Hosts: Alain Braux and Mark Moxom interview Jill Morris
Without a doubt, one of the things that we all miss when we go gluten-free, low carb or even paleo is a nice, crunchy cracker.
Jill Morris did exactly that. She misses her crackers but rather than justt moan about it she did something about it and set up a company to make some of the nicest, crunchiest crackers you can find… Here's her story…
Mark Moxom
Mark is a multiple best selling author on food, health and business. He has had decades of experience in natural health and is an outspoken advocate of natural nutrition and drug free living. He's also the founder and executive editor of Low Carb Mag.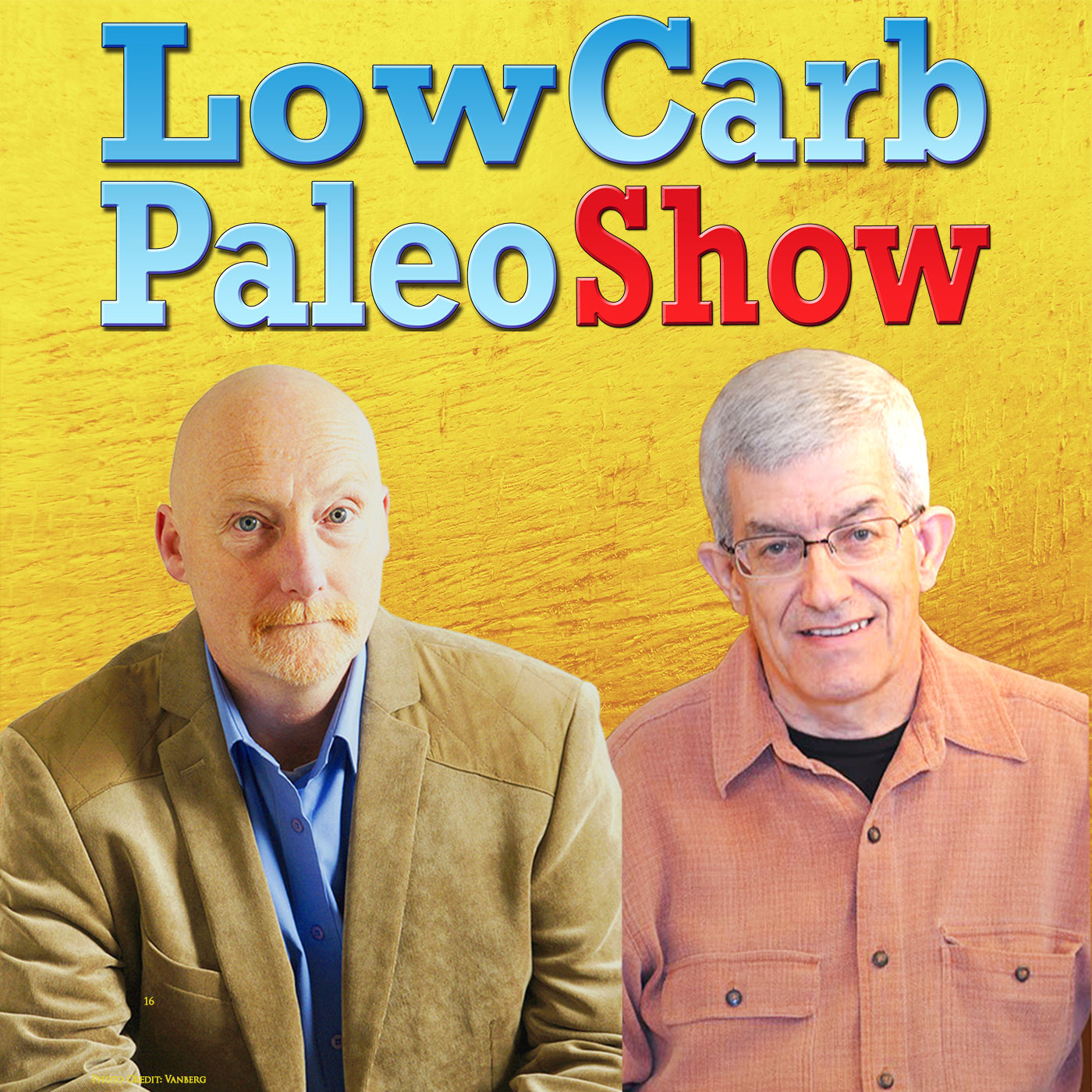 Alain Braux
Alain is a French Chef by training and a Culinary Nutritionist by passion. he is also and award-winning, Amazon best-seller food and health author. On top of that, he is a speaker on GMO (genetically modified organisms) issues. Find out more about Alain
Podcast: Play in new window | Download
Subscribe: Apple Podcasts | Android | RSS