Hosts: Alain Braux and Mark Moxom interview Rachel Parent
Rachel is a savvy young lady whose mission is to explain to the world exactly what is behind GMOs  to  motivate them to ask questions and take action..  To do that she launched an organization called "Kids Right to Know"  through which she provides a huge amount of information for young people to exactly understand the problems are associated with genetically modified organisms and how they affect our health.
In this program we find out how and why she started doing this and learn how  effective her message has been in  informing people In positions of influence  that – at the very least – we should have the choice In deciding whether or not we consume genetically modified organisms through clear and adequate labeling.
Mark Moxom
Mark is a multiple best selling author on food, health and business. He has had decades of experience in natural health and is an outspoken advocate of natural nutrition and drug free living. He's also the founder and executive editor of Low Carb Mag.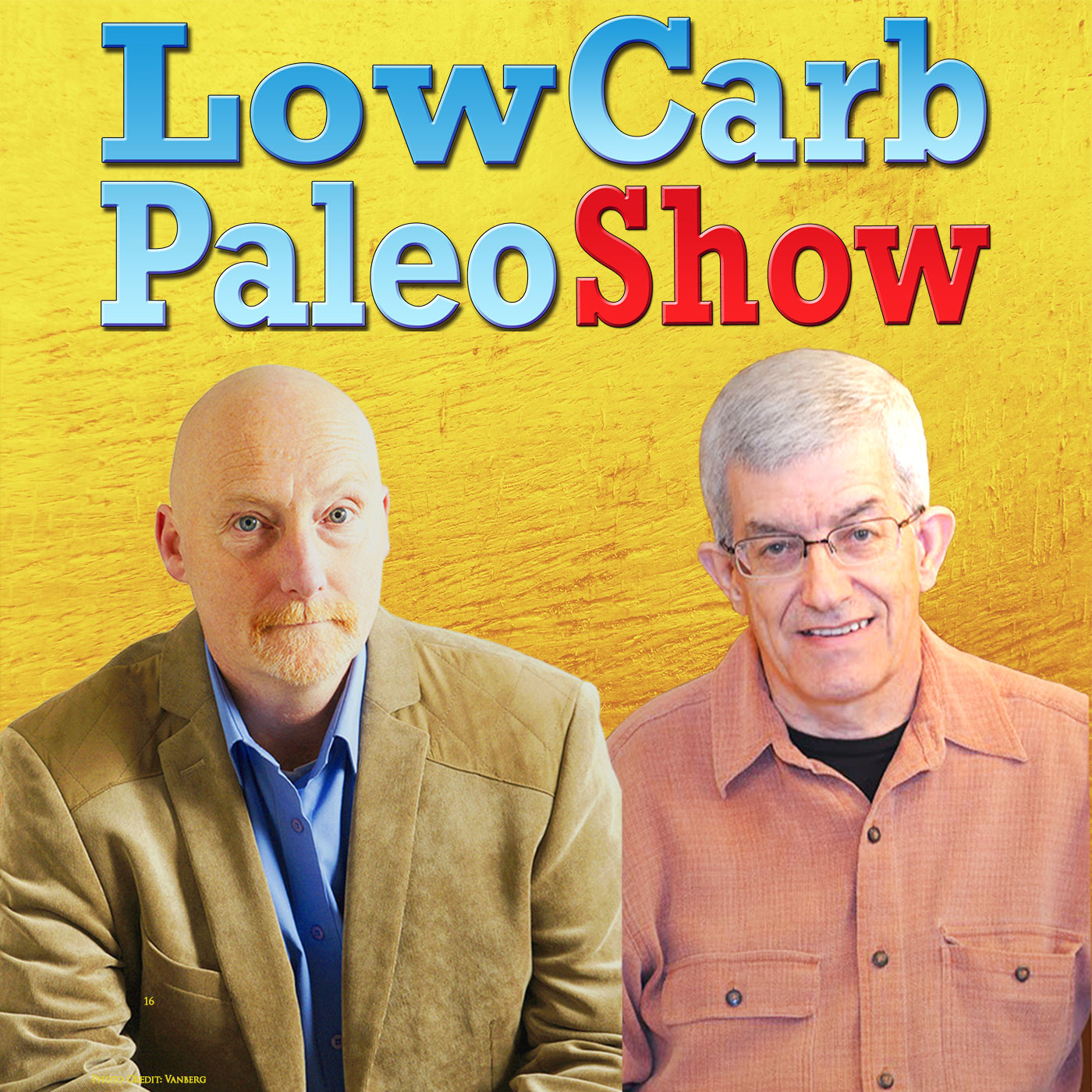 Alain Braux
Alain is a French Chef by training and a Culinary Nutritionist by passion. he is also and award-winning, Amazon best-seller food and health author. On top of that, he is a speaker on GMO (genetically modified organisms) issues. Find out more about Alain
Podcast: Play in new window | Download
Subscribe: Apple Podcasts | Android | RSS