Low Carb Paleo Show 032 Tao of Paleo Interview
Hosts: Alain Braux and Mark Moxom interview Joseph Salama and Jason Goldberg who have together written a great book "The Tao of Paleo".
Joe is president of paleo publishing, the producer of ancestral food summit and is a practising attorney. In his spare time he is a skydiver, a kung fu practitioner and on the board of several non-profit organisations.
Jason too is a martial artist, writer, blogger, mud racer and a professional pilot. Though much of his enjoyment comes through mentoring people through his Paleo Padawan programme.
With their years of experience in the field of paleo living they have got a huge amount of information to give us – so every moment of this interview is full of things that can make your paleo life all the better.
Mark Moxom
Mark is a multiple best selling author on food, health and business. He has had decades of experience in natural health and is an outspoken advocate of natural nutrition and drug free living. He's also the founder and executive editor of Low Carb Mag.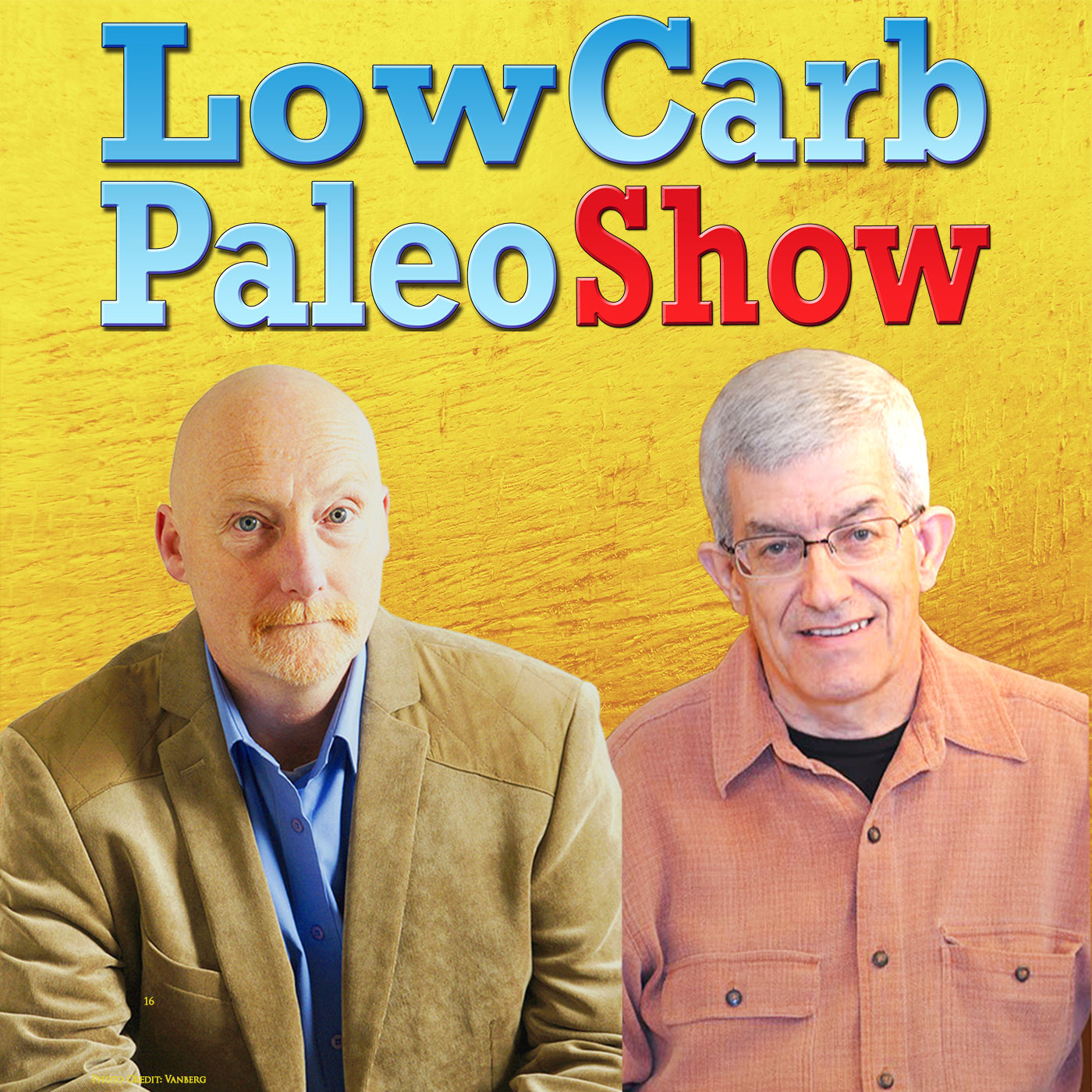 Alain Braux
Alain is a French Chef by training and a Culinary Nutritionist by passion. he is also and award-winning, Amazon best-seller food and health author. On top of that, he is a speaker on GMO (genetically modified organisms) issues. Find out more about Alain
Podcast: Play in new window | Download
Subscribe: Apple Podcasts | Android | RSS