Hosts: Alain Braux and Mark Moxom Interview Jennifer Cuevas…
In this program we interview Jennifer Cuevas. Until a few short years ago Jennifer was ill with a whole host of health issues including high cholesterol, pre-diabetes, sudden weight gain, Hashimoto's and arthritis. Numerous visits to many different doctors got her nowhere until finally, she learnt that she was sensitive to gluten and had celiac disease.
Having found the problem Jennifer set out to Get her health back and has done so with great success. And since finding her own way back to great health, she now dedicates her life to helping others – who are going through similar things that she went through – to get their health back as well.
Mark Moxom
Mark is a multiple best selling author on food, health and business. He has had decades of experience in natural health and is an outspoken advocate of natural nutrition and drug free living. He's also the founder and executive editor of Low Carb Mag.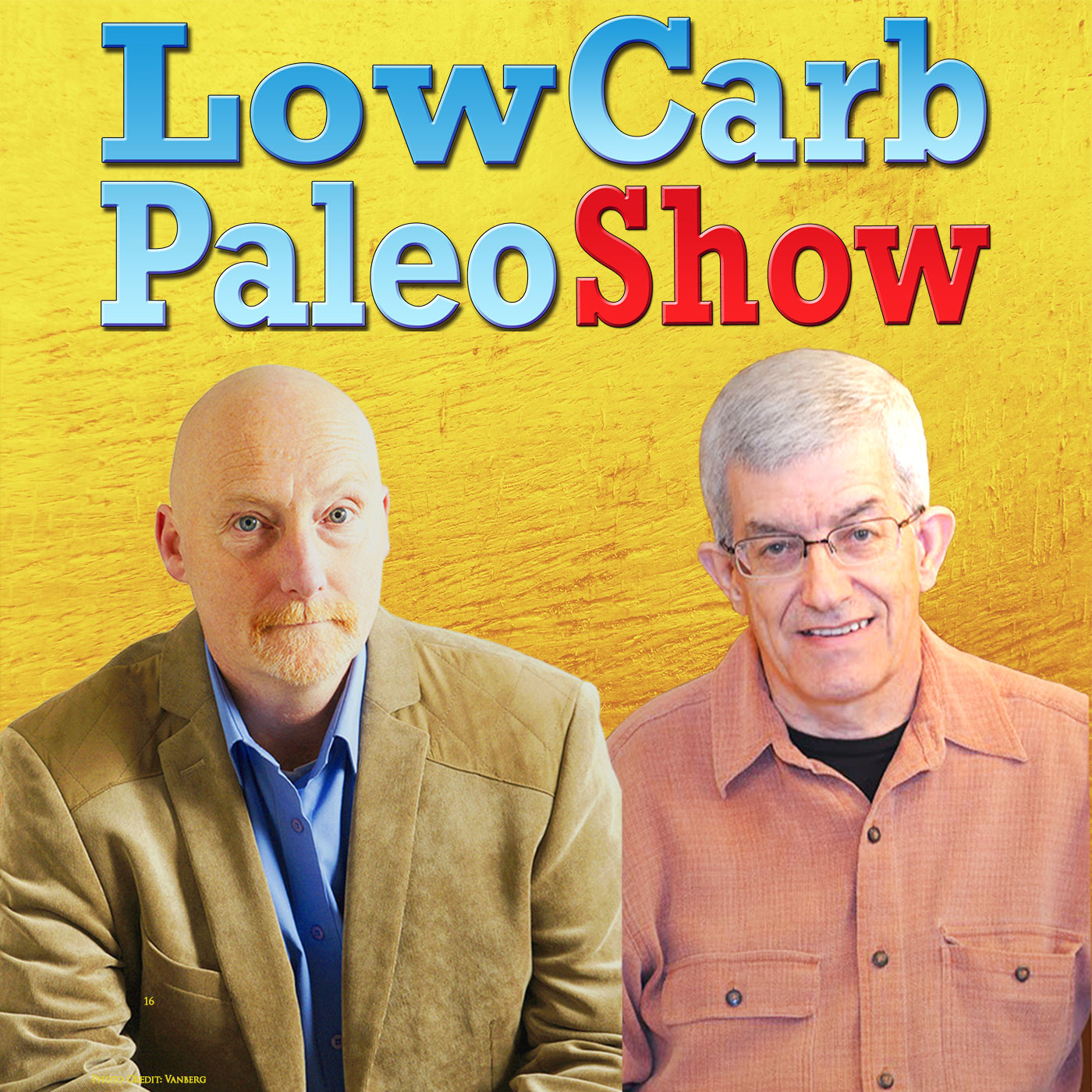 Alain Braux
Alain is a French Chef by training and a Culinary Nutritionist by passion. he is also and award-winning, Amazon best-seller food and health author. On top of that, he is a speaker on GMO (genetically modified organisms) issues. Find out more about Alain
Podcast: Play in new window | Download
Subscribe: Apple Podcasts | Android | RSS