Hosts: Alain Braux and Mark Moxom interview Taylor Collins
Some time ago Taylor Collins along with his wife Katie brought the paleo and low carb world the meat based Epic snack bar. In this interview, Taylor takes us through the highs and lows of of bringing an original product to market and why they did it.
Going back a few years, (listen to his first interview on the Low carb Paleo Show) Katie and Taylor are big outdoor fanatics and love endurance sports. It's true to say they'd eaten their fare share of sugary bars and gels and eventually decided they couldn't eat them any longer. It was simply a sugar overload! The thing is that they both craved something savory, something low in sugar, and most importantly, a natural product that had whole foods on the ingredient label. Simply put, the idea for Epic Bars came from their shared desire to make a product that didn't exist yet.
From the outset it was very clear to them that they had to start with an animal-based protein. And because they wanted to create the ultimate healthy snack, sit was decided to use 100% grass fed animals. Not just because they provide better nutrition but the fact that they are also treated more humanely also played a huge part in the decision. On top of that – when managed correctly, they create a net positive return on the environment.
Taylor has previously been involved in rehabilitation and he was a physical therapist interested in nutrition. But along with Katie they have always seen themselves as entrepreneurs starting such things as a commercial recycling company in Austin, TX. A few years ago, shortly after selling the recycling company they started a whole food, plant-based energy bar company called Thunderbird Energetica. Now, with the successful launch of Epic bars Taylor is using that success to dream up new things.
Where will he and Katie end up next?
Mark Moxom
Mark is a multiple best selling author on food, health and business. He has had decades of experience in natural health and is an outspoken advocate of natural nutrition and drug free living. He's also the founder and executive editor of Low Carb Mag.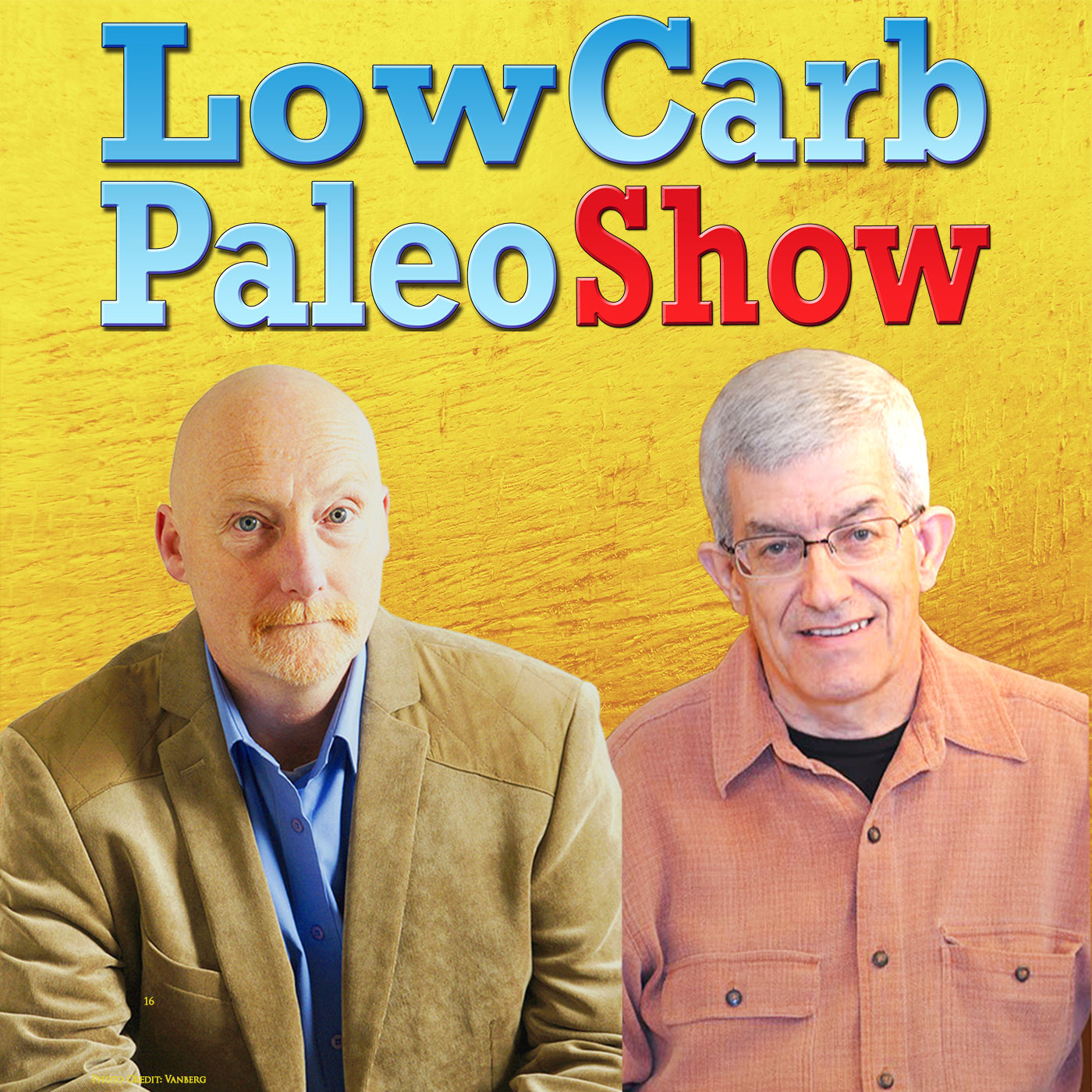 Alain Braux
Alain is a French Chef by training and a Culinary Nutritionist by passion. he is also and award-winning, Amazon best-seller food and health author. On top of that, he is a speaker on GMO (genetically modified organisms) issues. Find out more about Alain
Podcast: Play in new window | Download
Subscribe: Apple Podcasts | Android | RSS