Daily pain caused by inflammation is the unhappy norm for so many people. But what if it did not have to be that way…
How would that transform your life?
In this  expert interview with Mark Moxom and Alain Braux, we chat with Number One best selling author and expert Julie Daniluk who  has many of the answers to just that type of question.  Julie shows how you never have to be a prisoner to calories and how you can not only heal your body with food – you can lose weight too – if thats what you want to do.
Drawing on her many years of working on the frontline of the nutrition field, Julie's first (of many) menu-planning cookbook, 'Meals That Heal Inflammation' was aimed squarely at helping people enjoy allergy-free foods that taste great and assist the body in the process of healing.
After graduating from the Canadian School of Natural Nutrition, Julie went on to become a co-operative owner of one of Canada's largest health food stores – The Big Carrot Natural Food Market. She was also health editor for Viva Magazine where she answered diet and nutrition questions from viewers across Canada and offered alternatives for optimal health. She also shares healthy recipes for Chatelaine online.
Julie's high profile actives in the food arena has led her to speak to Parliament about the potential health risks of genetically modified food. Her passion to take this message to wider audiences has placed her in such positions as being the event producer for festivals like the Bio-Diversity with David Suzuki and FoodShare's Field to Table Festival.
Julie hosts the Healthy Gourmet Show and has appeared on many media channels with people like Dr Oz and more where she shares research on health, nutrition and much more.
Julie's activities are not just limited to north america and so her search for understanding in all things to do with nutrition has taken her around the world. Her greatest joy to date has been cooking on the Greenpeace tall sailing ship, The Rainbow Warrior, during its GE-free New Zealand tour.
Mark Moxom
Mark is a multiple best selling author on food, health and business. He has had decades of experience in natural health and is an outspoken advocate of natural nutrition and drug free living. He's also the founder and executive editor of Low Carb Mag.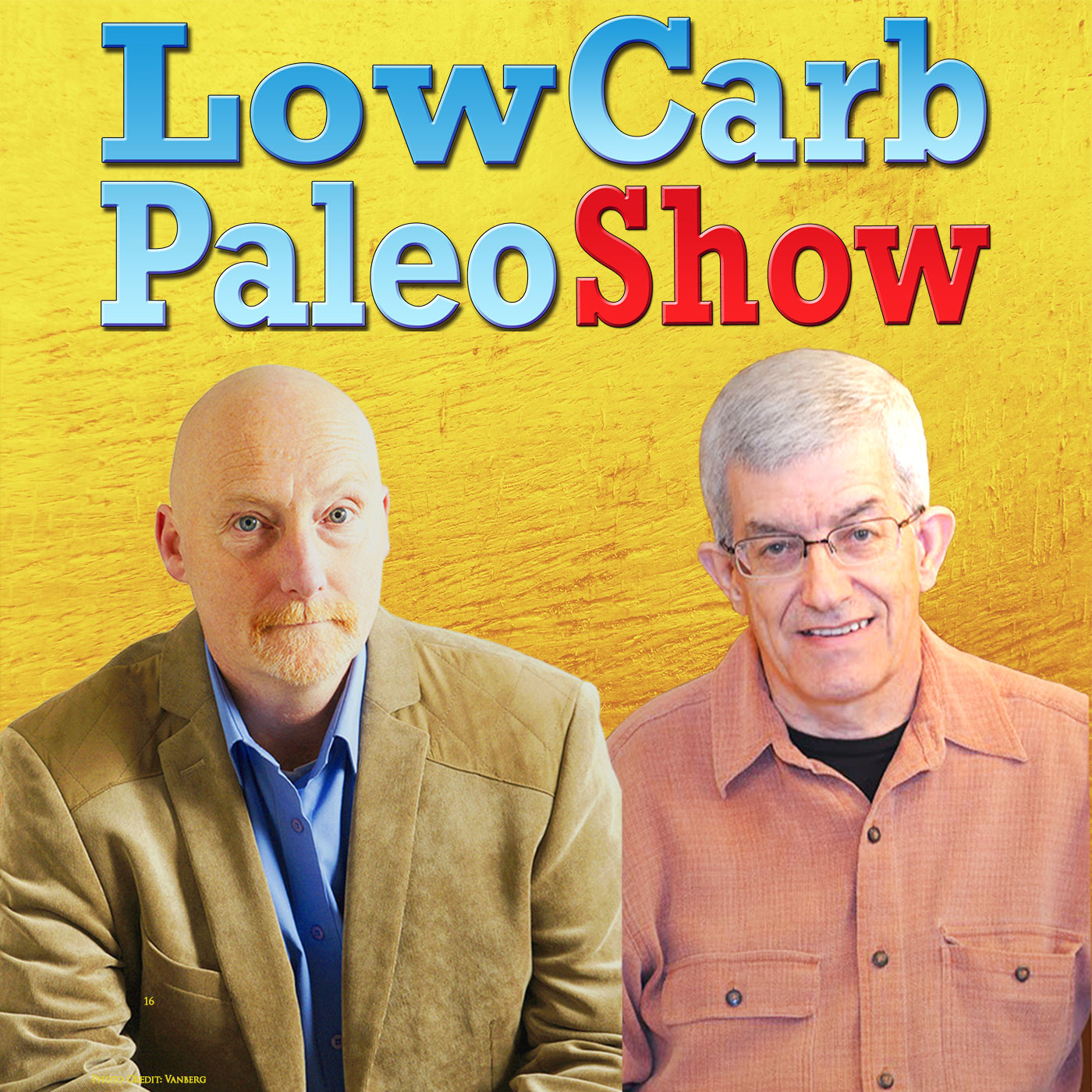 Alain Braux
Alain is a French Chef by training and a Culinary Nutritionist by passion. he is also and award-winning, Amazon best-seller food and health author. On top of that, he is a speaker on GMO (genetically modified organisms) issues. Find out more about Alain
Podcast: Play in new window | Download
Subscribe: Apple Podcasts | Android | RSS