If you could add food to your diet that would:
Make up a huge part of the nutrients you're missing right now
Transform the way your digestive system works
And help you fight of disease and illness.
How would that affect your life?
I'm guessing you'd probably answer "Enormously"  And I'm guessing that the next questions would be are 'what is it and where can I get it?'
Well in this program hosts Mark Moxom and Alain Braux, chat with Chef Lance Roll as it is he who has the answers you are seeking…
Chef Lance has been cooking professionally since the late 80's and in 2007 he founded The Flavor Chef so he could use locally grown organic produce, free range humanely raised meats and poultry, to make his Genuine Organic Chicken Broth and  bring extremely well balanced nutrient dense food from the farm – straight to your table. His broths have been used with great success to help many find the levels of health they were looking for.
"Love is the ultimate spice"
His specialty is making food taste really delicious and in fact as you'll hear in the interview,  that's how he became, "The Flavor Chef" Which, by the way, is one of his many registered trademarks. Chef Lance has been cooking professionally for 27 years. And he is acknowledged as having been given a gift for cooking, flavors and taste.
Soon after leaving his three year teaching position at The San Diego Culinary Institute, in 2007 he opened his own catering business. Within 12 months he came up with  his signature tag line, "Love is the ultimate spice," and had the term trademarked as well.
Yet over time, this became more than a simple slogan,  it has become the key – the chief guiding force –  to all of his business principals and the main way he was able to turn his dreams into reality, along with a lot of hard work.
Chef Lance says "that putting love into all of his daily work." Is central to his success. closely followed by another  key business principle which is, "to do the right thing for his clients and customers, by consistently giving them more than they might usually expect, especially in terms of quality and service."
Discount Code
Chef Lance goes into more detail in the interview and he also very generously has given a discount code just for you to get money off your purchases until 31st Jan 2016.
Use LCPSFIVEOFF to get 5% of your orders. And this is good for your friends and family too.
Just go to https://www.bonebroth.com and hit the buy broth button.
Mark Moxom
Mark is a multiple best selling author on food, health and business. He has had decades of experience in natural health and is an outspoken advocate of natural nutrition and drug free living. He's also the founder and executive editor of Low Carb Mag.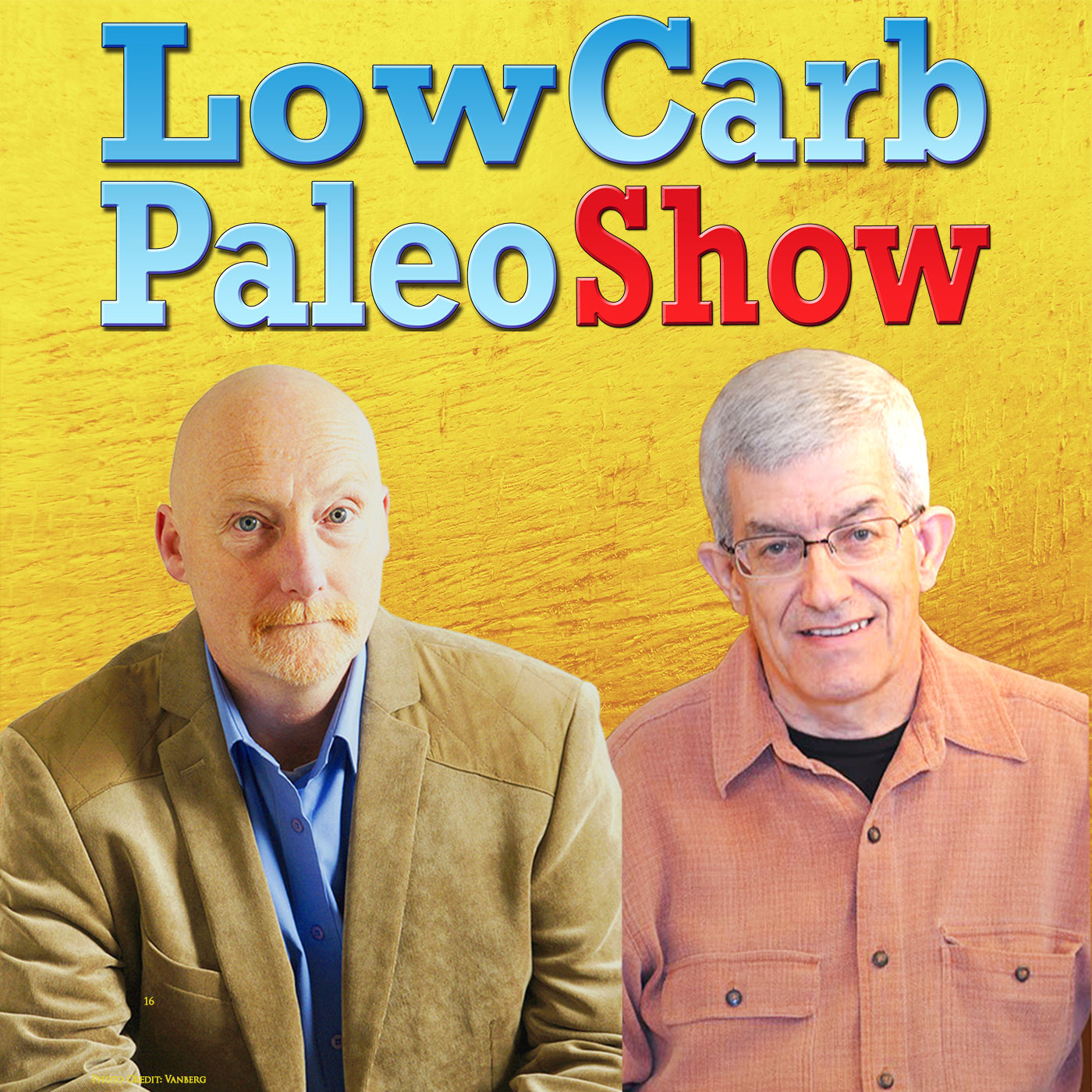 Alain Braux
Alain is a French Chef by training and a Culinary Nutritionist by passion. he is also and award-winning, Amazon best-seller food and health author. On top of that, he is a speaker on GMO (genetically modified organisms) issues. Find out more about Alain
Podcast: Play in new window | Download
Subscribe: Apple Podcasts | Android | RSS