Welcome to the show where hosts Alain Braux and Mark Moxom talk with the people in the know about health and vitality from the worlds of Low Carb, Paleo and natural health.
In this program  we interview Ryan Sansbury.  Ryan, along with his partner are the brawn and brains behind Logro farms in Austin Texas  where they produce organic  gourmet oyster mushrooms.  Ryan tells us how they've taken  local agricultural waste and used it to produce A highly nutritious and tasty food product. The farm they have built up  uses clean waste products from the other farms around them as part of its growing medium in a sustainable food production system.  The type of mushrooms they produce are highly nutritious and specifically selected to be attractive to gourmets and school children alike.  They produce mushrooms on their own  farm and also produce mushroom growing kits for people to grow at home – and these are particularly  popular with schoolchildren  who have a great time growing the mushrooms while learning about sustainability. In the interview you'll also find our how you can go and visit the farm for a one-on-one personal tour with Ryan. How you can buy their delicious products and how you can get hold of the mushroom growing kits.
Mark Moxom
Mark is a multiple best selling author on food, health and business. He has had decades of experience in natural health and is an outspoken advocate of natural nutrition and drug free living. He's also the founder and executive editor of Low Carb Mag.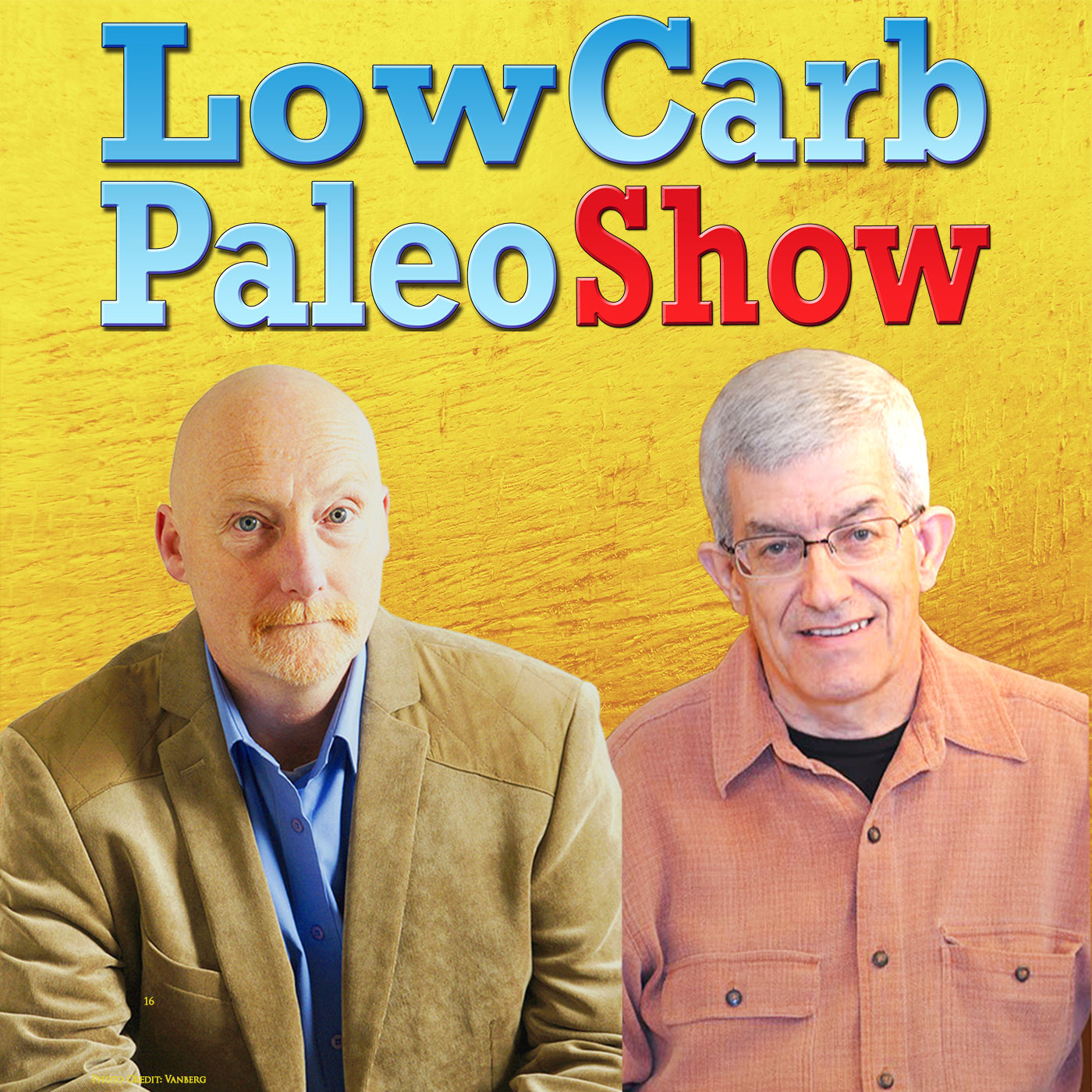 Alain Braux
Alain is a French Chef by training and a Culinary Nutritionist by passion. he is also and award-winning, Amazon best-seller food and health author. On top of that, he is a speaker on GMO (genetically modified organisms) issues. Find out more about Alain