Hosts Alain Braux and Mark Moxom talk with the people in the know about health and vitality from the worlds of Low Carb, Paleo and natural health.
This time we chat with Filmmakers Elizabeth Hong who exposes the dangers of mercury toxicity and the connection to dental amalgam fillings and much more on this edition of the low carb and paleo show
Elizabeth along with Daniel Montoya have exposed the dangers of mercury toxicity and the direct connection to dental amalgam fillings. In the interview, Elizabeth talks about the revealing documentary Mercury Undercover that gets into the real story behind the unethical use of mercury in the medical profession. She also tells about some of the people behind the story – her friend who was poisoned by mercury but found a natural way to deal with it and a dentist who talked candidly about whats going on. The film it's self has interviews with scientists, doctors and victims  all united with forward thinking attorneys who reveal the shocking truth about mercury and the multi million pound business that puts profit before peoples well-being and even their lives.
The film the Elizabeth, wrote, directed and edited exposes the nature of people and the corrupt things that some do just for the sake of money. It is a gripping tale that will make you think twice before you eat your next catch-of-the-day or plan your next visit to the dentist's office.
Mark Moxom
Mark is a multiple best selling author on food, health and business. He has had decades of experience in natural health and is an outspoken advocate of natural nutrition and drug free living. He's also the founder and executive editor of Low Carb Mag.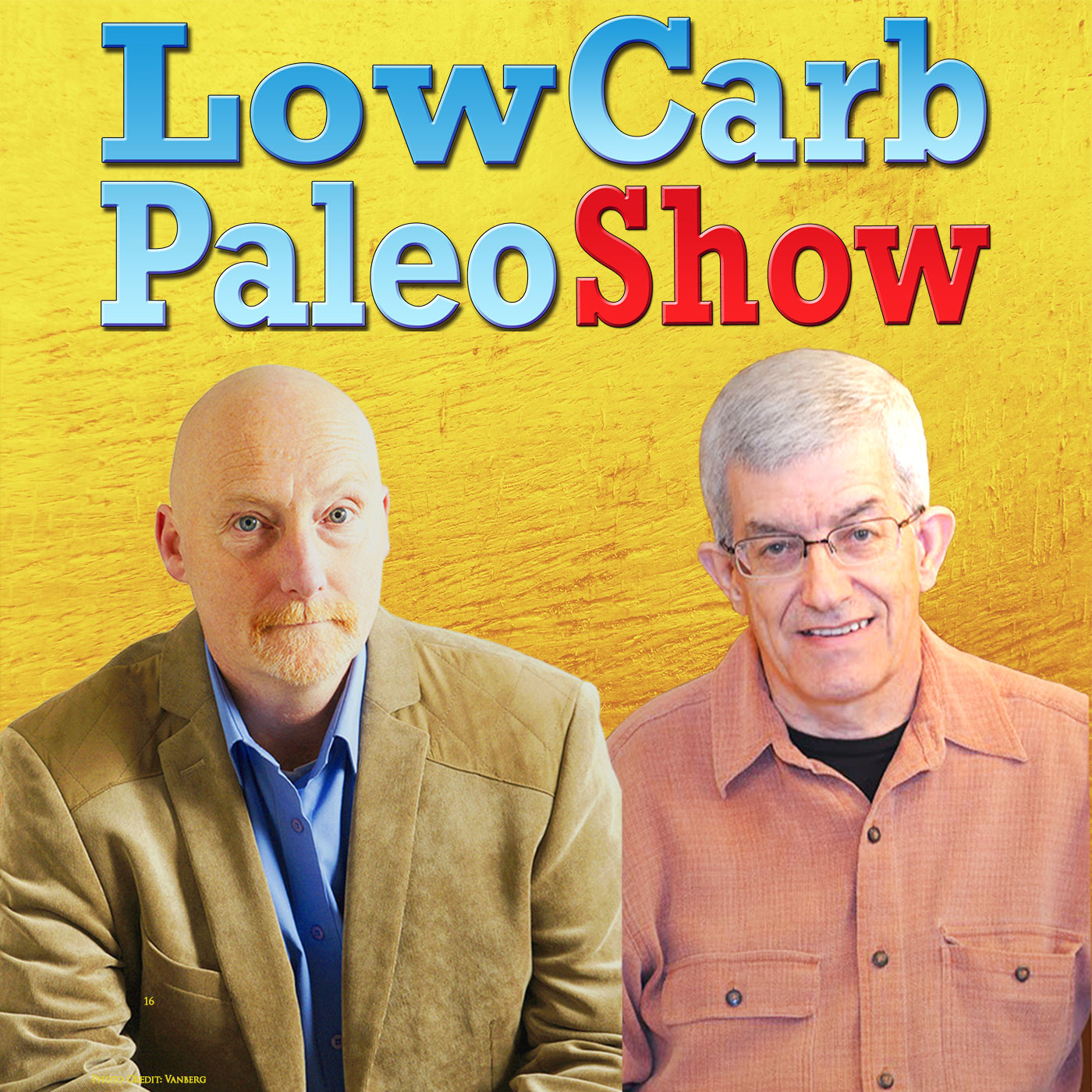 Alain Braux
Alain is a French Chef by training and a Culinary Nutritionist by passion. he is also and award-winning, Amazon best-seller food and health author. On top of that, he is a speaker on GMO (genetically modified organisms) issues. Find out more about Alain
Podcast: Play in new window | Download
Subscribe: Apple Podcasts | Android | RSS