In this program Hosts Alain Braux and Mark Moxom interview Maddy Moon.
In her teens, Maddy became obsessed with how she looked and so began to diet simply to make it as a ripped fitness model.
In fact she was so obsessed with her body and food plan that this unbalanced interest in the physical displaced virtually every other part of her young life.
Gone were, mental health, good sleep, nourishing food, regular periods, healthy metabolism, inner happiness, relationships  and all the other thing that are actually important to have in a healthily balanced life.
Thankfully, Maddy eventually saw how empty here life was and so began the long and difficult journey back to reality and the freedom of being just a normal person once again.
Maddy turned that journey into the unseen world of fitness modelling that is full of Anxiety, Isolation, and injurious dietary and physical demands into a positive outcome as it has revealed to her a sure and useful purpose for her life.
Today, she use that knowledge gained over those uncomfortable years to help others who may be temped by the glitter of fitness model stardom to break free from its spell and resist all the social pressures that go with it.
So lets join Alain and Maddy now and find out how this remarkable young woman stopped obsessing over food and diet and began to live a normal life again and look even lore fabulous than before.
Mark Moxom
Mark is a multiple best selling author on food, health and business. He has had decades of experience in natural health and is an outspoken advocate of natural nutrition and drug free living. He's also the founder and executive editor of Low Carb Mag.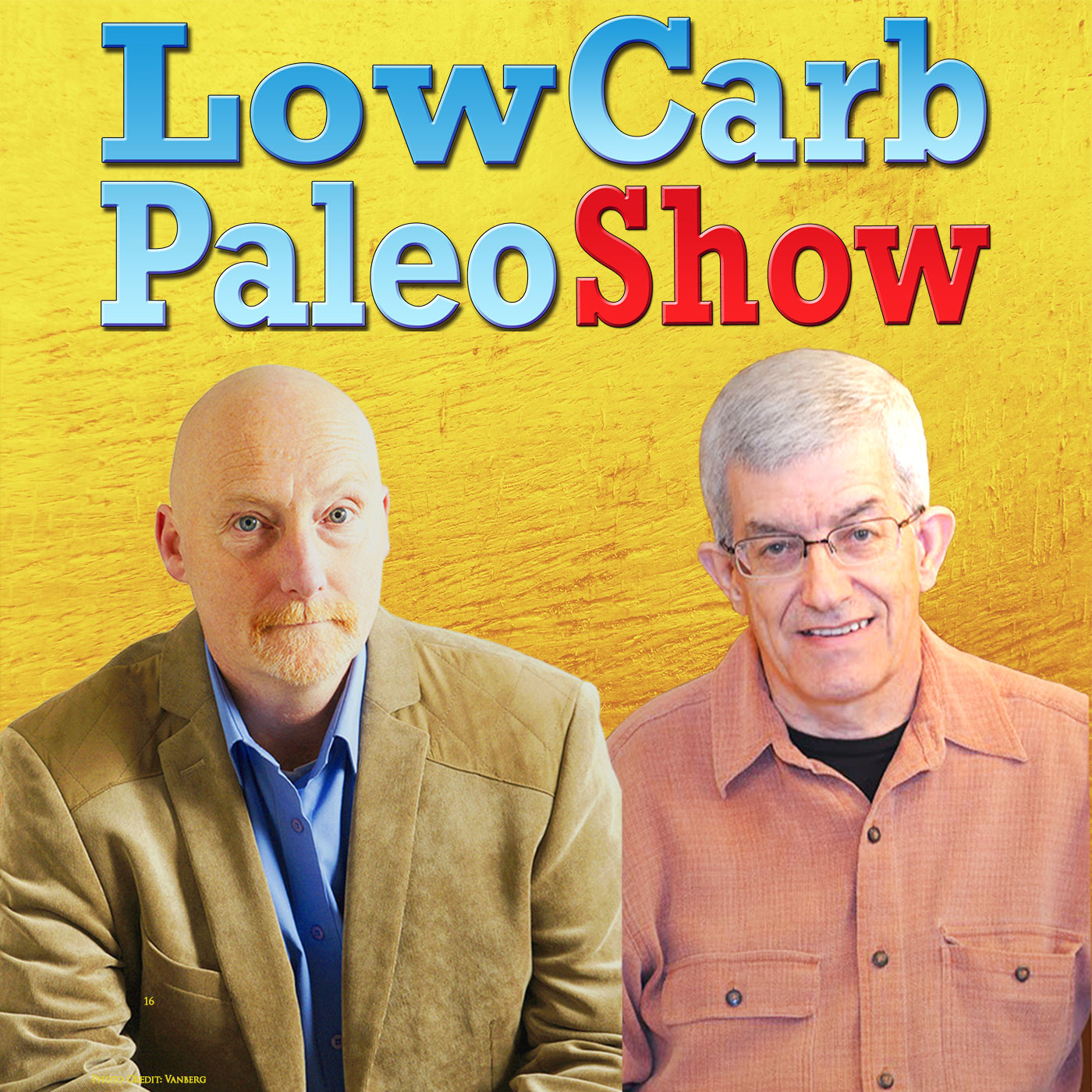 Alain Braux
Alain is a French Chef by training and a Culinary Nutritionist by passion. he is also and award-winning, Amazon best-seller food and health author. On top of that, he is a speaker on GMO (genetically modified organisms) issues. Find out more about Alain
Podcast: Play in new window | Download
Subscribe: Apple Podcasts | Android | RSS