Hosts: Alain Braux and Mark Moxom interview Oonagh Williams
British Born, fiercely Independent, Award Winning, Chef/Instructor Oonagh Williams has a culinary arts degree and trained in London and Switzerland. Although based in New Hampshire, Oonagh spends a huge amount of her time presenting, teaching and helping people understand the world of gluten free.
During the interview We cover…
How to avoid bad food and that includes the nasty chemical filed gluten free convenience food.
The advantages of eating good, organically grown real food.
How to eat cheaper.
Why it's better tp spend our money on food rather then medicine.
Is gluten free just a fad diet?
and so much more….
Mark Moxom
Mark is a multiple best selling author on food, health and business. He has had decades of experience in natural health and is an outspoken advocate of natural nutrition and drug free living. He's also the founder and executive editor of Low Carb Mag.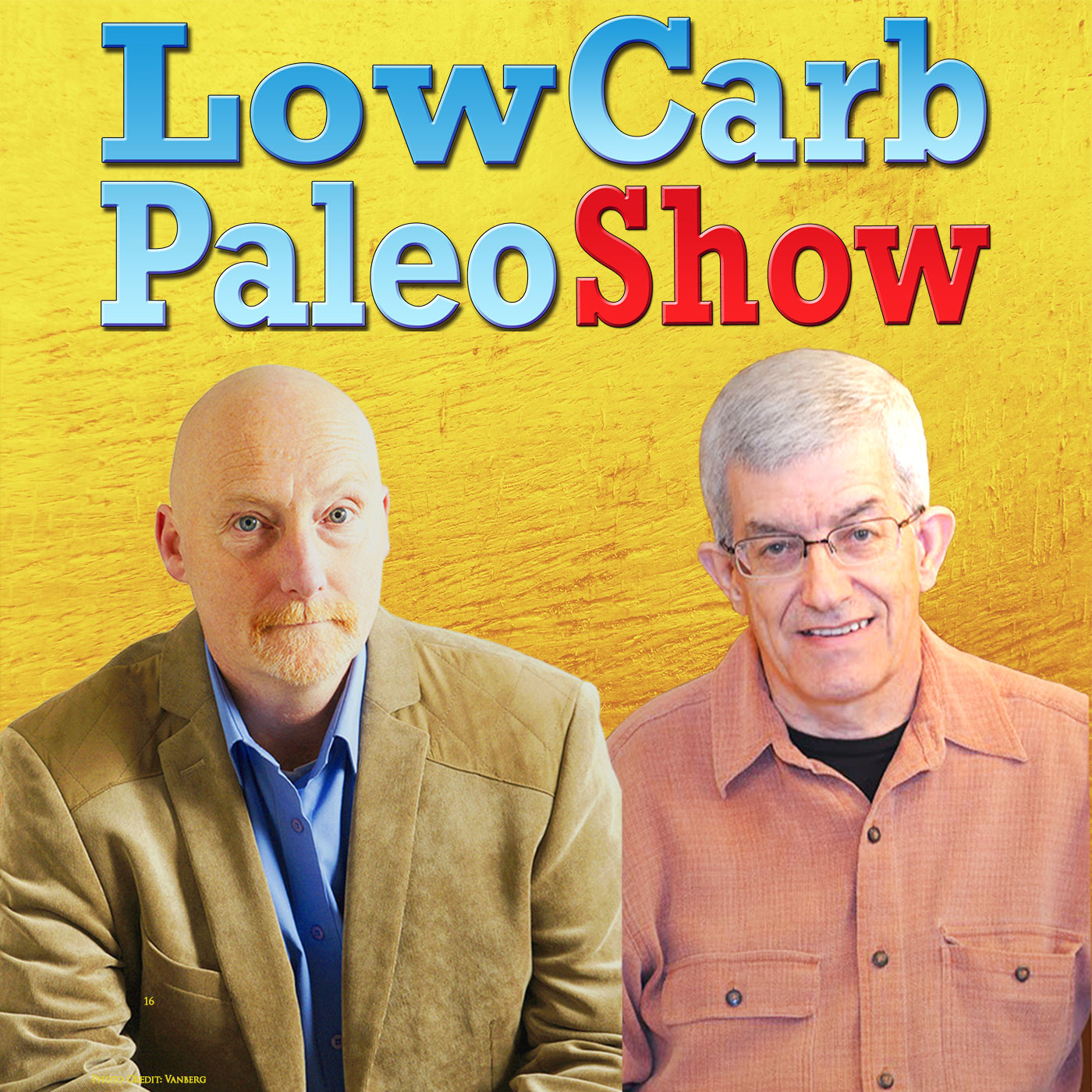 Alain Braux
Alain is a French Chef by training and a Culinary Nutritionist by passion. he is also and award-winning, Amazon best-seller food and health author. On top of that, he is a speaker on GMO (genetically modified organisms) issues. Find out more about Alain
Podcast: Play in new window | Download
Subscribe: Apple Podcasts | Android | RSS