Hosts: Alain Braux and Mark Moxom interview Ann Fonfa
Ann Fonfa is a cancer survivor. You might think that there's nothing unusual about that except that Ann did it without Chemo or Radio therapy.Instead she found a way to use natural organic methods to help her body overcome the cancer that was trying to destroy it.
Every minute of this interview is filled with practical ways to get rid of cancer using methods that work with the body instead of causing it more harm. There is most likely something here for you or someone close to you that can help.
Mark Moxom
Mark is a multiple best selling author on food, health and business. He has had decades of experience in natural health and is an outspoken advocate of natural nutrition and drug free living. He's also the founder and executive editor of Low Carb Mag.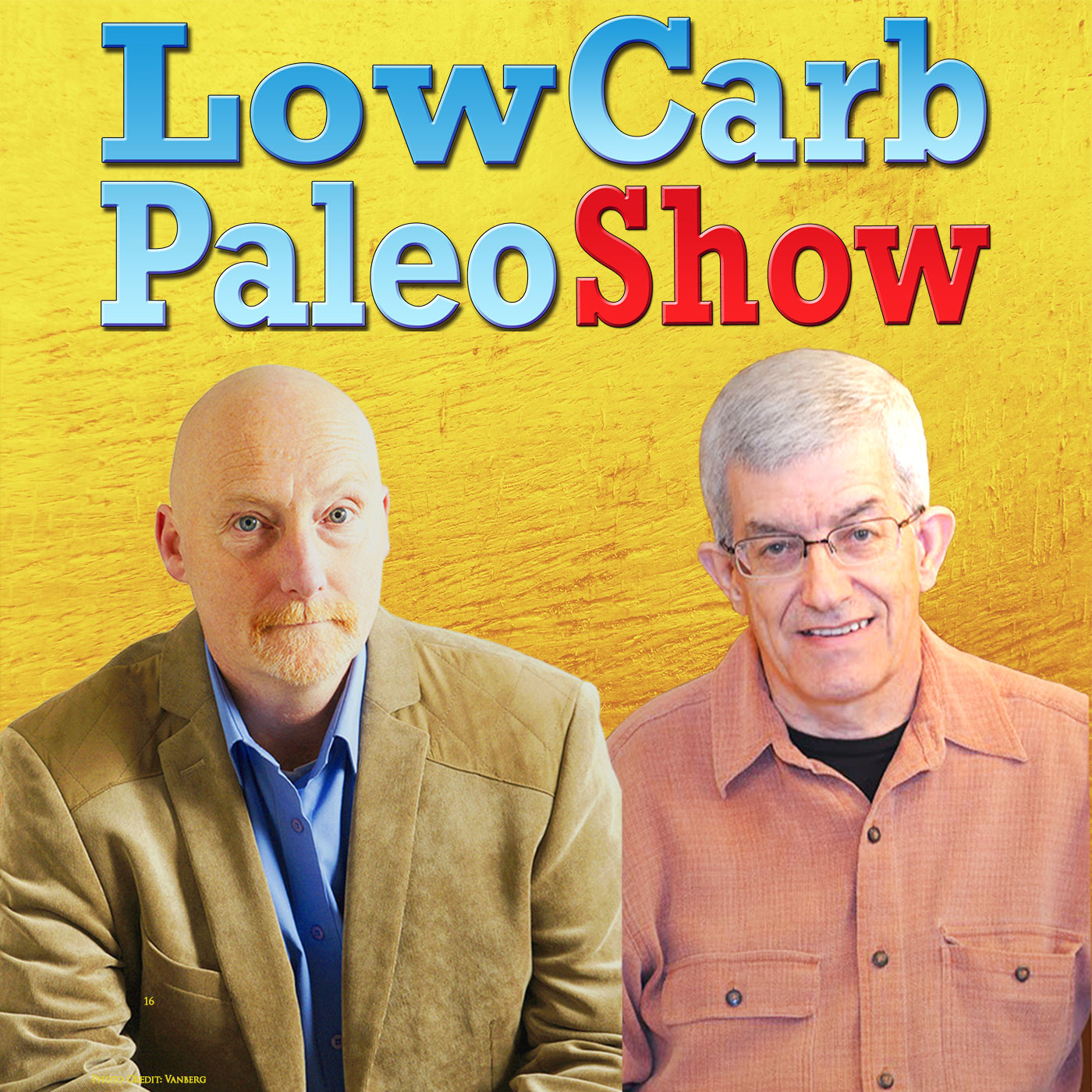 Alain Braux
Alain is a French Chef by training and a Culinary Nutritionist by passion. he is also and award-winning, Amazon best-seller food and health author. On top of that, he is a speaker on GMO (genetically modified organisms) issues. Find out more about Alain
Podcast: Play in new window | Download
Subscribe: Apple Podcasts | Android | RSS