Hosts: Alain Braux and Mark Moxom Interview Dr Hamilton Stapell…
Dr Hamilton Stapell PhD  who is an associate professor of history at the State University of New York and sits on the evolutionary studies board. He is also creator of one of the first college-level courses on ancestral living  – Evolution and human health.
We were curious as to why someone like Dr Stapell would be professionally interested in paleo – So we asked him. And knowing his understanding of how diets work throughout history…  We also asked him "is paleo  just a fad or is it going to last?"…
Mark Moxom
Mark is a multiple best selling author on food, health and business. He has had decades of experience in natural health and is an outspoken advocate of natural nutrition and drug free living. He's also the founder and executive editor of Low Carb Mag.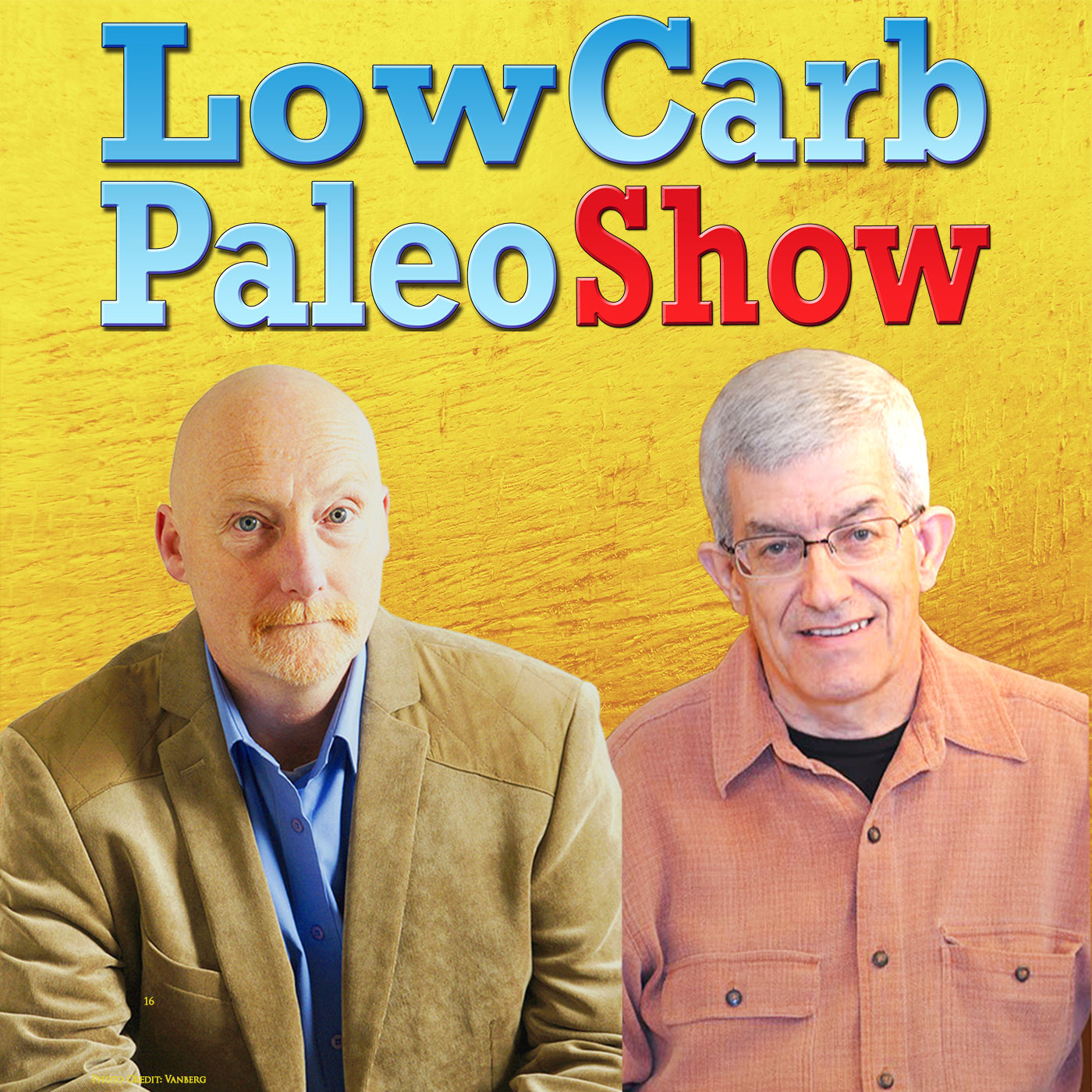 Alain Braux
Alain is a French Chef by training and a Culinary Nutritionist by passion. he is also and award-winning, Amazon best-seller food and health author. On top of that, he is a speaker on GMO (genetically modified organisms) issues. Find out more about Alain
Podcast: Play in new window | Download
Subscribe: Apple Podcasts | Android | RSS