Hosts: Alain Braux and Mark Moxom interview Kelley D'Angelo
Kelley D'Angelo gave up grains when she found out she was gluten intolerant bus she still miss those nice, crunchy bites so she started experimenting in her kitchen and came up with something called Grain-Free Garnola Bites. What started as an experiment has turned into a thriving business.
Here is her story.
Mark Moxom
Mark is a multiple best selling author on food, health and business. He has had decades of experience in natural health and is an outspoken advocate of natural nutrition and drug free living. He's also the founder and executive editor of Low Carb Mag.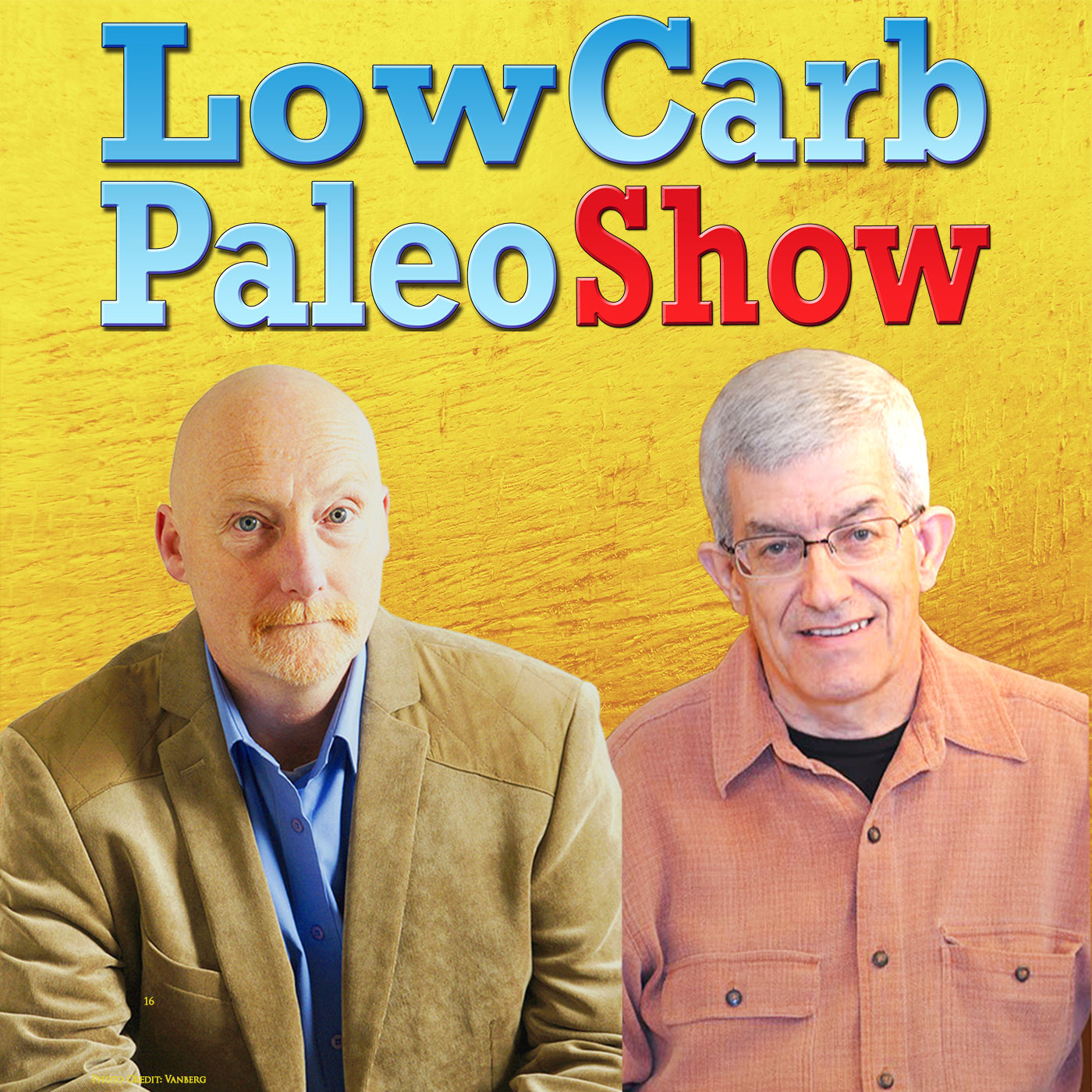 Alain Braux
Alain is a French Chef by training and a Culinary Nutritionist by passion. he is also and award-winning, Amazon best-seller food and health author. On top of that, he is a speaker on GMO (genetically modified organisms) issues. Find out more about Alain
Podcast: Play in new window | Download
Subscribe: Apple Podcasts | Android | RSS