Hosts: Alain Braux and Mark Moxom interview Adam Hart
No matter how bad (or good) your life is at the moment you you may want to improve it or turn it around. Where as many may want to use a magic pill.
Best selling author and speaker Adam hart shows us how you can do that using something with only positive side effects. He was a burnt out wreak but turned his life around with nothing more than Food… Here's his story…
Mark Moxom
Mark is a multiple best selling author on food, health and business. He has had decades of experience in natural health and is an outspoken advocate of natural nutrition and drug free living. He's also the founder and executive editor of Low Carb Mag.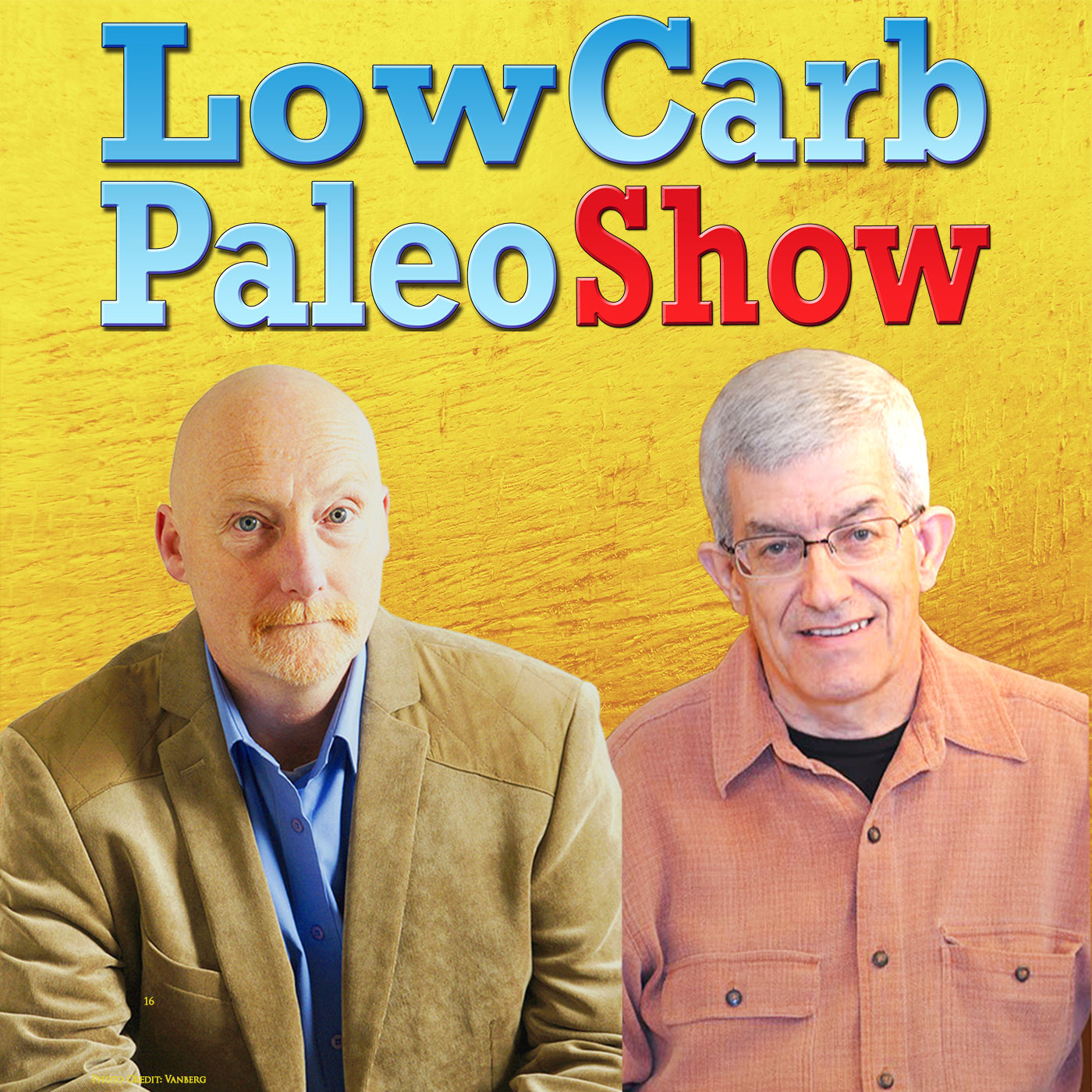 Alain Braux
Alain is a French Chef by training and a Culinary Nutritionist by passion. he is also and award-winning, Amazon best-seller food and health author. On top of that, he is a speaker on GMO (genetically modified organisms) issues. Find out more about Alain
Podcast: Play in new window | Download
Subscribe: Apple Podcasts | Android | RSS