Hosts: Alain Braux and Mark Moxom interview Will Harris
Will Harris is a fourth generation cattleman, who in the mid-1990's became disenchanted with the excesses of industrialised farming method and so made the audacious decision to return to the farming methods his great-grandfather had used 130 years before. The success of these changes has meant that Will is now recognised all over the world as a leader in humane animal husbandry and environmental sustainability.
Will is the immediate past President of the Board of Directors of Georgia Organics. He is the Beef Director of the American Grassfed Association, and was selected 2011 Business Person of the year for Georgia by the Small Business Administration.
Born and raised at White Oak Pastures (the land that his great-grandfather settled in 1866), Will left home to attend the University of Georgia's School of Agriculture, where he was trained in the industrial farming methods that had taken hold after World War II.
Will graduated in 1976 and returned to Bluffton where he and his father continued to raise cattle using pesticides, herbicides, hormones and antibiotics. They also fed their herd a high-carbohydrate diet of corn and soy.
These tools did a wonders in taking the cost out of the system, but they had created a monoculture for their cattle, and, as Will says, "nature abhors a monoculture."
That's why things simply had to change and Will made sure they changed for the better in every way possible.
Will lives in his family home on the property with his wife Yvonne. He is the proud father of three daughters, Jessi, Jenni, and Jodi. His favorite place in the world to be is out in pastures, where he likes to have a big coffee at sunrise and a 750ml glass of wine at sunset.
Mark Moxom
Mark is a multiple best selling author on food, health and business. He has had decades of experience in natural health and is an outspoken advocate of natural nutrition and drug free living. He's also the founder and executive editor of Low Carb Mag.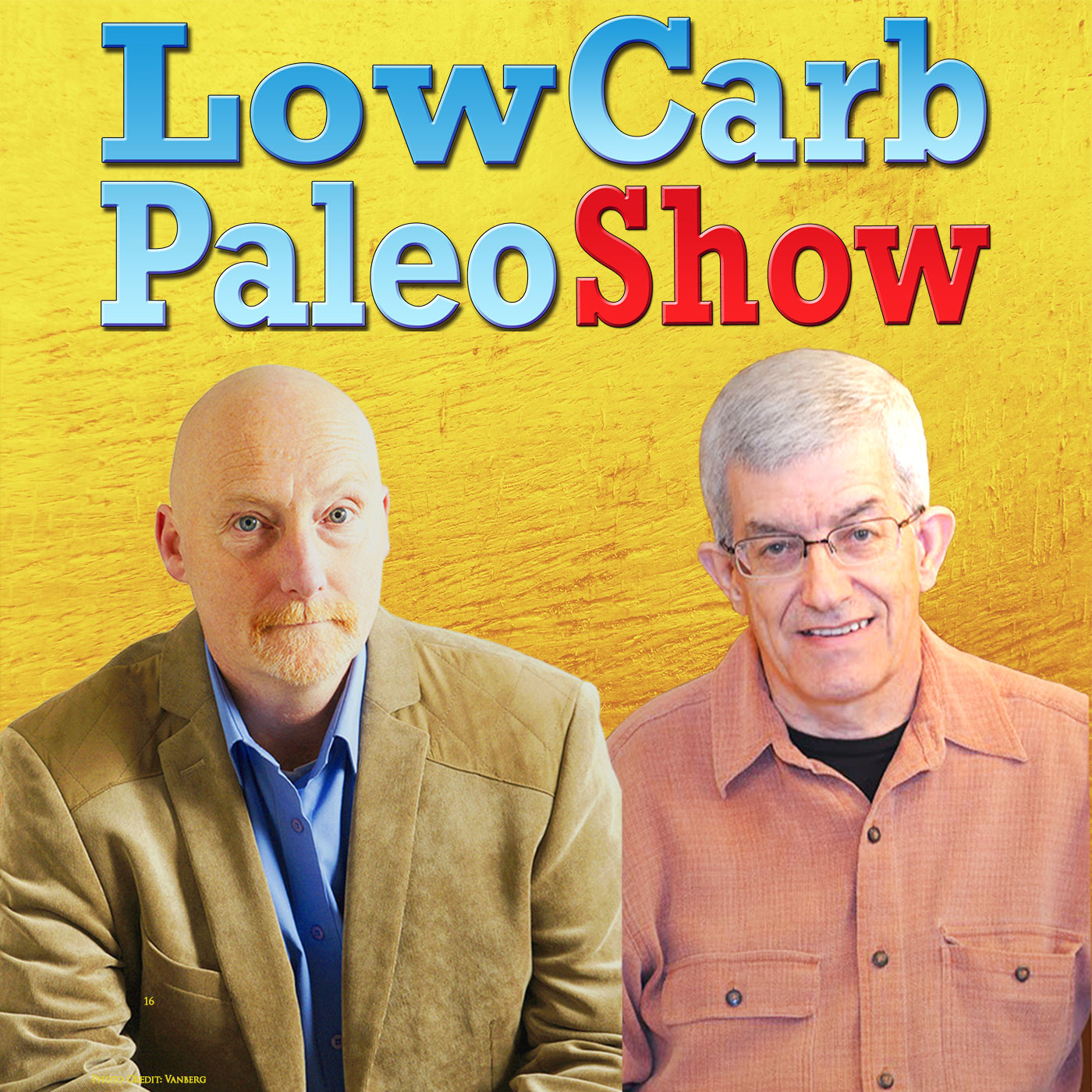 Alain Braux
Alain is a French Chef by training and a Culinary Nutritionist by passion. he is also and award-winning, Amazon best-seller food and health author. On top of that, he is a speaker on GMO (genetically modified organisms) issues. Find out more about Alain
Podcast: Play in new window | Download
Subscribe: Apple Podcasts | Android | RSS