Hosts: Alain Braux and Mark Moxom interview Lisa Cantkier
Celiac disease nearly took Lisa Kantkier life as a toddler. Once diagnosed she had to Follow a special diet and as at that time, celiacs was not well known it means continuous learning, changing and growing. Now a Certified Holistic Nutritionist Lisa enjoys helping others succeed along that path—after all, she too walks that path every single day. Here is her story.
Like many, Lisa has suffered from and overcome numerous health complications linked to celiac disease, both as a child and adult and in this interview she tells us about her experiences with IBS and kidney stones.
It clear that nutrition has been a key foundation for Lisa and it has changed her life in so many ways. The miracle of proper nutrition started with a life-saving banana that she ate at Toronto's Hospital for Sick Children at just 18 months old, which led to her medical diagnosis of celiac disease. At that time, Lisa's diagnosis was more rare than 1 in 4,000.
As advocates for celiac disease, Lisa's parents were co-founders of the first Toronto chapter of the Canadian Celiac Association and brought the very first gluten-free breads and other products into Toronto grocery stores in the early 1980s (then Food City, now Sobeys).
Mark Moxom
Mark is a multiple best selling author on food, health and business. He has had decades of experience in natural health and is an outspoken advocate of natural nutrition and drug free living. He's also the founder and executive editor of Low Carb Mag.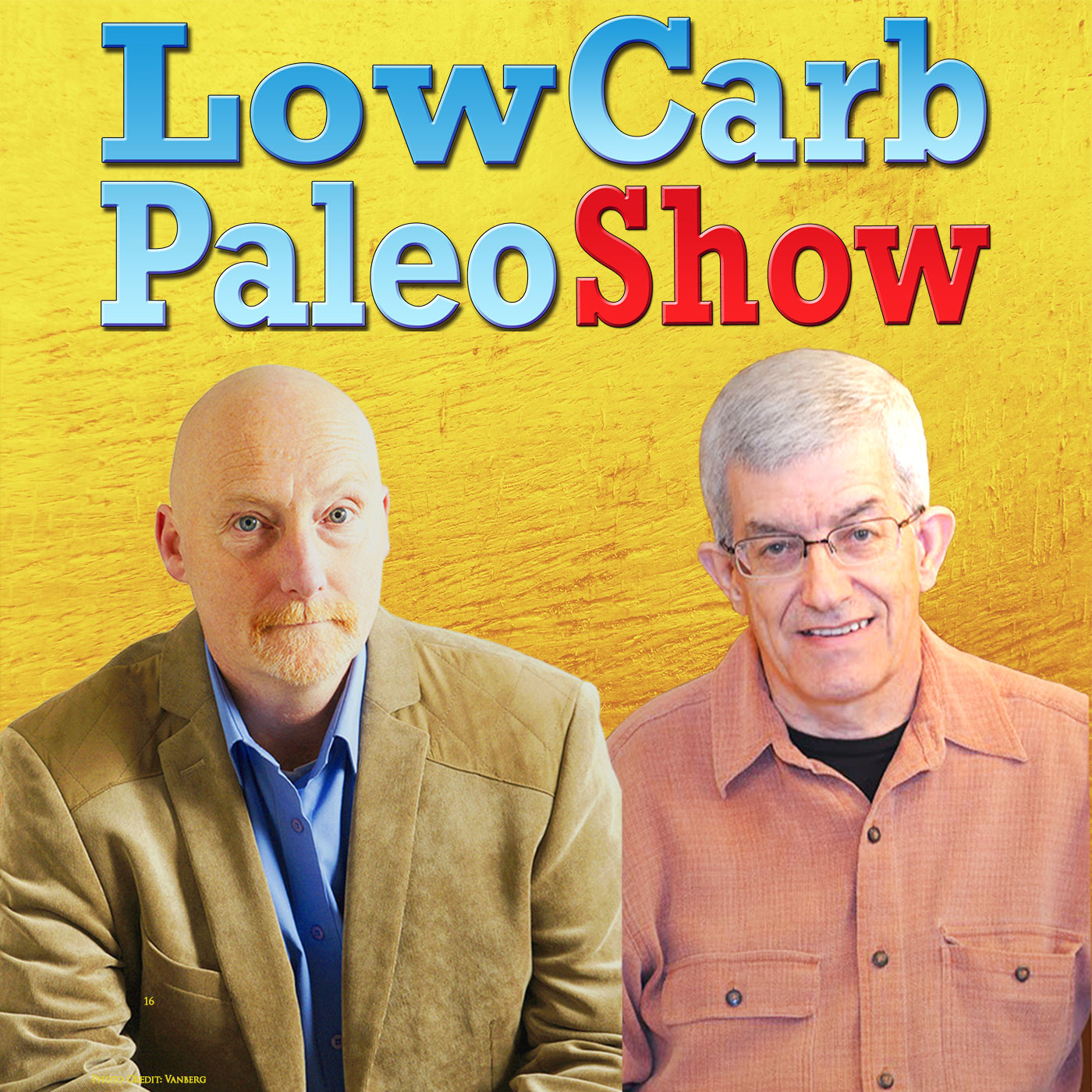 Alain Braux
Alain is a French Chef by training and a Culinary Nutritionist by passion. he is also and award-winning, Amazon best-seller food and health author. On top of that, he is a speaker on GMO (genetically modified organisms) issues. Find out more about Alain
Podcast: Play in new window | Download
Subscribe: Apple Podcasts | Android | RSS