In Nov 2010 Kirsten Birman was diagnosed with Celiac disease, As she started researching celiac disease and gluten-free, it became obvious that every morsel of food we put into our mouth affects us; how we feel, what we say, how we act. From then on her goal has been to create Awareness and Understanding about the declining state of the American Food System as a whole and be apart of the movement that changes it.
Kirsten says "Change starts one person at a time".
As a Celiac & Gluten Free advocate Kirsten want to shine the light "on the cracks in the floor that Celiacs fall through daily" as far as the food we eat is concerned. So that food merchants finally understand what Celiac-Safe gluten free food vs gluten-free food really means.
Mark Moxom
Mark is a multiple best selling author on food, health and business. He has had decades of experience in natural health and is an outspoken advocate of natural nutrition and drug free living. He's also the founder and executive editor of Low Carb Mag.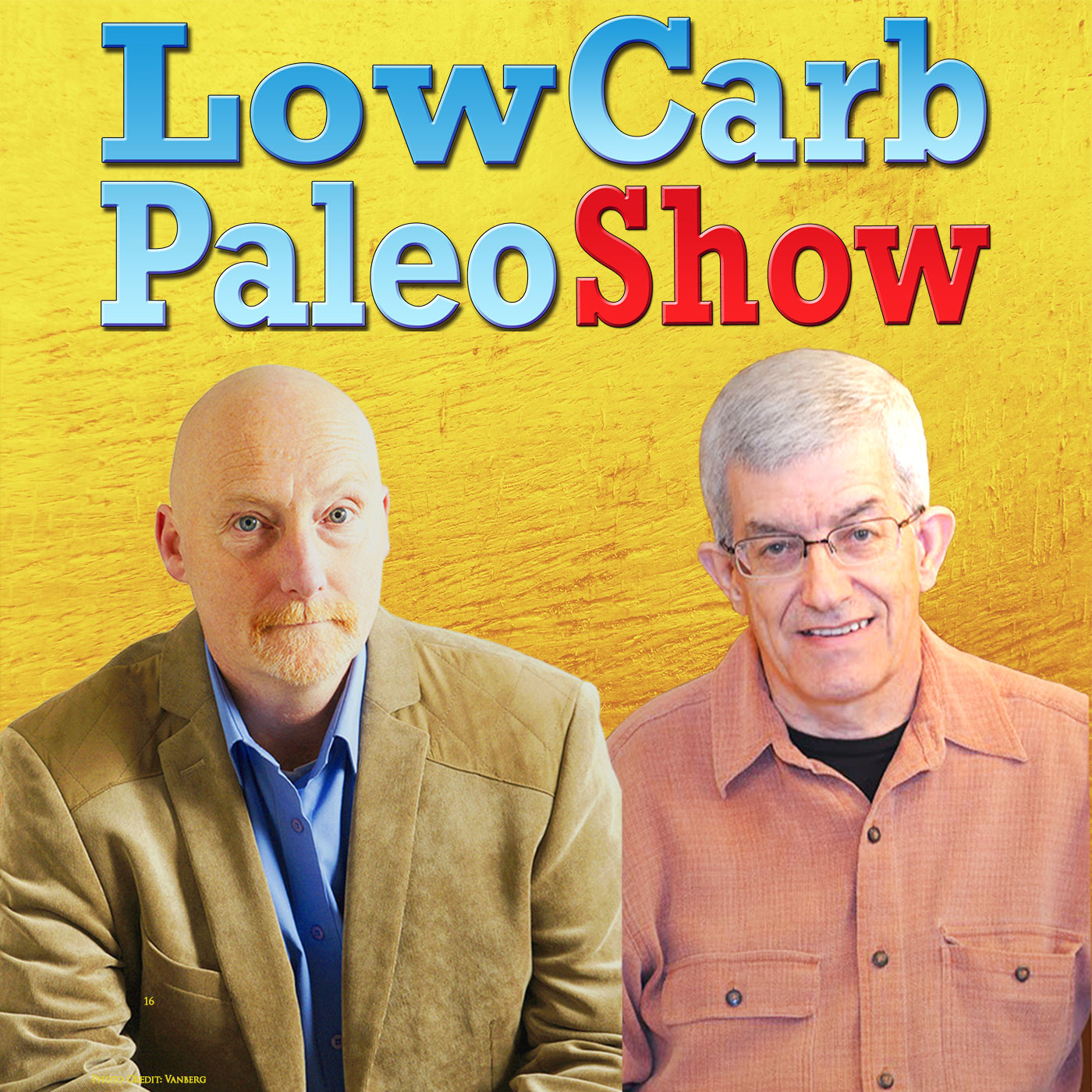 Alain Braux
Alain is a French Chef by training and a Culinary Nutritionist by passion. he is also and award-winning, Amazon best-seller food and health author. On top of that, he is a speaker on GMO (genetically modified organisms) issues. Find out more about Alain
Podcast: Play in new window | Download
Subscribe: Apple Podcasts | Android | RSS