Hosts: Alain Braux and Mark Moxom interview Nora Gedgaudas Nora Gedgaudas has been one of the most interesting people we have had the pleasure of talking with. her depth of knowledge and ability to make complex subject immediately understandable will at the very least give you an insight into how nutrition can be used to heal chronic and degenerative disease and reveal how you can have health and longevity.
Nora is a widely recognized expert on the"Paleo diet" is the author of the international best-selling book, Primal Body, Primal Mind: Beyond the Paleo Diet for Total Health and A Longer Life. She is also a highly successful experienced nutritional consultant, speaker and educator, widely interviewed on national and international radio, popular podcasts, television and film.
Mark Moxom
Mark is a multiple best selling author on food, health and business. He has had decades of experience in natural health and is an outspoken advocate of natural nutrition and drug free living. He's also the founder and executive editor of Low Carb Mag.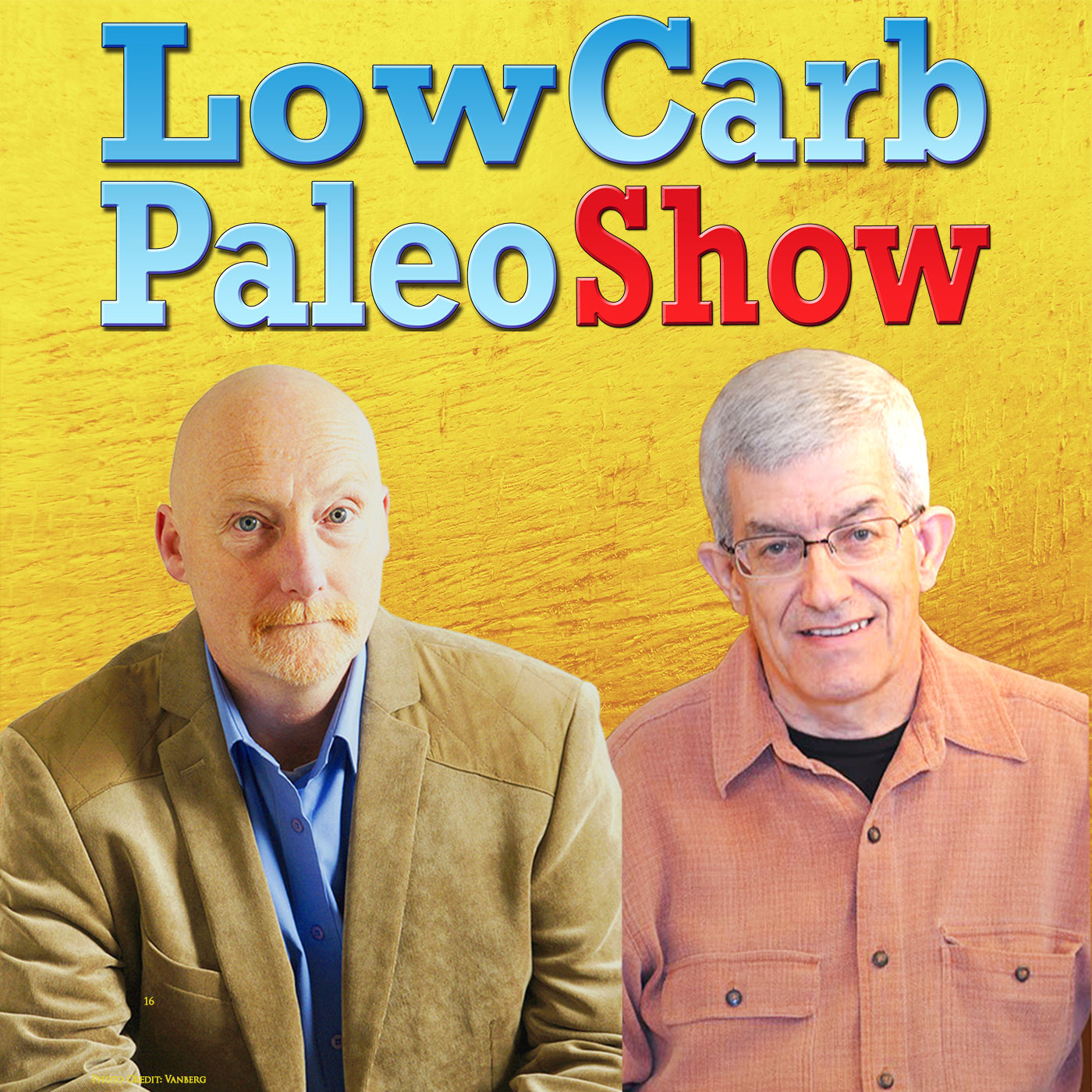 Alain Braux
Alain is a French Chef by training and a Culinary Nutritionist by passion. he is also and award-winning, Amazon best-seller food and health author. On top of that, he is a speaker on GMO (genetically modified organisms) issues. Find out more about Alain
Podcast: Play in new window | Download
Subscribe: Apple Podcasts | Android | RSS