Hosts: Alain Braux and Mark Moxom interview Denis Dronne
Denis Dronne was born and raised in the Loire Valley region of France, where seasonal and locally sourced foods were a fact of life – not a trend. His kept chickens, rabbits and even a couple of sheep. They also tended a large garden that provided fruits and vegetables throughout the seasons just like most rural families did in that area. It was this life that shaped his passion for cooking from a very young age.
Going through the type of training you'd expect for a chef of that quality he aspired to, Denis became a classically trained and accomplished French chef. His early years we taken up in burnishing his craft in Paris, London, West Berlin and St. Barthelemy and, then, spent ten years in New York City. I was here that he trained under the Head Chef at La Reserve restaurant, served as Chef de Cuisine for the United Nations headquarters and, next, as Executive Chef for Goldman Sachs on Wall Street.
During his time at the United Nations, he researched and served foods from a wide variety of countries and cultures. And his work has been instrumental in many successful restaurant and food service ventures.
He is very excited about the evolution of the American culinary world over the last 25 years and especially the recent focus on heritage breeds and pasture raised meats. This enthusiasm brought him to Joyce Farms. In his role as Executive Chef, Denis contributes his vast knowledge of the culinary world and passion about quality ingredients to the test kitchen where he develops delicious recipes for the company.
Denis has been an integral part of introducing the Joyce Farms portfolio of Heritage breed poultry that includes their Poulet Rouge Fermier, a French Label Rouge chicken, and their Pintade Fermiere, a Label Rouge French Guinea Hen. Denis also created a line of All Natural chicken sausages and prepared entrees(Entrees by Denis) for both retail and food service accounts.
Denis Dronne is the executive chef at Joyce farms where he focuses on the heritage breeds and pasture raised animals they use in their products. Born and raised in the Loire valley in France, Denis rise through the restaurants of Paris, London, Berlin and New York give him an abundance of knowledge that is used every day in the test kitchen where he develops delicious recipes for the company.
Mark Moxom
Mark is a multiple best selling author on food, health and business. He has had decades of experience in natural health and is an outspoken advocate of natural nutrition and drug free living. He's also the founder and executive editor of Low Carb Mag.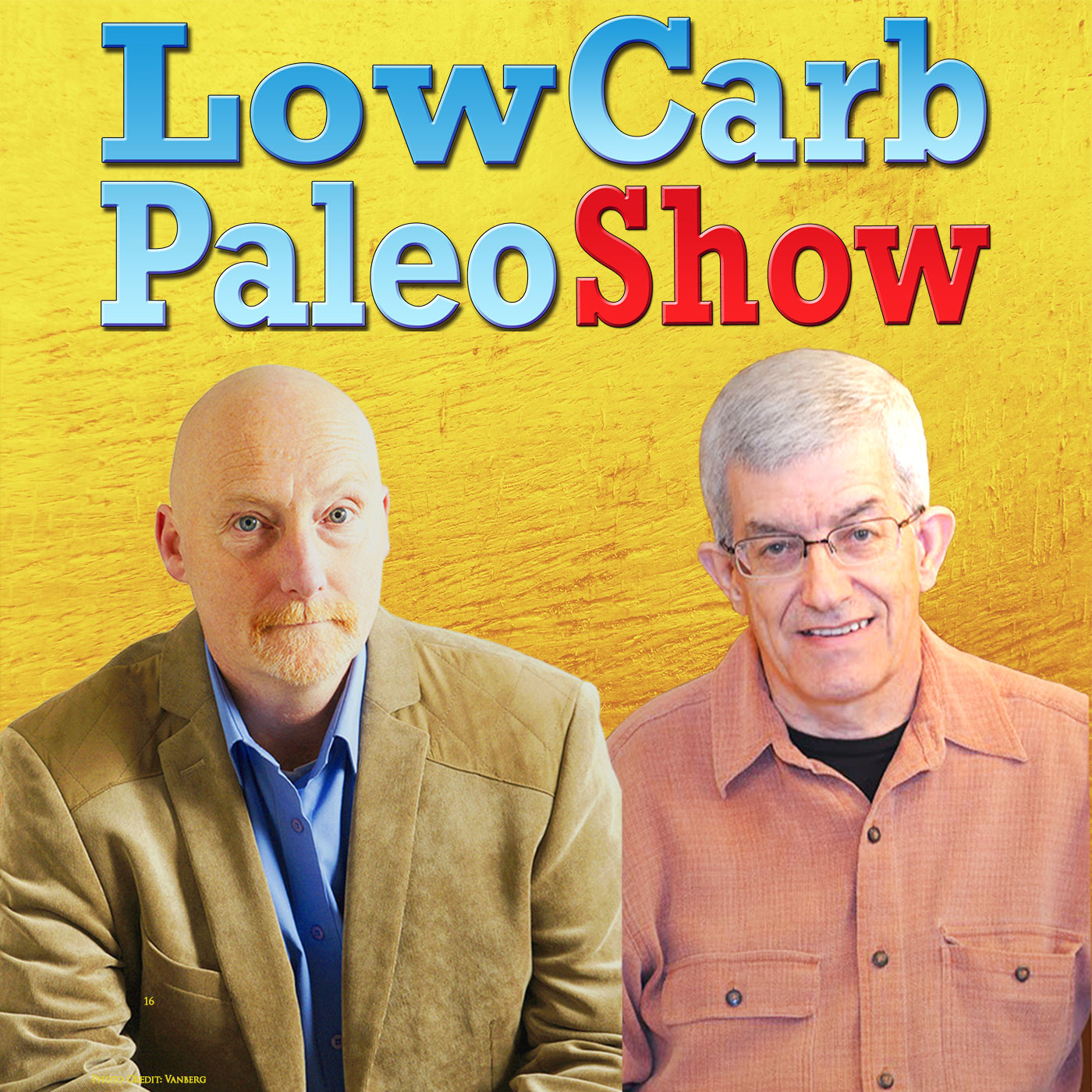 Alain Braux
Alain is a French Chef by training and a Culinary Nutritionist by passion. he is also and award-winning, Amazon best-seller food and health author. On top of that, he is a speaker on GMO (genetically modified organisms) issues. Find out more about Alain
Podcast: Play in new window | Download
Subscribe: Apple Podcasts | Android | RSS