Hosts: Alain Braux and Mark Moxom interview Tony Federico
Tony Federico is a Personal Trainer and Wellness Consultant, helping busy people achieve their fitness goals.
Back in 2010 He realized that he was already getting ""old man"" knees and could no longer run but rather than just except it was something he would have to live with, he did something that would transform his life and that of those he worked with.
He began following a gluten free and grain free Paleo diet and eliminated wheat, most types of dairy, processed sugar, and all junk foods, focusing solely on ethically raised meat, green plants, fruits, nuts and seeds.
After an initial 30 day test run, Tony saw significant improvement in his energy levels, his chronic restless leg syndrome disappeared, his ADD tendencies diminished, and lo and behold his issues of binge eating and body dysmorphic disorder dramatically improved.
Mark Moxom
Mark is a multiple best selling author on food, health and business. He has had decades of experience in natural health and is an outspoken advocate of natural nutrition and drug free living. He's also the founder and executive editor of Low Carb Mag.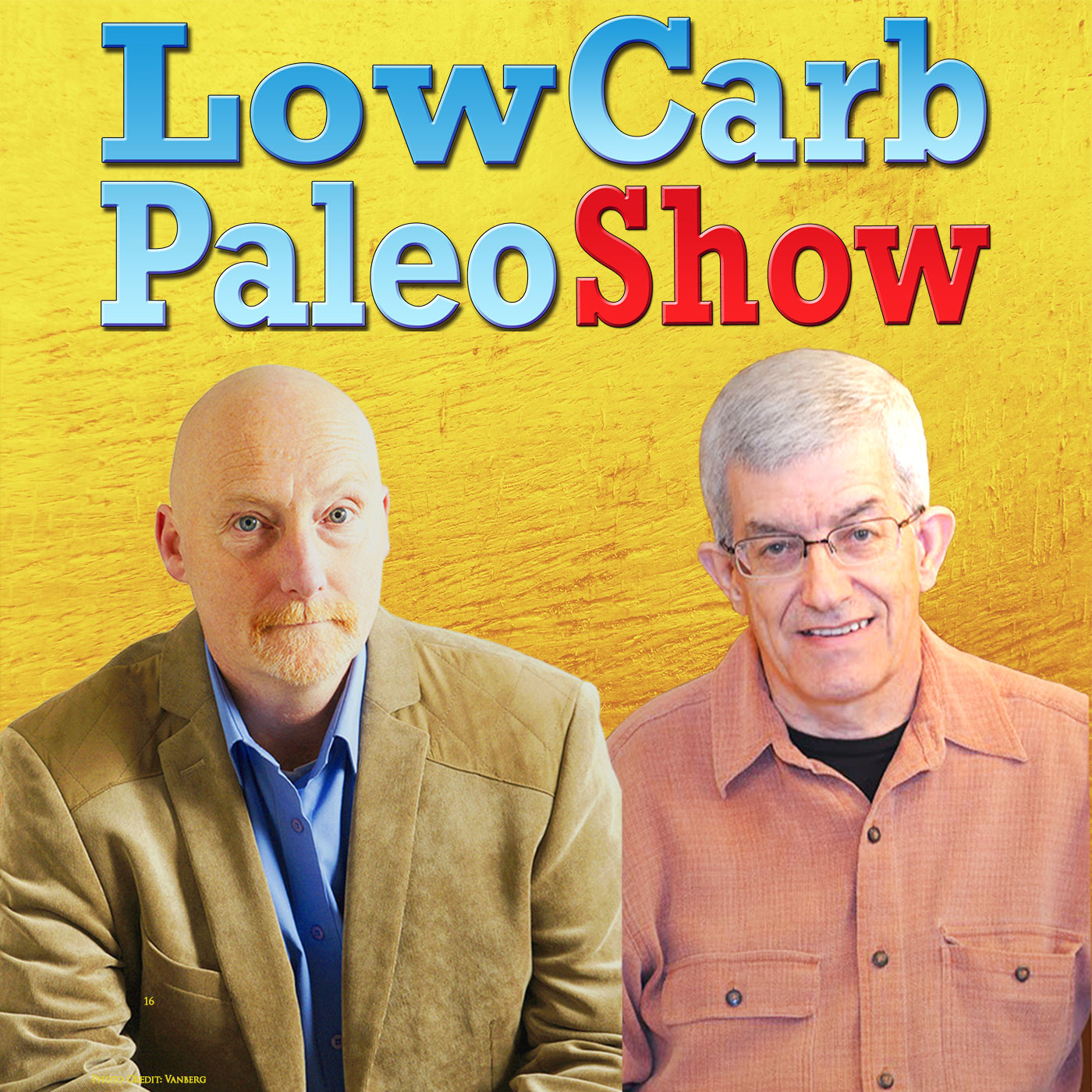 Alain Braux
Alain is a French Chef by training and a Culinary Nutritionist by passion. he is also and award-winning, Amazon best-seller food and health author. On top of that, he is a speaker on GMO (genetically modified organisms) issues. Find out more about Alain
Podcast: Play in new window | Download
Subscribe: Apple Podcasts | Android | RSS