Leah Brown had had her third recurrence of cancer and the doctors wanted to cut off more than she was willing to part with so Leah was determined to find another way.
In the end, she completely turned her life around, and with a combination of multiple natural therapies, cured herself of cancer 100% naturally.  After curing herself on a raw foods diet, she thought it must be the ultimate healthy diet for everyone.  But in truth, it is a cleansing and reducing diet that she continued with for some time. She remained on the raw food diet during most of the pregnancy, adding some cooked food and yogurt later on.
Leahs first daughter was raised an organic vegetarian, off and on raw foodie, but she refused all dairy and eggs but willing only to eat mostly whole grains and vegetables. By age 5 she was extremely tiny and her teeth riddled with cavities and that prompted Leah to really rethink and research her diet in much breater depth. This research led her to the Weston Price/Sally Fallon ways and low carb and paleo as well.  This new approach to natural food really made an amazing difference  and currently she is working through trying to direct her culinary career to reflect and be in harmony with my health/nutrition path. 
More recently she has made a move toward private cheffing and want to simultaneously become a holistic health coach to complement that. 
Mark Moxom
Mark is a multiple best selling author on food, health and business. He has had decades of experience in natural health and is an outspoken advocate of natural nutrition and drug free living. He's also the founder and executive editor of Low Carb Mag.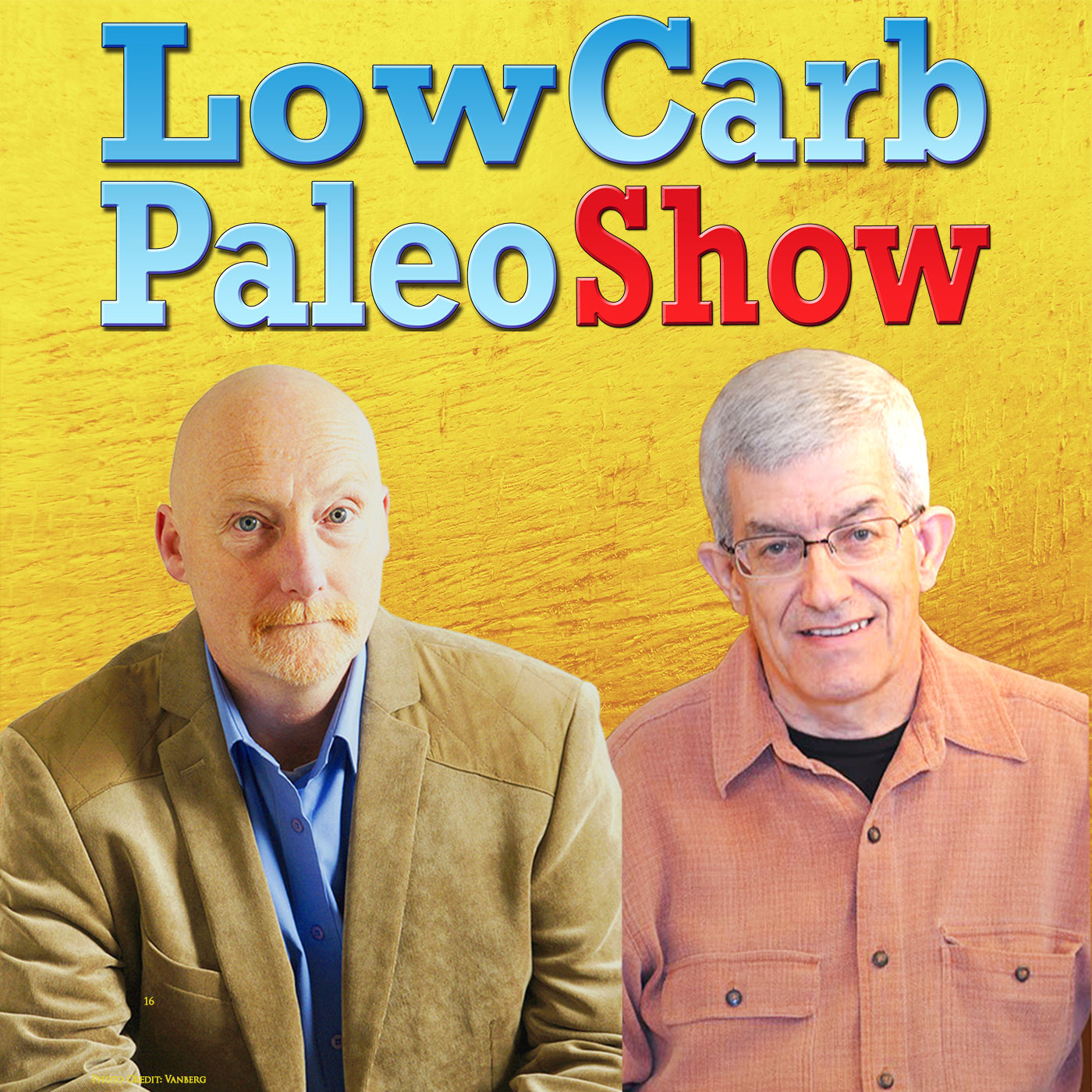 Alain Braux
Alain is a French Chef by training and a Culinary Nutritionist by passion. he is also and award-winning, Amazon best-seller food and health author. On top of that, he is a speaker on GMO (genetically modified organisms) issues. Find out more about Alain
Podcast: Play in new window | Download
Subscribe: Apple Podcasts | Android | RSS