Mark Moxom and Alain Braux chat with Authors Joe Salama and Adam Farrah about thier book The Paleo Miricle 2 – Women of strength.  Who have overcome  "incurable" diseases such as Crohn's, Arthritis and Depression – to become strong and healthy through eating a paleo diet. EAch of them has overcome health challenges, defied stereotypes of age and gender, and gone on to create lives that are healthier, different, and more authentic than anyone thought possible.
Adam Farah – now a certified cross-fit and kettle bell teacher, trainer and coach – turned ancestral and paleo eating after finding that the established medical community could not cure the ulcerative Colitis that nearly killed him several time because they refused to see the connection  between what he was eating and the effect that food had on the digestive system. Everything changed for him in 2009 when he read Randy Roach's book Muscle, Smoke and Mirrors. Volume I – an outstanding history of bodybuilding and Physical Culture that proved to him that the early strongmen ate the things we eat now and consider "Paleo" in many instances.  saw the connection between lifestyle and health or the lack of it. Once I started making these connections, things started to really pick up momentum and change in his life.
Joe Salama earned two Bachelor of Arts degrees from University of California at Berkeley, a law degree from Boston University, and a mediation certification from U.C. Berkeley.  But for a long time suffered from huge health problems  that were finally dealt with when turned to the paleo way of eating and living. The freedom that paleo gave him transformed his health to the point that he could come off all his medications and live a normal healthy life again. Such was his experience that Joe became driven to help others by sharing what he had learnt of his journey to health and so wrote the Paleo Miricle: 50 Real Stories of health Transformation. On top of that he's is a father, a trial attorney, mediator, paleo missionary man, publisher, author, skydiver, producer, charity fundraiser, choy li fut kung fu practitioner, and in his spare time sits on the board of directors of several non-profits including The Paleo Foundation
Mark Moxom
Mark is a multiple best selling author on food, health and business. He has had decades of experience in natural health and is an outspoken advocate of natural nutrition and drug free living. He's also the founder and executive editor of Low Carb Mag.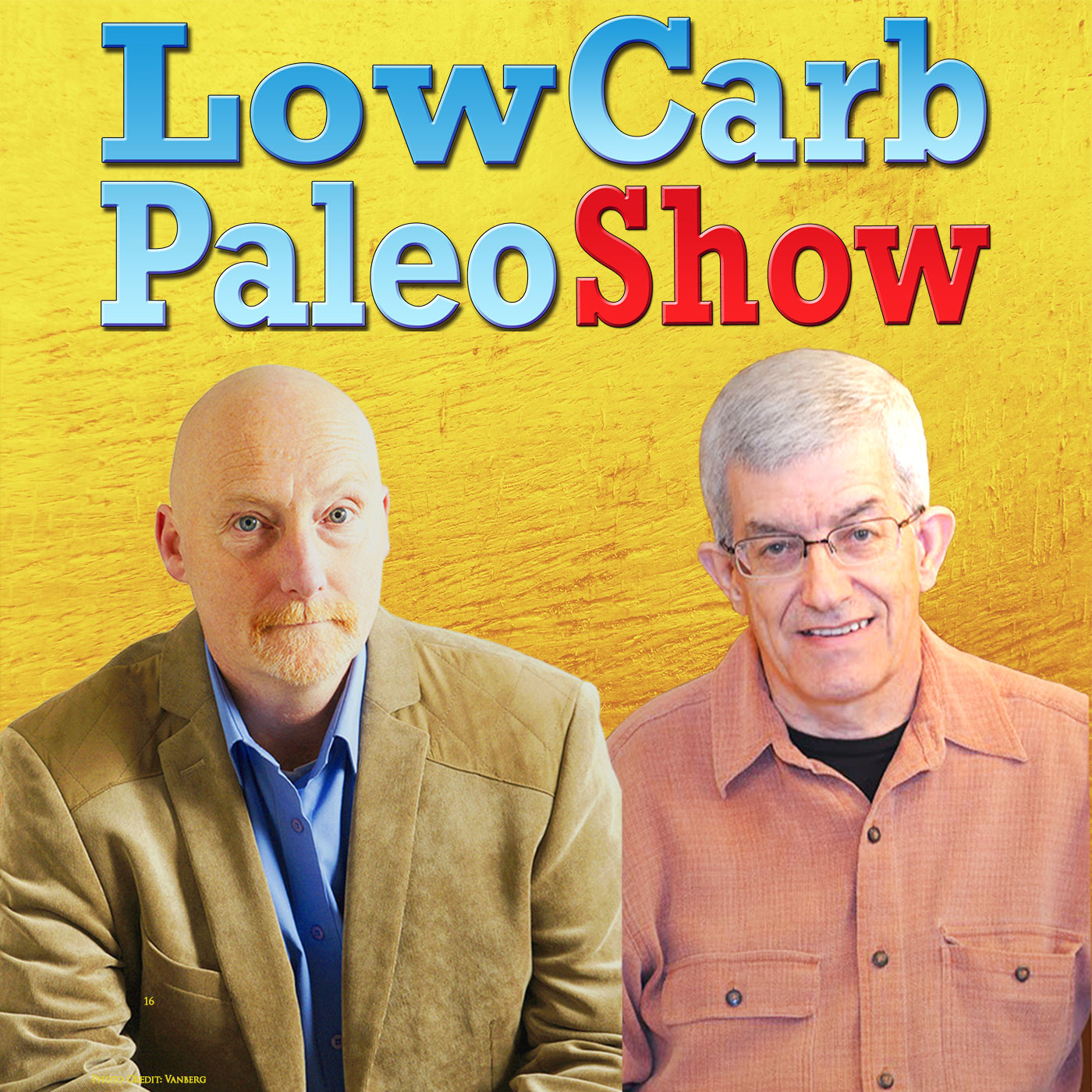 Alain Braux
Alain is a French Chef by training and a Culinary Nutritionist by passion. he is also and award-winning, Amazon best-seller food and health author. On top of that, he is a speaker on GMO (genetically modified organisms) issues. Find out more about Alain
Podcast: Play in new window | Download
Subscribe: Apple Podcasts | Android | RSS