If you developed a life threatening disease over a very short period of time that was so bad you could not work and were placed on permanent disability – what would you do? If your children also had severe health problems – how would you cope?
And if you had to suffer this way of life for years despite top doctors telling you this was it you are not expected to improve – ever!
Would you simply give up or would you take charge of the situation and do everything you could to make you and your kids better?
That was the choice Kathleen Dichiara faced and this interview is part of the story that shows how she – not her doctors – found out what was killing her and causing her children and husband to be seriously ill… And then turned it all around.
Eczema… Cured
Autism… Cured
Breast cancer… Cured
And sooo much more!
In this  expert interview with Mark Moxom and Alain Braux, We chat with Kathleen DiChiara who suffered so many health problems she was put on permanent disability. Despite her condition being investigated by many top doctors it was Kathleen who eventually found that it was her food was killing her yet it would also be food that would cure her and her family from 21 chronic diseases.
SO after after years of struggling with virtually every disease listed by the CDC and being virtually one heartbeat away from everything in her body about to breakdown,  Kathleen really did turn things around. She understood that everything she learnt over that trying period is of use to so many other people who are going through perhaps less traumatic versions of the disease she suffered with and so made it her personal mission to spread the word about the power of real food.
Kathleen mother to three very hungry boys and prides herself on a wide range of nutritional wisdom, food savvy and self-care techniques. She is a Certified Health and Nutrition Coach, trained in Functional Nutrition and Bio-Individual Nutrition. She has received specialised training in the biomedical approaches and supplemental interventions to autism after her son was diagnosed with PDD-NOS.
Kathleen is also professionally trained as a raw food chef just so her salads don't suck. She is board certified by the American Association of Drugless Practitioners (which really means she hates prescriptions).
Mark Moxom
Mark is a multiple best selling author on food, health and business. He has had decades of experience in natural health and is an outspoken advocate of natural nutrition and drug free living. He's also the founder and executive editor of Low Carb Mag.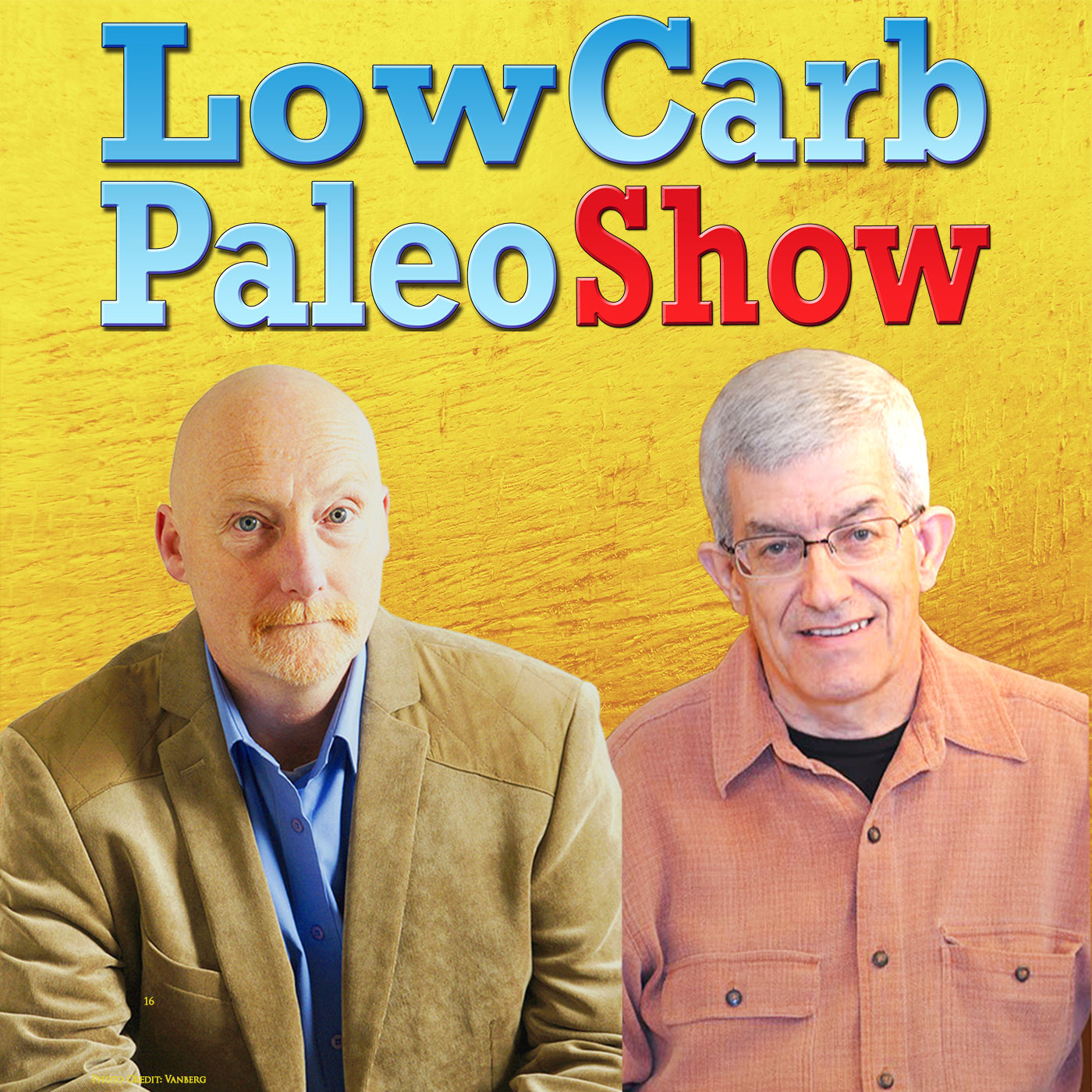 Alain Braux
Alain is a French Chef by training and a Culinary Nutritionist by passion. he is also and award-winning, Amazon best-seller food and health author. On top of that, he is a speaker on GMO (genetically modified organisms) issues. Find out more about Alain
Podcast: Play in new window | Download
Subscribe: Apple Podcasts | Android | RSS