In this expert interview with Mark Moxom and Alain Braux, we chat with Dr Marc Bubbs who is a s a board-certified Naturopathic Doctor, Strength Coach and Sports Nutrition Lead for the Canadian Men's National Basketball Team. And if thats not enough… he's also an Author, Speaker and Blogger.
For over a decade, Dr Bubbs has been working with athletes, active people and those striving to improve their health and he is passionate that diet, exercise and lifestyle are the most powerful tools we can use for changing our lives and improving our overall health, body composition and performance.
He is also the author of The Paleo Project: The 21st Century Guide to Looking Leaner, Getting Stronger, and Living Longer and a regular contributor to Paleo Magazine, Paleo Diet, Primal Docs, Paleo f(x), and Paleo Hacks, as well as a leading expert for Healthier Talk. And now he has had the top accolade of being invite onto the Low carb Paleo show
Dr. Bubbs regularly presents at health, wellness and fitness conferences across North America and Europe and sees patients out of the Sport Medicine Clinic at the Toronto Athletic Club in downtown Toronto.
Mark Moxom
Mark is a multiple best selling author on food, health and business. He has had decades of experience in natural health and is an outspoken advocate of natural nutrition and drug free living. He's also the founder and executive editor of Low Carb Mag.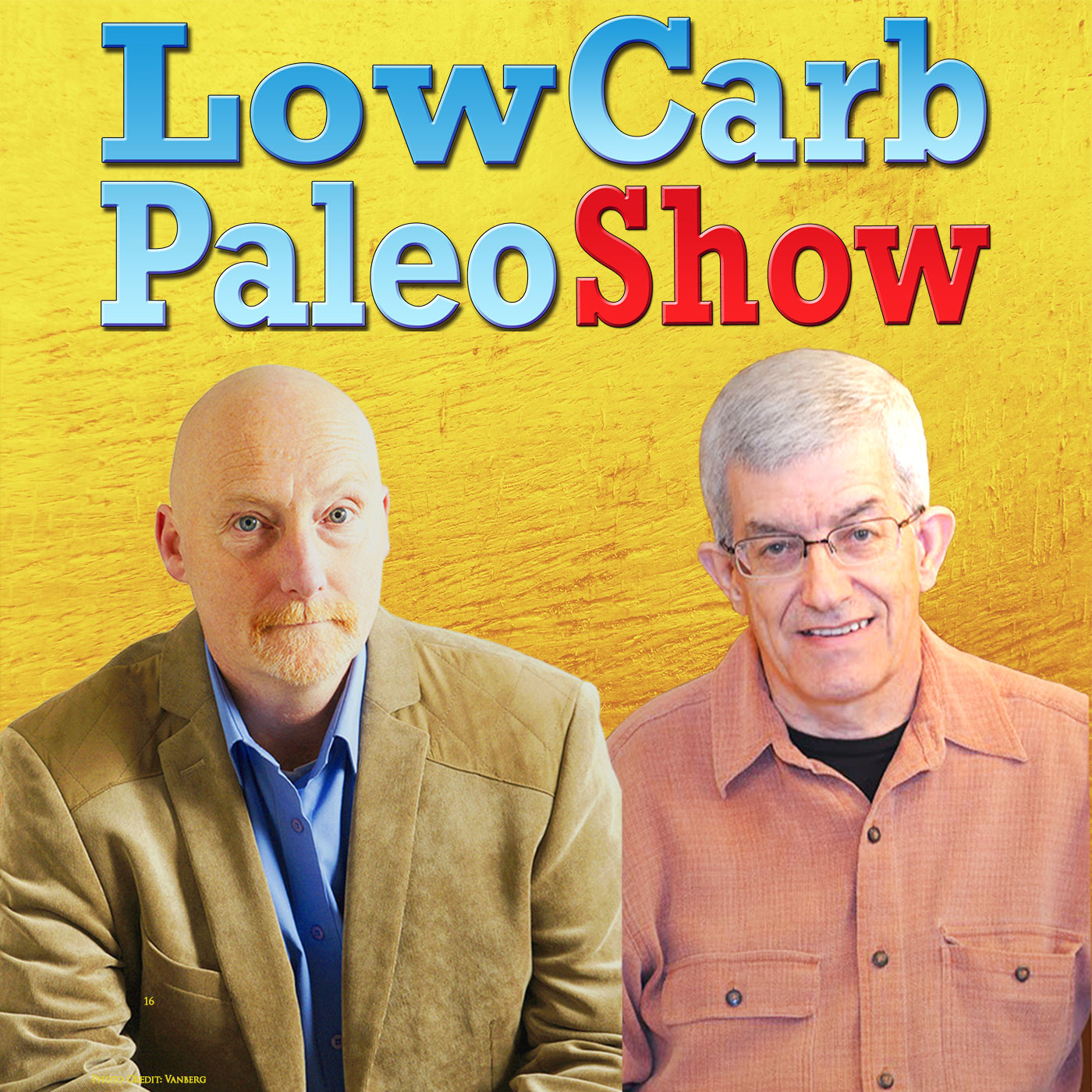 Alain Braux
Alain is a French Chef by training and a Culinary Nutritionist by passion. he is also and award-winning, Amazon best-seller food and health author. On top of that, he is a speaker on GMO (genetically modified organisms) issues. Find out more about Alain
Podcast: Play in new window | Download
Subscribe: Apple Podcasts | Android | RSS