You've heard of national security and social security and each of these looks after our societies needs in those areas. But what about Food Security? Would it shock you to know that in the event of a large scale disaster that most towns and cities only have enough  food to last three days at the most.
How would that affect your life?
In this  expert interview, hosts Mark Moxom and Alain Braux  chat with Dr Wayne Roberts who is widely resected as an expert on food security,  sustainable living and environmental planing. His books have influence thousands to find better ways of living in an economically viable and healthy society.  Dr Roberts explains how these types of problems we face in this modern age can be overcome using simple and plainly obvious ways and means to do so.
He is known as a speaker, a writer and consults and coaches internationally on topics related to food and cities, food policy councils, food charters, and the benefits of local and sustainable food systems.
He has written 12 book and the two latest books are attracting worldwide attention and acclaim. These are:
No-Nonsense Guide to World Food that looks at all the big food system issues.
Food for City Building that details practical strategies that can be used right now.
As a speaker and writer, Dr Roberts is valued because he presents in a way everyone can follow; and – as you'll see in the interview – he has a LOL sense of humour. He covers practical and positive projects that have been shown to make a real difference especially so as he brings it all back to hope and empowerment.
Dr Roberts is considered by many to be the most experienced food policy council manager in the world, he also works with individuals and small groups to boost their effectiveness in developing, advocating and implementing best-in-class programs.
Mark Moxom
Mark is a multiple best selling author on food, health and business. He has had decades of experience in natural health and is an outspoken advocate of natural nutrition and drug free living. He's also the founder and executive editor of Low Carb Mag.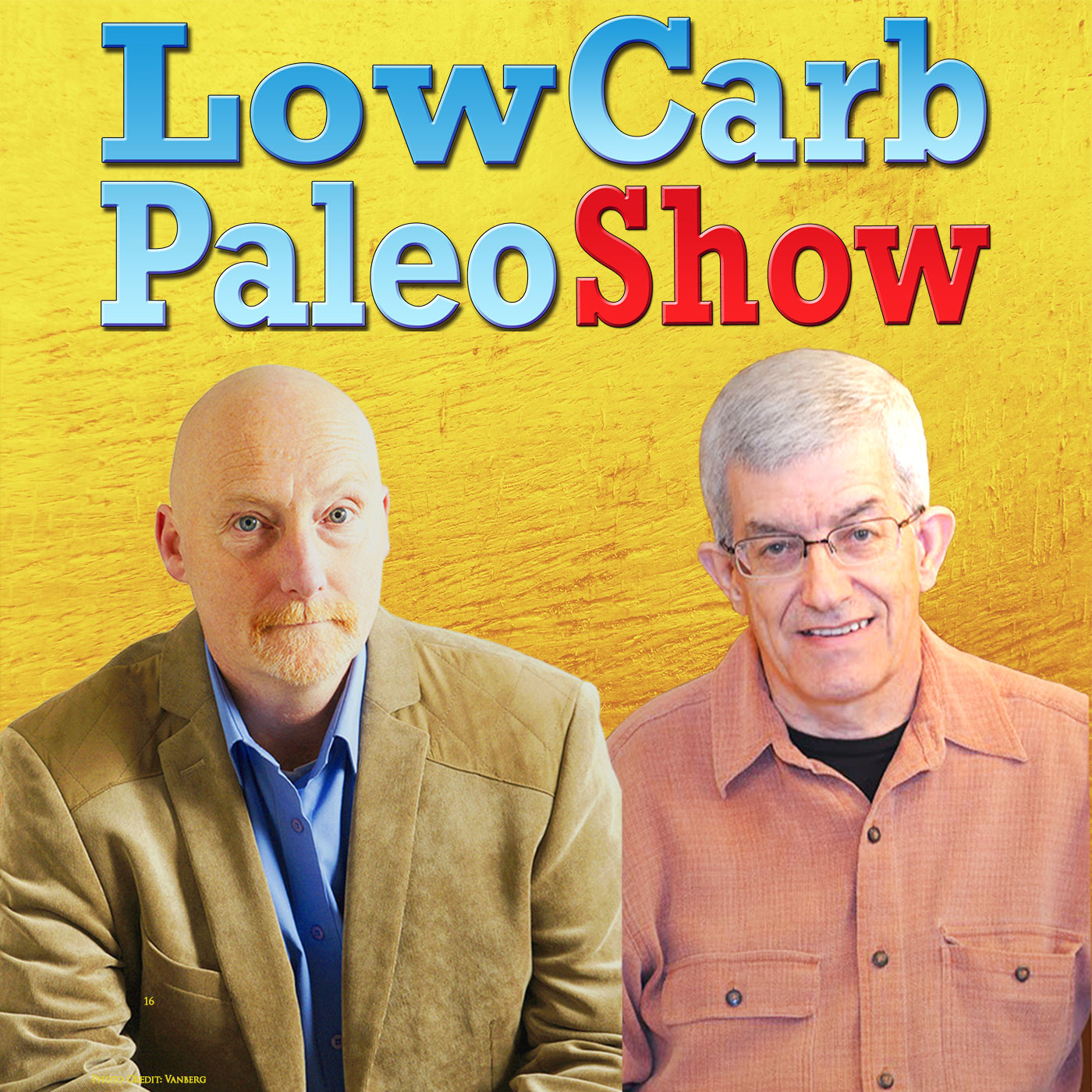 Alain Braux
Alain is a French Chef by training and a Culinary Nutritionist by passion. he is also and award-winning, Amazon best-seller food and health author. On top of that, he is a speaker on GMO (genetically modified organisms) issues. Find out more about Alain
Podcast: Play in new window | Download
Subscribe: Apple Podcasts | Android | RSS