Welcome to the show where hosts Alain Braux and Mark Moxom talk with the people in the know about health and vitality from the worlds of Low Carb, Paleo and natural health.
This time we chat with Fermentation expert and author Sandor Katz who explains why this simple food is so beneficial on this edition of the low carb and paleo show
Sandor aka Sandorkraut – is a self confessed fermentation revivalist. His interest in fermented foods grew out of a long time passion for cooking, nutrition and gardening. Author of two books specifically on making fermented foods, Sandors popularity as a hands on demonstrator and workshop leader has grown hugely. Over the years,  as he continued to experiment and develop his understanding of the art, these workshops have became almost masterclasses that attendees rave about.
Sandors aim is to demystify the process that he says is safe and simple give you outstandingly healthy food – that you can make at home in your own kitchen with simple equipment – like a glass jar and simple ingredients that include most vegetables and more.
In this show, Sandor details the nutritional advantages, health benefits and ease of making your own fermented super foods.
Mark Moxom
Mark is a multiple best selling author on food, health and business. He has had decades of experience in natural health and is an outspoken advocate of natural nutrition and drug free living. He's also the founder and executive editor of Low Carb Mag.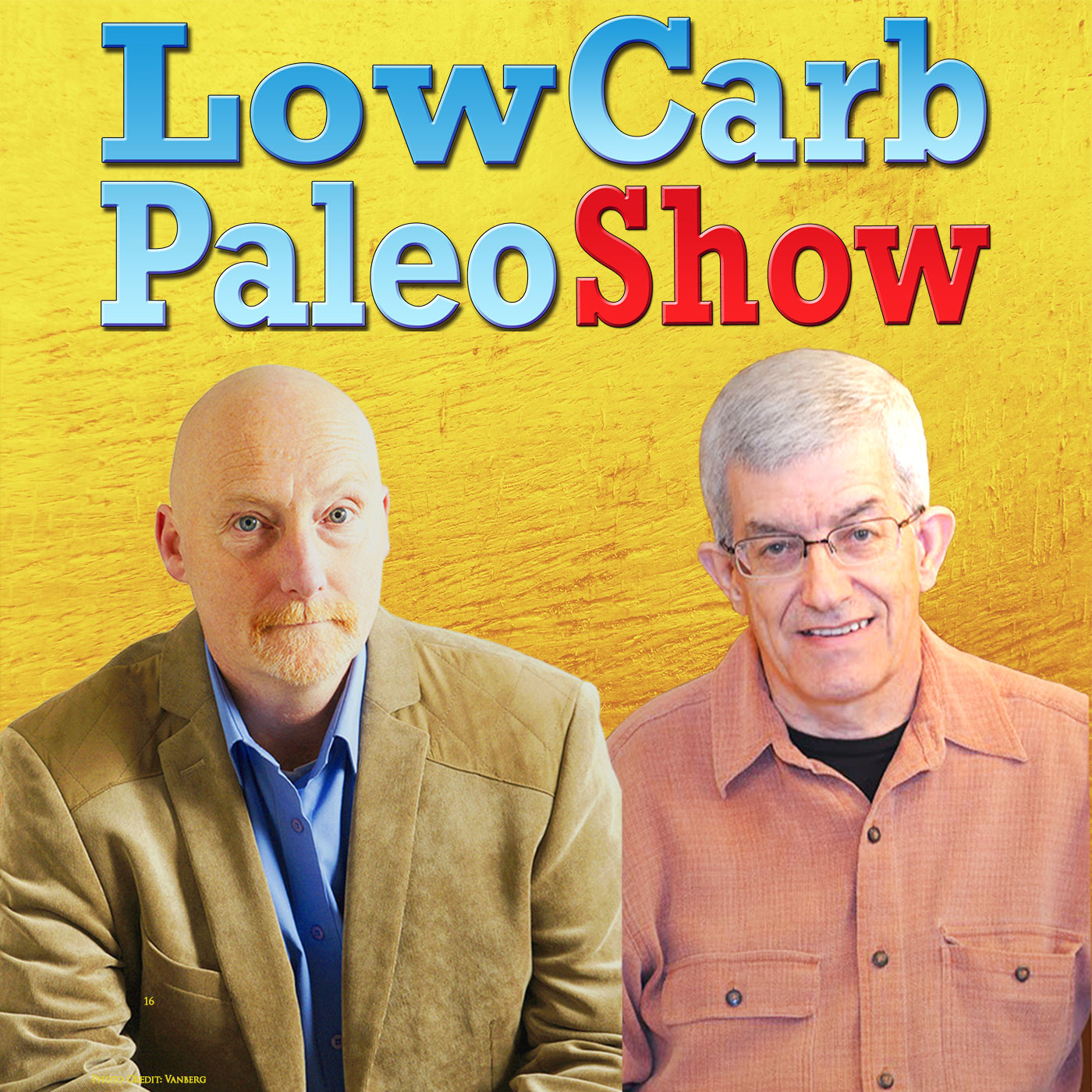 Alain Braux
Alain is a French Chef by training and a Culinary Nutritionist by passion. he is also and award-winning, Amazon best-seller food and health author. On top of that, he is a speaker on GMO (genetically modified organisms) issues. Find out more about Alain
Podcast: Play in new window | Download
Subscribe: Apple Podcasts | Android | RSS