Hosts: Alain Braux and Mark Moxom Interview Paleo Eats Debbie Fred.
Debbie has followed a healthy lifestyle for many years. She is a Cross-fit enthusiast and nutrition devotee pursuing activities that promote wellness.
As part of her devotion to good health, Debbie  gave up gluten when she started breastfeeding to alleviate her first daughter's colic
When her son came along she also went gluten-free due to the gluten allergies that he was suffering from.
Being gluten and dairy free, her third child simply thrived and Debbie realised that  she and her family simply needed to eat clean and easy to digest food
To that end, she began by baking her own delectable dairy and gluten-free treats for the family and that went on to become the basis of a successful business.
Debbie now heads up a business called Paleo Eats and has a number of products on the market  for those following the paleo lifestyle
Lets join Debbie and Alain now and find out more about the fascinating world of paleo and how it can benefit you and your family.
and so much more….
Mark Moxom
Mark is a multiple best selling author on food, health and business. He has had decades of experience in natural health and is an outspoken advocate of natural nutrition and drug free living. He's also the founder and executive editor of Low Carb Mag.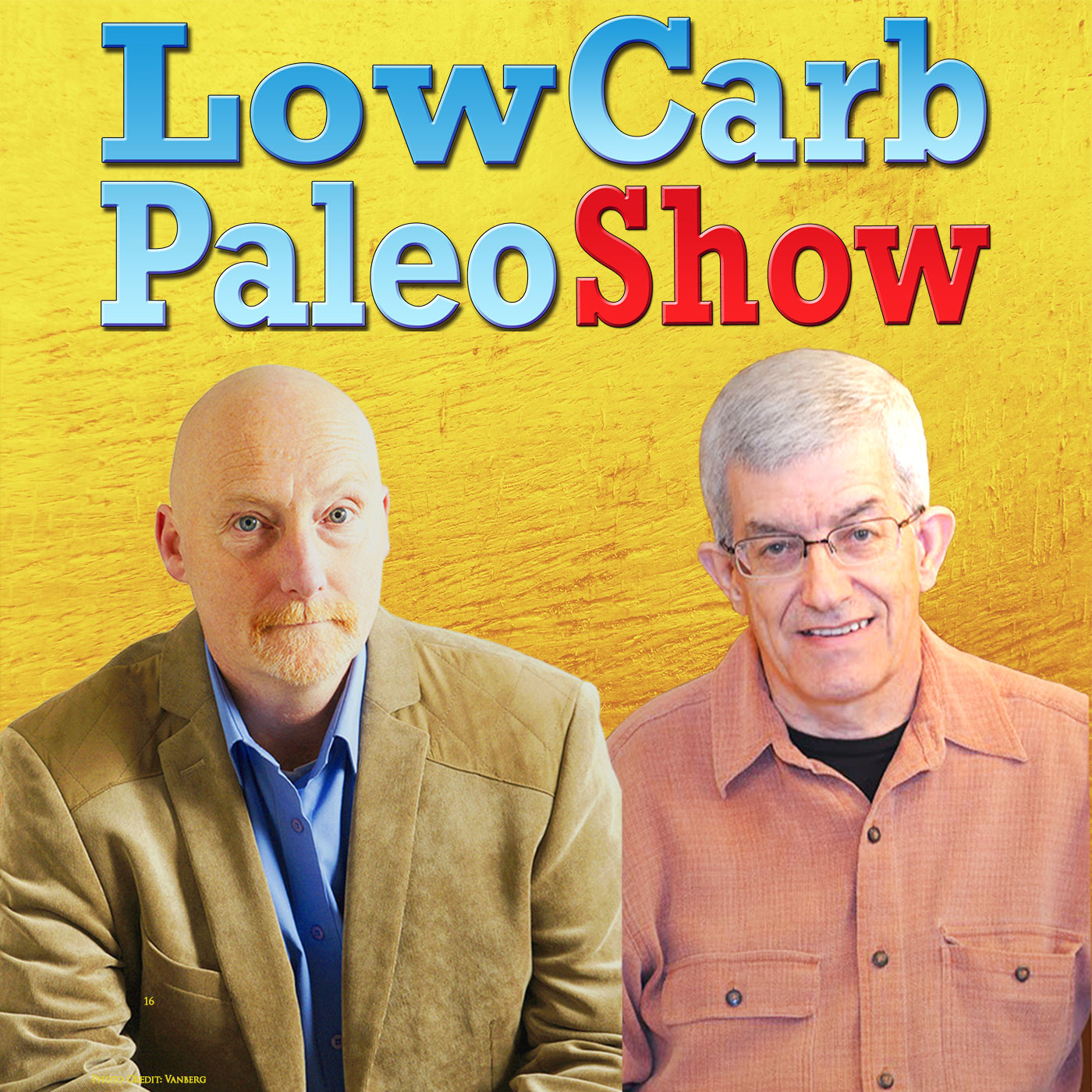 Alain Braux
Alain is a French Chef by training and a Culinary Nutritionist by passion. he is also and award-winning, Amazon best-seller food and health author. On top of that, he is a speaker on GMO (genetically modified organisms) issues. Find out more about Alain
Podcast: Play in new window | Download
Subscribe: Apple Podcasts | Android | RSS