Hosts: Alain Braux and Mark Moxom Interview Civilised Caveman George Bryant.
After spending the first 20-something years of his life in a constant battle with his weight, and then nearly losing both his legs while on deployment as a US Marine, George decided to take matters into his own hands and began his own Paleo-journey. What started as a simple place to post recipes for friends, has since turned into an award-winning food blog.
Having been in the Marines for 12 years, George has since been medically separated and is enjoying working full time creating delicious Paleo recipes, while hoping to change as many lives for the better by making REAL food recipes simple and tasty.
George is a professional Husband, Bonus Dad and family man. He is also the New York Times Best-Selling author of The Paleo Kitchen and creator of the wildly popular Paleo food blog "Civilized Caveman Cooking Creations."
and so much more….
Mark Moxom
Mark is a multiple best selling author on food, health and business. He has had decades of experience in natural health and is an outspoken advocate of natural nutrition and drug free living. He's also the founder and executive editor of Low Carb Mag.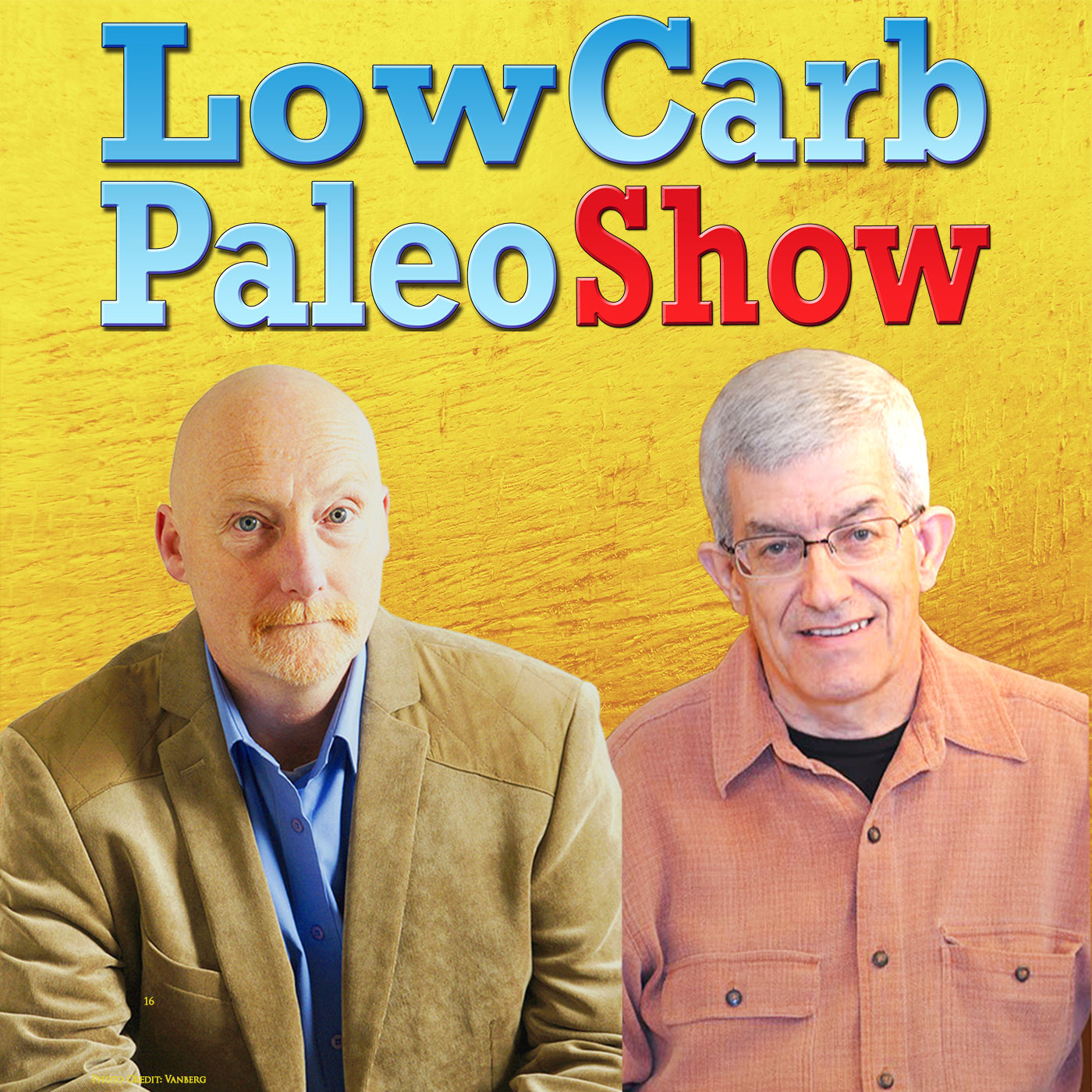 Alain Braux
Alain is a French Chef by training and a Culinary Nutritionist by passion. he is also and award-winning, Amazon best-seller food and health author. On top of that, he is a speaker on GMO (genetically modified organisms) issues. Find out more about Alain
Podcast: Play in new window | Download
Subscribe: Apple Podcasts | Android | RSS