In today's show we speak with Caitlin Weeks
Caitlin Is someone who has struggled with her weight since the age of six and who  spent much of her young life yo-yo dieting  with little success. By the time she got to her graduation day she weighed 238 pounds.
That was also the day she had her a-ha moment and  finished that day vowing to deal with her health once and for all.
Caitlin's journey took her through weight watchers, vegetarianism, low-fat  and spending much of her waking hours as a non-stop exerciser.
But when none of these worked to her satisfaction she took an extensive battery of tests and found out that she had thyroid problems and very soon realised that the conventional diets that she had been recommended were doing her more harm than good.
Now Caitlin follows a paleo based diet and has used both her journey and her extensive education and experience in nutrition and fitness training to help others.
To that end she has written a number of well received books and cooperated with many respected names in the industry.
Listen to our chat with Caitlin now and hear how her hard earned lessons can help you have an easier path to health and fitness.
Mark Moxom
Mark is a multiple best selling author on food, health and business. He has had decades of experience in natural health and is an outspoken advocate of natural nutrition and drug free living. He's also the founder and executive editor of Low Carb Mag.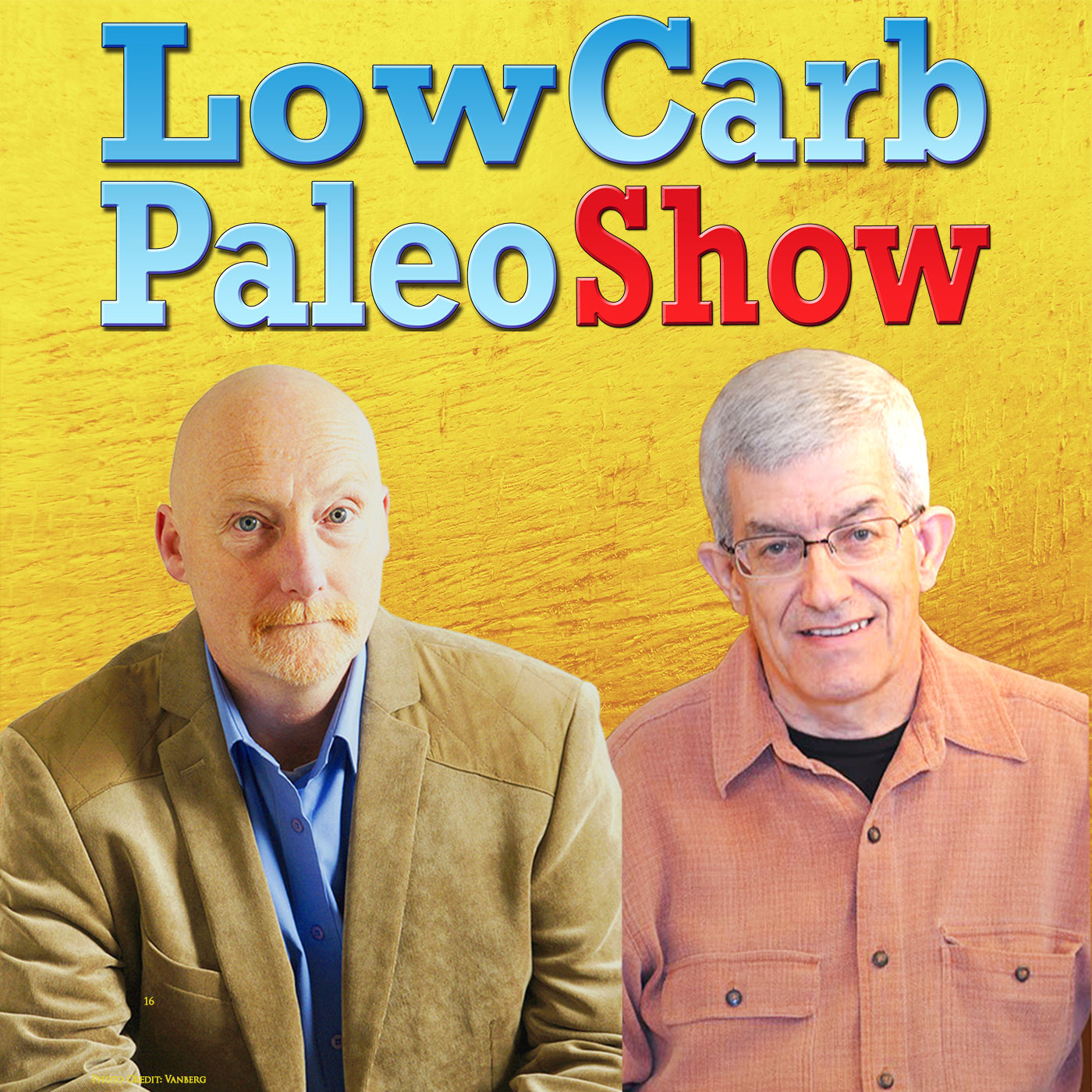 Alain Braux
Alain is a French Chef by training and a Culinary Nutritionist by passion. he is also and award-winning, Amazon best-seller food and health author. On top of that, he is a speaker on GMO (genetically modified organisms) issues. Find out more about Alain
Podcast: Play in new window | Download
Subscribe: Apple Podcasts | Android | RSS