Hosts: Alain Braux and Mark Moxom interview Dana Carpender
Dana Carpender Is the author of many lowcarb books including
•    How I Gave Up My Low Fat Diet and Lost 40 Pounds
•    500 Low-Carb Recipes
•    500 More Low-Carb Recipes
•    200 Low-Carb Slow Cooker Recipes
•    The Every Calorie Counts Cookbook.
•    Plus many more…
Yet Dana is not a theory only writers. She is a hands on highly knowledgeable experienced Lowcarber who has lived the lowcarb life for years.
It is not widely known that she was once a sugar addicted child whose addiction to sweet high carb substances caused her to bulk up to over 200 lbs – meaning for her height that she was very overweight.
But that of course was all in the past. Dana has long since embraced the healthy eating habits of the low carb lifestyle  and has seen many of the health issues that once troubled her go away.
Here Dana revels many things about the low carb life style that helped her – and that may also help you as well.
Mark Moxom
Mark is a multiple best selling author on food, health and business. He has had decades of experience in natural health and is an outspoken advocate of natural nutrition and drug free living. He's also the founder and executive editor of Low Carb Mag.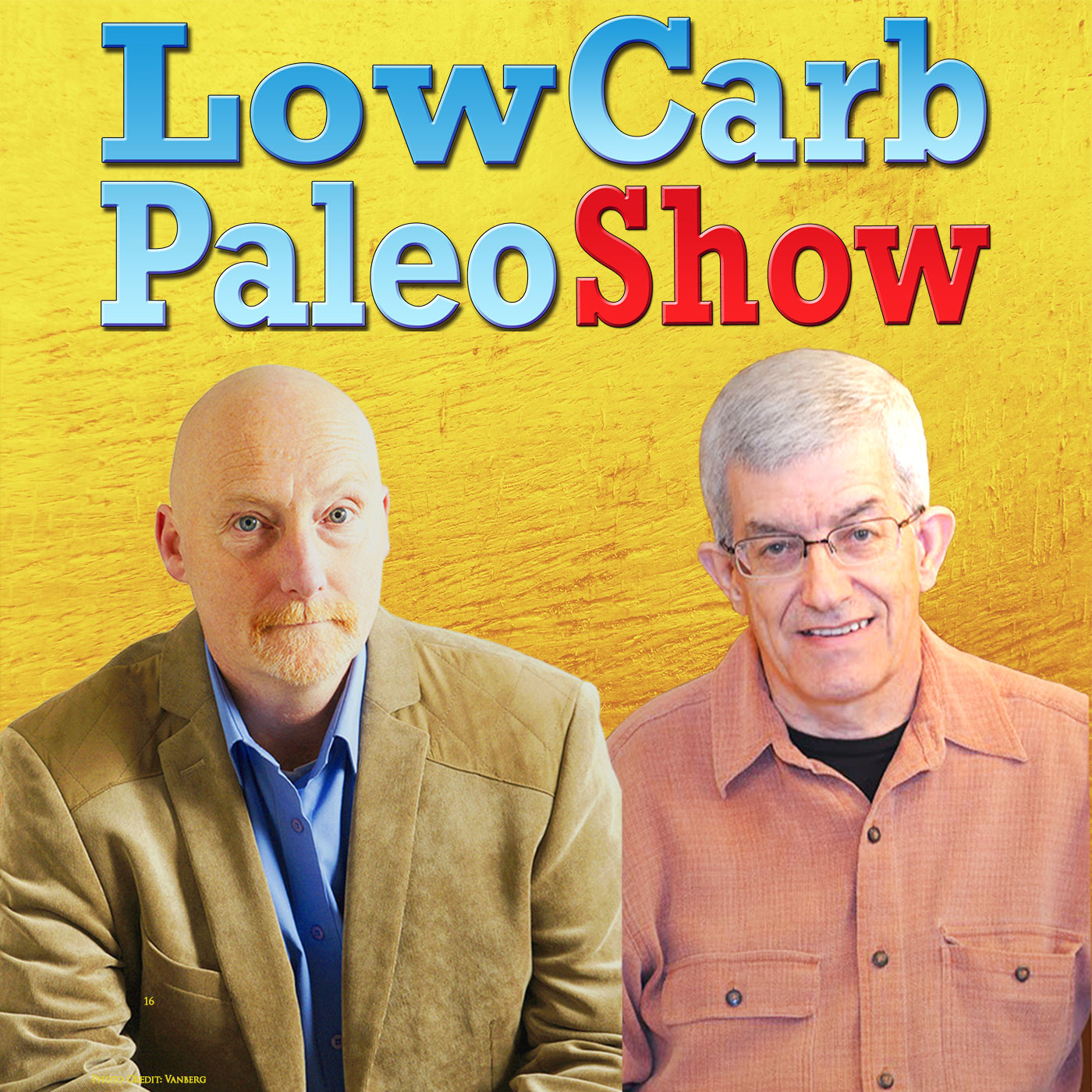 Alain Braux
Alain is a French Chef by training and a Culinary Nutritionist by passion. he is also and award-winning, Amazon best-seller food and health author. On top of that, he is a speaker on GMO (genetically modified organisms) issues. Find out more about Alain
Podcast: Play in new window | Download
Subscribe: Apple Podcasts | Android | RSS