Hosts: Alain Braux and Mark Moxom interview Owen Hablutzel
If you have ever wondered where organic food comes from and what type of farms it's grown on… Then our next guest is just the right person to provide answers to that and many more questions.
Owen Hablutzel has amassed  a huge amount of experience  through working  internationally  on virtually every continent Including countries like Mexico, Turkey, Canada, Africa and probably in a farm, ranch,  classroom or institute near you.
Owen specializes in helping farmers, ranchers and organizations develop a workable whole system or holistic management approach to producing food that makes farms work more efficiently and more productively… Not by taming the land but through helping farmers  work with the land And so make the best use of the natural resources that are already there
Owen is a certified educated with  holistic management International  and that shines through in  our conversation as he explains how those who work with the land can produce more food for less cost – while at the same time ensuring that the land remains healthy for future generations to come
Mark Moxom
Mark is a multiple best selling author on food, health and business. He has had decades of experience in natural health and is an outspoken advocate of natural nutrition and drug free living. He's also the founder and executive editor of Low Carb Mag.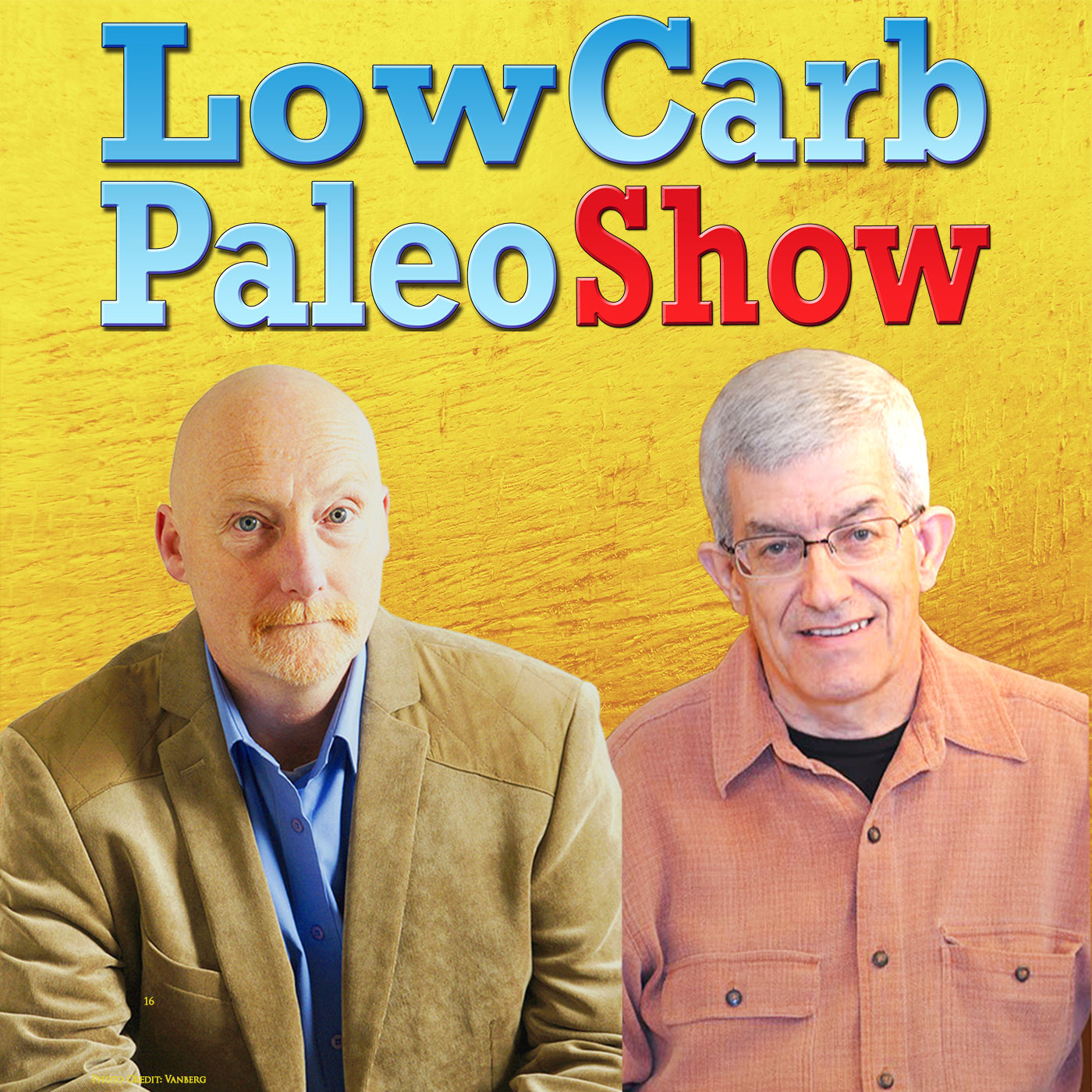 Alain Braux
Alain is a French Chef by training and a Culinary Nutritionist by passion. he is also and award-winning, Amazon best-seller food and health author. On top of that, he is a speaker on GMO (genetically modified organisms) issues. Find out more about Alain
Podcast: Play in new window | Download
Subscribe: Apple Podcasts | Android | RSS