Hosts: Alain Braux and Mark Moxom interview Dr Shauna Young Pt 1
Dr Shauna Young  is the medical director of the Assertive Wellness Centre in Durango Colorado, a traditional naturopathic doctor and originator of the (much copied)  Spectrum Balance Protocol  that she uses to  successfully treat people on the autism spectrum  – even those with the most severe of symptoms.
In this interview, she tells us about many of the  people at the heart of her case studies that feature in her latest book Erasing Autism.  The 26 people that she talks about in the book are just the tip of the iceberg of the many thousands of people she has helped over the last 10+ years.  Each case study  clearly shows how effective the spectrum balance protocol is at reversing the many different  levels of autism that people suffer from  with profound results.
There is a huge amount of detail in this almost two hour long interview and it is well worth the effort to listen to right to the end. you'll also find out where you can get her latest book and how the information it contains can help people you may know in life changing ways.
Mark Moxom
Mark is a multiple best selling author on food, health and business. He has had decades of experience in natural health and is an outspoken advocate of natural nutrition and drug free living. He's also the founder and executive editor of Low Carb Mag.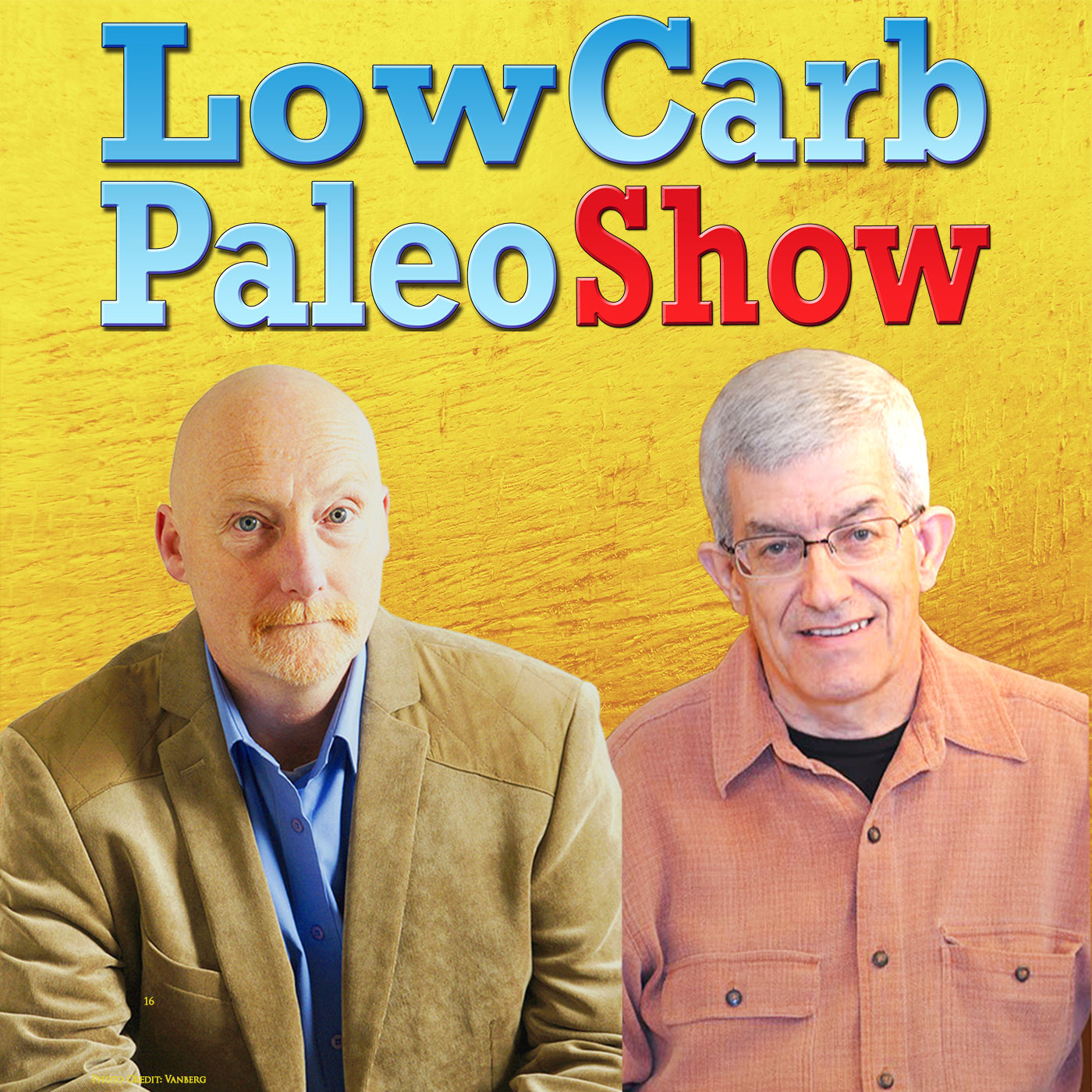 Alain Braux
Alain is a French Chef by training and a Culinary Nutritionist by passion. he is also and award-winning, Amazon best-seller food and health author. On top of that, he is a speaker on GMO (genetically modified organisms) issues. Find out more about Alain
Podcast: Play in new window | Download
Subscribe: Apple Podcasts | Android | RSS