Hosts: Alain Braux and Mark Moxom interview Christopher Vanberg
Christopher Vanberg is a health and fitness instructor who has made the study and use of food and nutrition as medicine  his life long passion. He has a profound knowledge of how the things we eat affect us on every level which together with his being a qualified fitness coach has made him one of the best people to speak with and get accurate and useable information about eating healthily.
Chris is no theorist but uses his knowledge and understanding every day to help people who even the  hospitals have written off to overcome things like fibrosis and much more.
Mark Moxom
Mark is a multiple best selling author on food, health and business. He has had decades of experience in natural health and is an outspoken advocate of natural nutrition and drug free living. He's also the founder and executive editor of Low Carb Mag.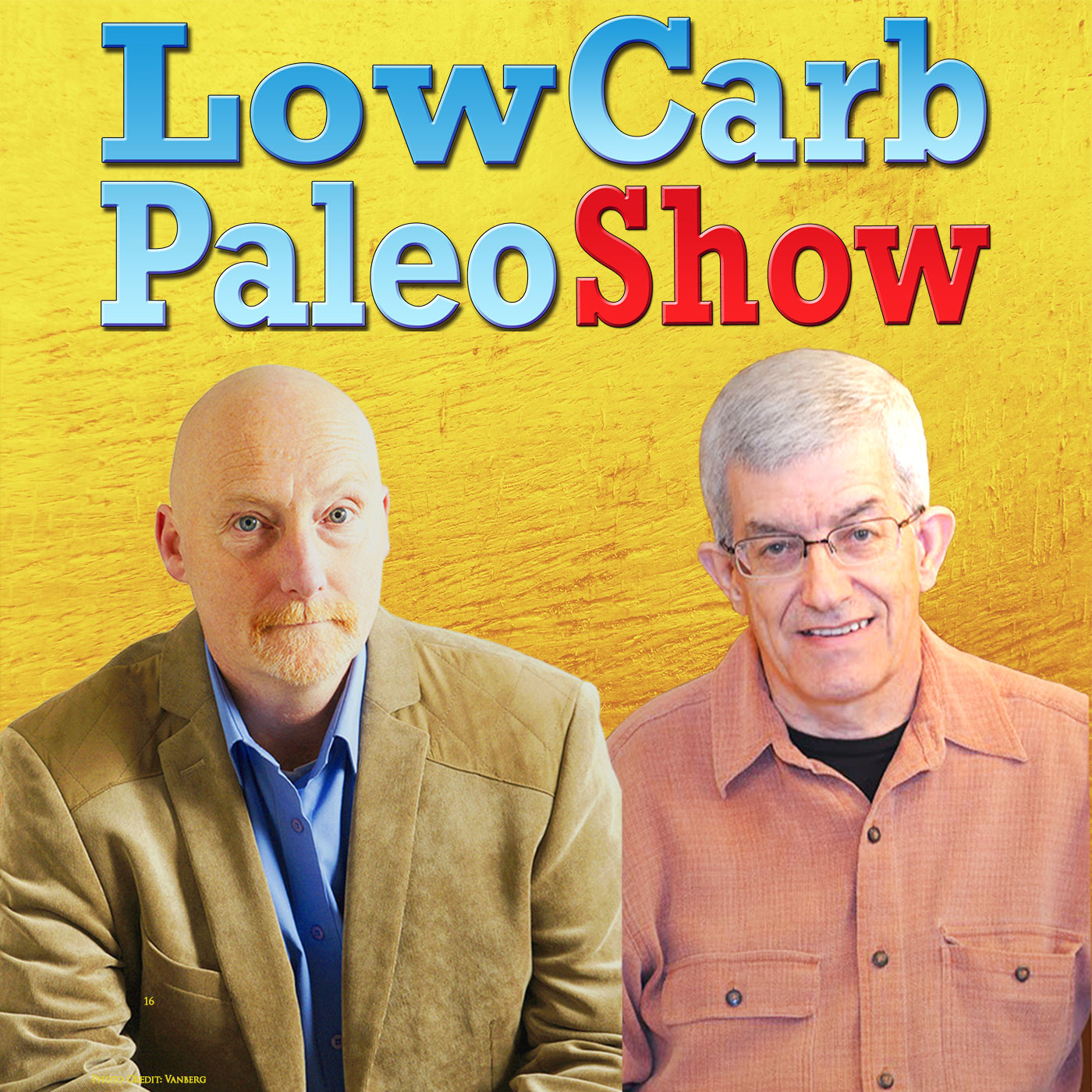 Alain Braux
Alain is a French Chef by training and a Culinary Nutritionist by passion. he is also and award-winning, Amazon best-seller food and health author. On top of that, he is a speaker on GMO (genetically modified organisms) issues. Find out more about Alain
Podcast: Play in new window | Download
Subscribe: Apple Podcasts | Android | RSS