Hosts: Alain Braux and Mark Moxom interview Nell Stephenson
Nell Stephenson is a Health and Fitness instructor, and ironman Athlete, a Marathon Runner, a Paleo Chef and a top Paleo Author. Nell turned to Paleo in 2005 as a way of dealing with multiple health problems including major GI issues that doctors were mystified about.
She learned how to heal herself by getting rid of some food types and focusing on a balanced natural approach that included lots of local, seasonal vegetable, wild proteins and natural fats.
The success of what she did for her own health brought her to the attention of Dr. Loren Cordain with whom she has since worked with in writing 'The Paleo Diet Cookbook'
She has also appeared on the Dr Oz show and speak internationally on all things paleo.
Mark Moxom
Mark is a multiple best selling author on food, health and business. He has had decades of experience in natural health and is an outspoken advocate of natural nutrition and drug free living. He's also the founder and executive editor of Low Carb Mag.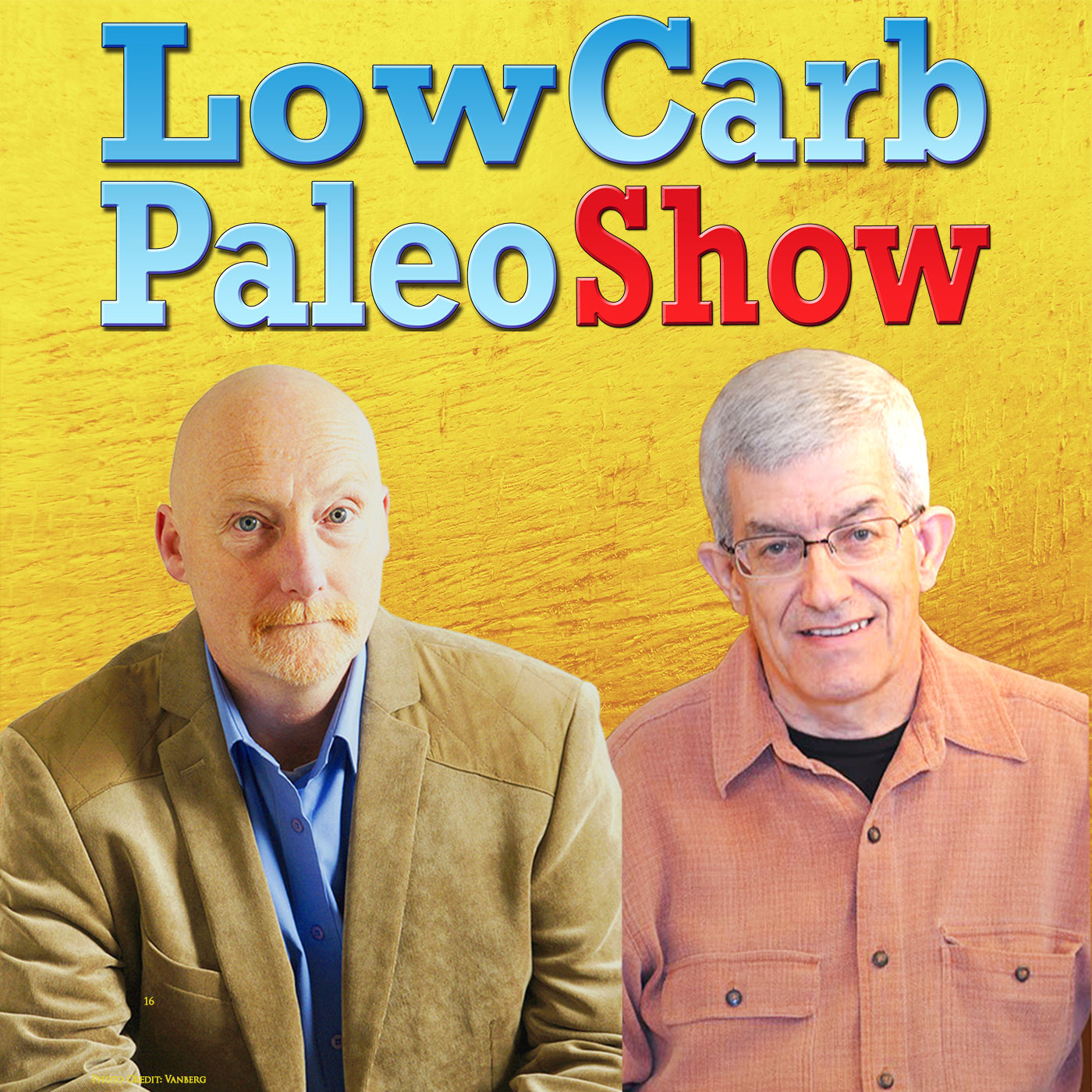 Alain Braux
Alain is a French Chef by training and a Culinary Nutritionist by passion. he is also and award-winning, Amazon best-seller food and health author. On top of that, he is a speaker on GMO (genetically modified organisms) issues. Find out more about Alain
Podcast: Play in new window | Download
Subscribe: Apple Podcasts | Android | RSS