Hosts: Alain Braux and Mark Moxom interview Sayer Ji
In 2008, Sayer Ji  founded what has become the worlds most referenced evidence resource for natural health – Green Med Info. He did this to provide all of us with an open access source of peer reviewed medical and scientific papers that are accessible to all in everyday language.
Drawing on the evidence of what he discovered, Sayer has become one of the leading voices in standing against the huge multinationals that misinform us about GMOs.  At the same time, he has put his efforts into making sure that the many scientific reports showing the 'natural, organic' way is a better are also available for all who want to see them.
Sayer is also a published author, speaker and lecturer on GMOs, natural health and related subjects.
Mark Moxom
Mark is a multiple best selling author on food, health and business. He has had decades of experience in natural health and is an outspoken advocate of natural nutrition and drug free living. He's also the founder and executive editor of Low Carb Mag.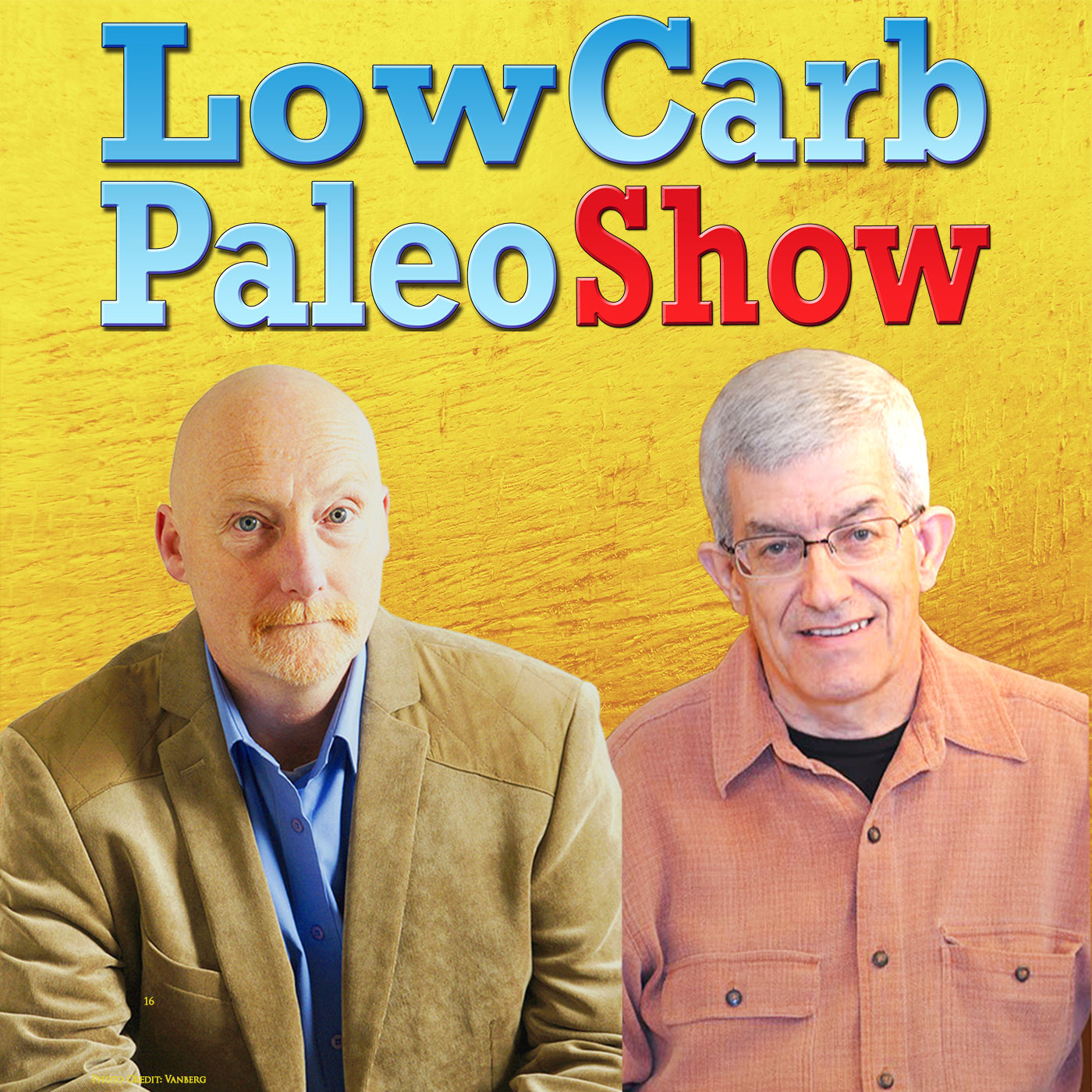 Alain Braux
Alain is a French Chef by training and a Culinary Nutritionist by passion. he is also and award-winning, Amazon best-seller food and health author. On top of that, he is a speaker on GMO (genetically modified organisms) issues. Find out more about Alain
Podcast: Play in new window | Download
Subscribe: Apple Podcasts | Android | RSS