Hosts: Alain Braux and Mark Moxom interview Sonja Luther
Sonja Luther is the writer, director and producer of an upcoming film '100 Percent Gluten Free' who has had a longtime interest in nutrition and health. The problem she faced was that over the years that even though her diet was getting healthier and healthier, her actual health was getting worse.
Despite numerous visits to doctors,  umpteen test and more it was left to sonja to find out for her self that her problems were caused by gluten and obviously since discovering that, she has been on a strict gluten free diet. After a huge amount of research on the subject of celiac disease and non-celiac gluten sensitivity (NCGS) and her struggle with cross-contamination, Sonja decided to make this documentary film to support everyone who is going through the same struggle.
Sonja grew up in Germany and now lives in Austin Texas and through this film project is dedicated to raising awareness of the rising prevalence of celiac disease and NCGS as well as provide educational and emotional support to everyone who has recently been diagnosed with celiac disease or NCGS..
Mark Moxom
Mark is a multiple best selling author on food, health and business. He has had decades of experience in natural health and is an outspoken advocate of natural nutrition and drug free living. He's also the founder and executive editor of Low Carb Mag.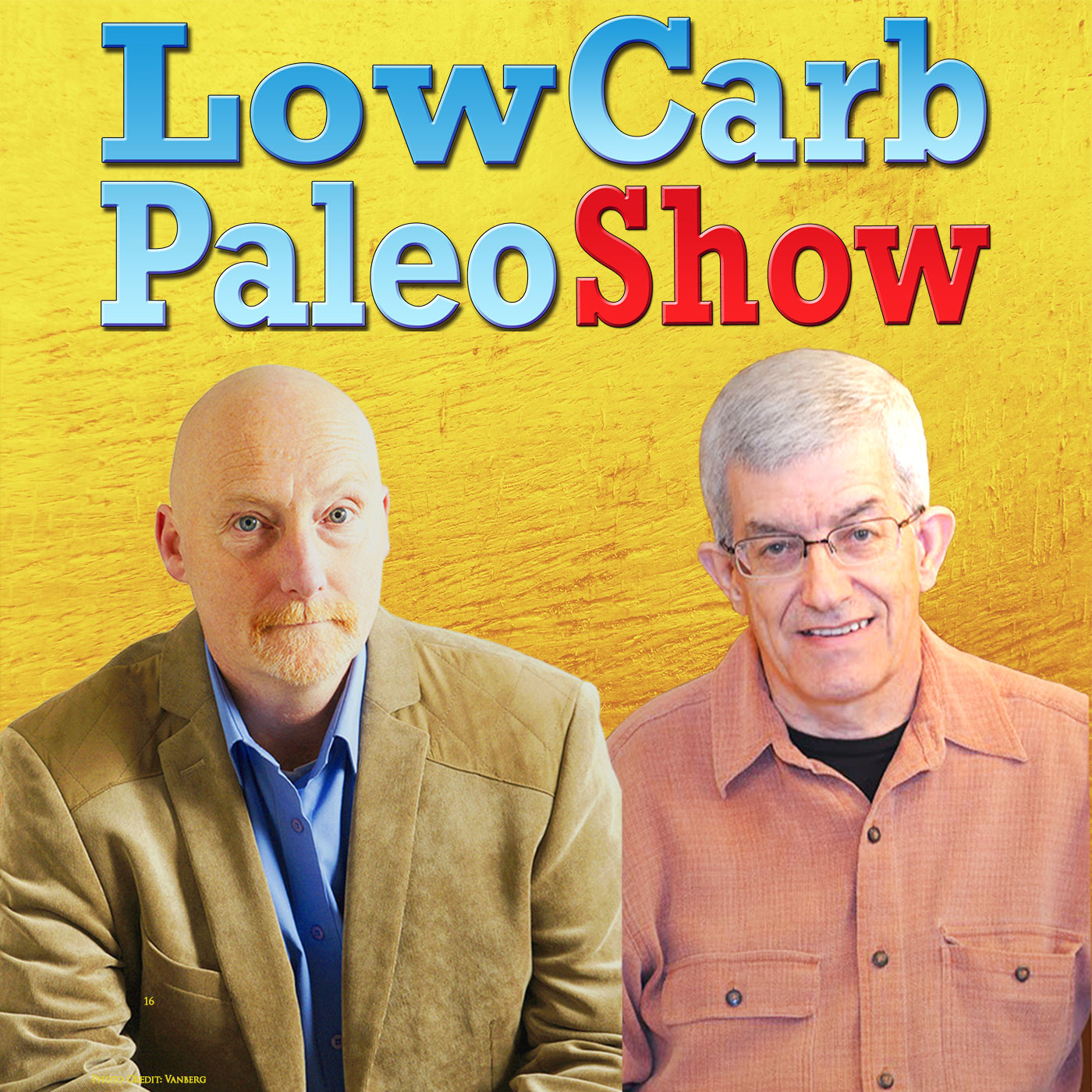 Alain Braux
Alain is a French Chef by training and a Culinary Nutritionist by passion. he is also and award-winning, Amazon best-seller food and health author. On top of that, he is a speaker on GMO (genetically modified organisms) issues. Find out more about Alain
Podcast: Play in new window | Download
Subscribe: Apple Podcasts | Android | RSS