Hosts: Alain Braux and Mark Moxom interview Julie Urlaub.
Julie Urlaub is the author of The Business Sustainability Handbook, Founder and Managing Partner of Taiga Company and recognised as one of the top thought leaders in sustainability on social media.
Julie now consults, writes, speaks, and advises clients on purpose-driven communications in the social space, and is fast becoming the go to speaker on social media and sustainability.
As an avid endurance mountain bike racer.  Julie has competed in the National Ultra Endurance Series, the 24 Hour Mountain Bike National Championships, the 24 Hour Solo World Championships and more.
Website: www.TaigaCompany.com
Twitter: @TaigaCompany
Facebook/TaigaCompany
LinkedIn/in/julieurlaub
YouTube/TaigaCompany
Pinterest/TaigaCompany
Mark Moxom
Mark is a multiple best selling author on food, health and business. He has had decades of experience in natural health and is an outspoken advocate of natural nutrition and drug free living. He's also the founder and executive editor of Low Carb Mag.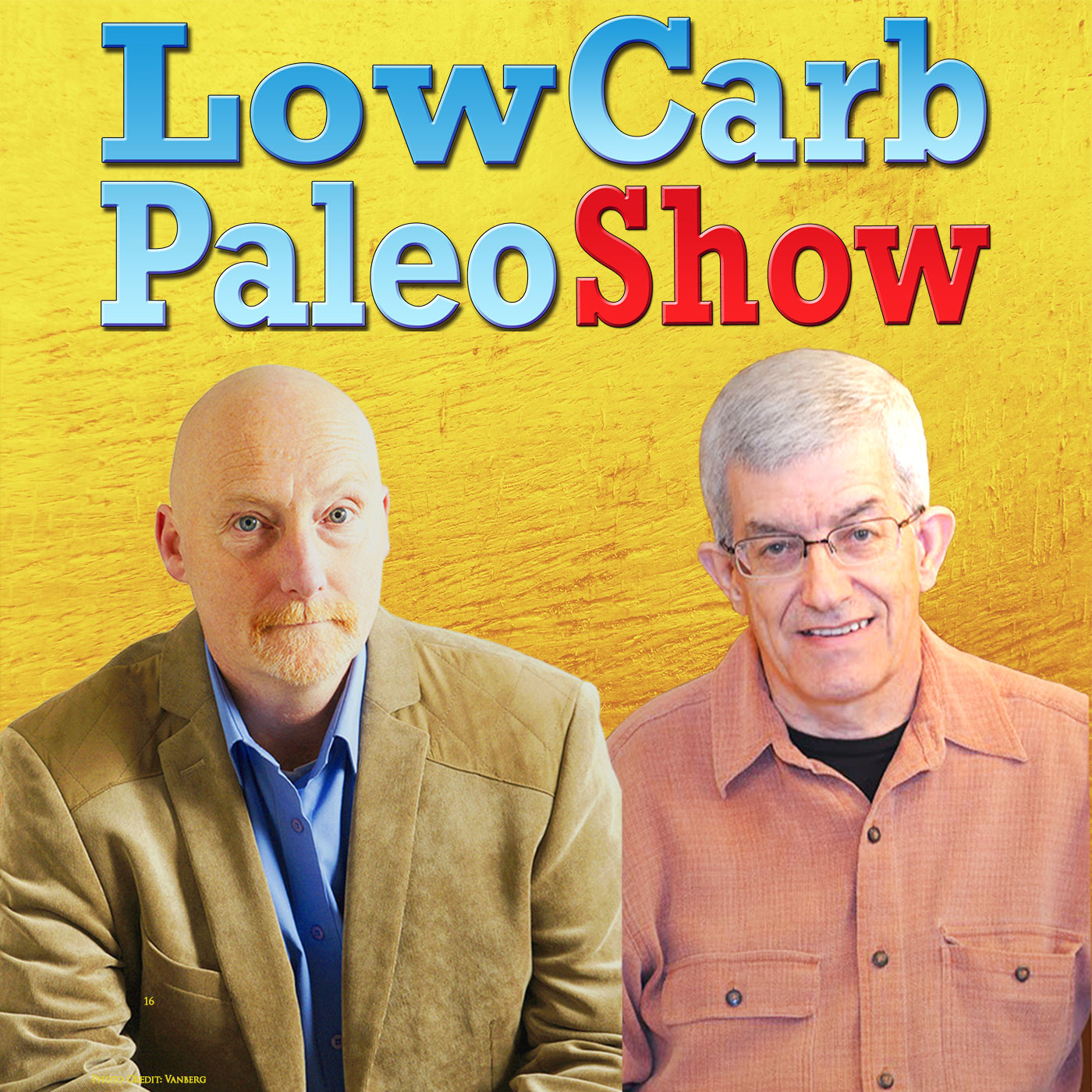 Alain Braux
Alain is a French Chef by training and a Culinary Nutritionist by passion. he is also and award-winning, Amazon best-seller food and health author. On top of that, he is a speaker on GMO (genetically modified organisms) issues. Find out more about Alain
Podcast: Play in new window | Download
Subscribe: Apple Podcasts | Android | RSS