Hosts: Alain Braux and Mark Moxom interview Dr Shauna Young.
Shauna is the Medical Director of the Assertive Wellness Centre of Durango, CO. Many thousands of clients have been seen at the centre even those who have had the confidence to travel from every U.S. State and even several foreign countries based almost exclusively on referrals from other practitioners and clients who have been pleased with the consultation, products and help.
Shauna holds a B.S. in Natural Sciences and based on the merits of her research, theories and doctoral thesis on dietary connections to both the formation and reversal of Autism Spectrum Disorders, was awarded a PhD in Natural Sciences from the University of Natural Medicine in Santa Fe, NM. In 2008 Shauna was also knighted into the international Sovereign Medical Order of the Knights Hospitaller. She has been appointed to the faculty of the University of Natural Medicine in Santa Fe, NM and serves as the Chief Medical Advisor for the No Harm Foundation
Dr Young travels widely as an international lecturer on many aspects of natural medicine, nutrition, her Spectrum Balance® Dietary Protocol, Autism Spectrum Disorders and many other health related topics. She is author of her first published book, "If Naturopaths Are Quacks, Then I Guess I'm a Duck", a both realistic and humorous look at life as a Naturopath practicing in the U.S. today, and she is currently working on her second book that will specifically highlight and chronicle her research and uniquely successful work with Autism Spectrum Disorders.
Mark Moxom
Mark is a multiple best selling author on food, health and business. He has had decades of experience in natural health and is an outspoken advocate of natural nutrition and drug free living. He's also the founder and executive editor of Low Carb Mag.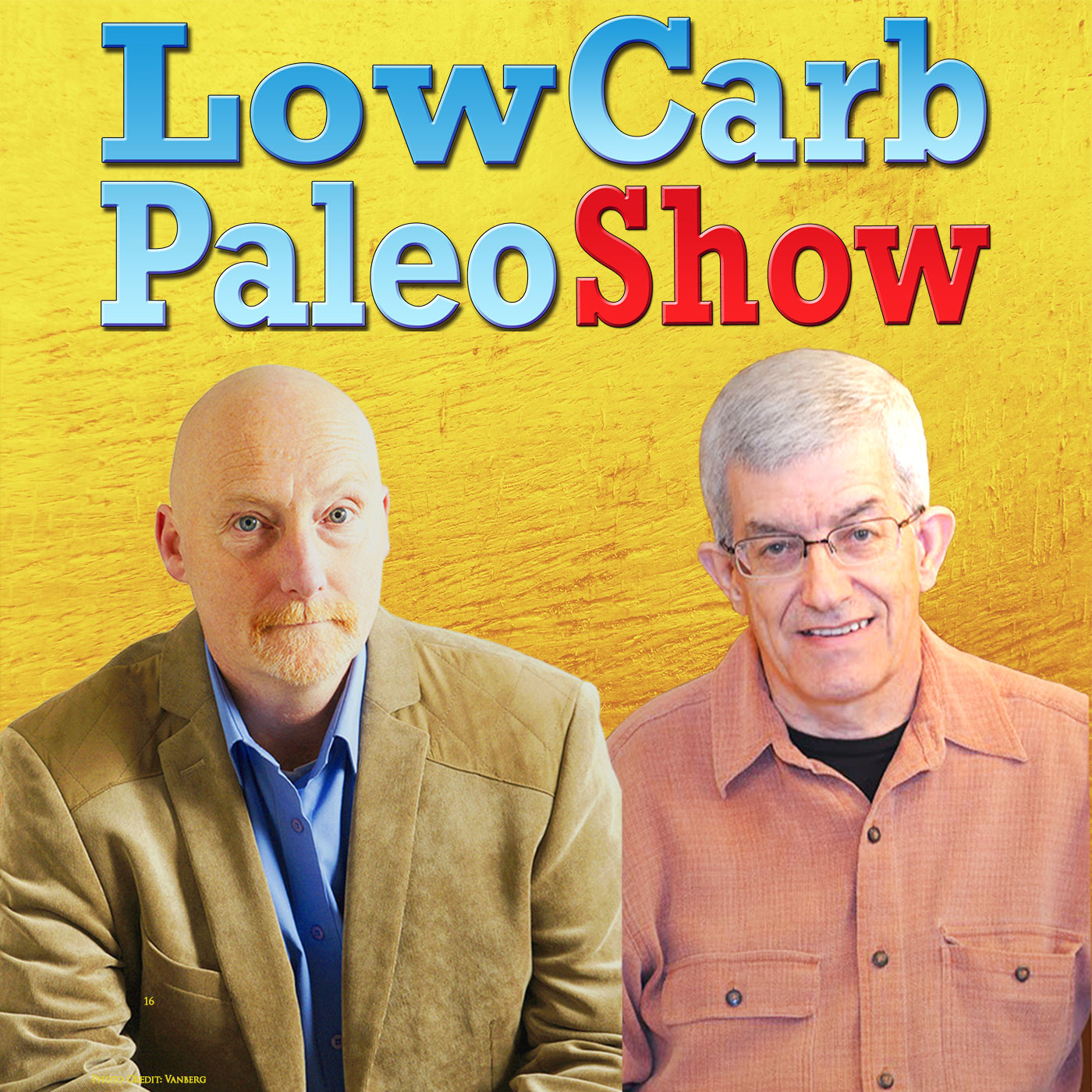 Alain Braux
Alain is a French Chef by training and a Culinary Nutritionist by passion. he is also and award-winning, Amazon best-seller food and health author. On top of that, he is a speaker on GMO (genetically modified organisms) issues. Find out more about Alain
Podcast: Play in new window | Download
Subscribe: Apple Podcasts | Android | RSS