Hosts: Alain Braux and Mark Moxom Interview Arthur Haines…
In this program  we interview Arthur Haines. Arthur grew up in the western mountains of Maine,where he spent most of his childhood in the Sandy River Valley hiking, tracking, and foraging. Arthur now runs the Delta Institute of Natural History in Canton, Maine where he enthusiastically spends a great deal of his time foraging for food, medicine, and other materials and loves to teach people the value of foraging, wildcrafting medicine, and primitive living skills.
Mark Moxom
Mark is a multiple best selling author on food, health and business. He has had decades of experience in natural health and is an outspoken advocate of natural nutrition and drug free living. He's also the founder and executive editor of Low Carb Mag.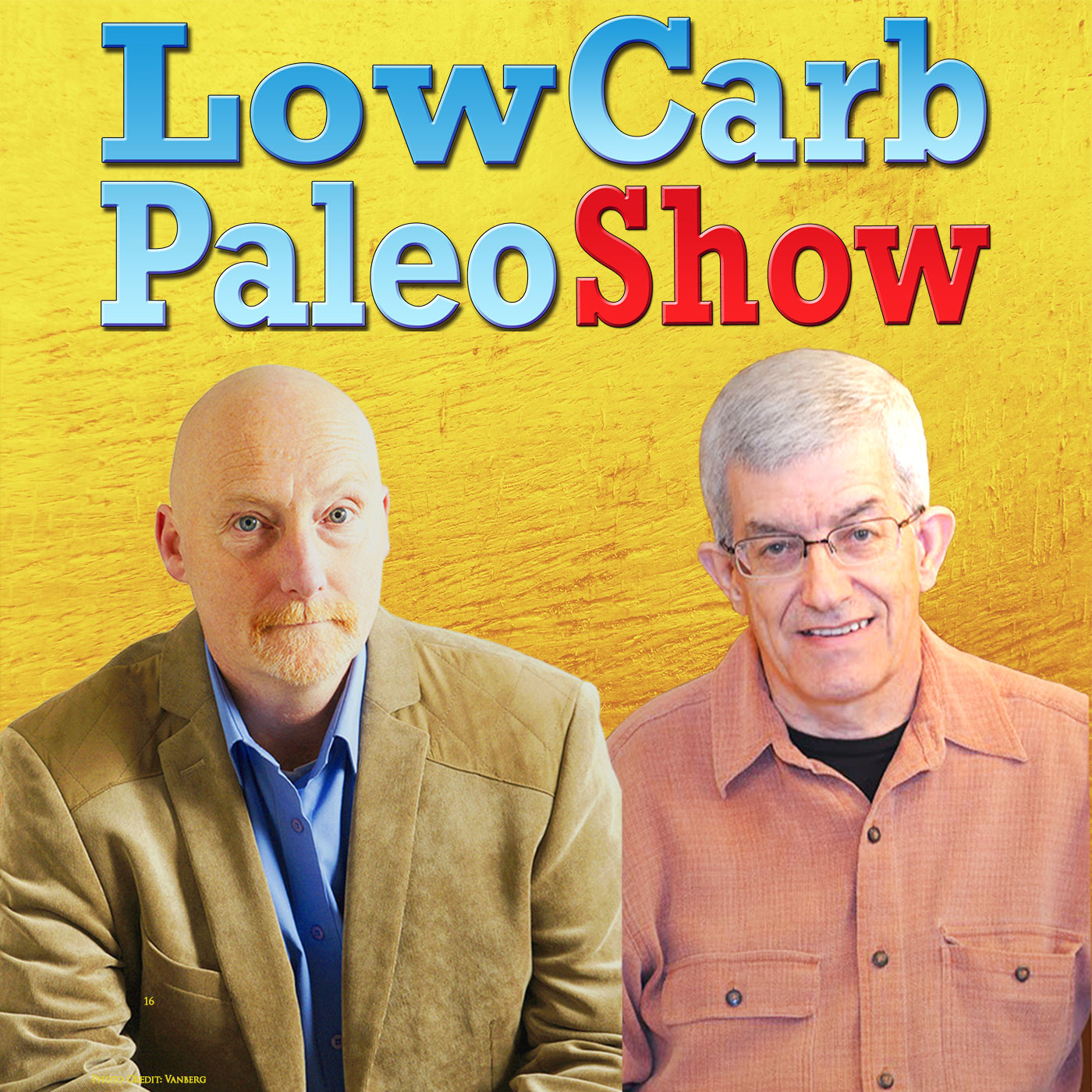 Alain Braux
Alain is a French Chef by training and a Culinary Nutritionist by passion. he is also and award-winning, Amazon best-seller food and health author. On top of that, he is a speaker on GMO (genetically modified organisms) issues. Find out more about Alain
Podcast: Play in new window | Download
Subscribe: Apple Podcasts | Android | RSS