Hosts: Alain Braux and Mark Moxom interview Heather Jacobsen – the power behind Stuffed Pepper.com
Heather  takes us on her journey to becoming paleo and the gluten-free in order to rid herself of debilitating and potentially life-threatening problems.
Like thousands of others she was told by doctors that she had no problem with gluten and in fact the problem was all in her head. Yet in her own remarkable story she shows that through the power of self determination, highly motivated research and using herself as a guinea pig – she eventually proved that these doctors were wrong.
Heather also shows the undeniable link between gluten sensitivity and things like thyroid problems and depression – that pesticides are causing leaky gut and a further links between GMO and many of the symptoms that would be prescribed to somebody with a gluten sensitivity problem.
She also reveals an astounding statistic… That more than 72% of people on a gluten-free diet never heal and what they can do about rectifying that problem.
Mark Moxom
Mark is a multiple best selling author on food, health and business. He has had decades of experience in natural health and is an outspoken advocate of natural nutrition and drug free living. He's also the founder and executive editor of Low Carb Mag.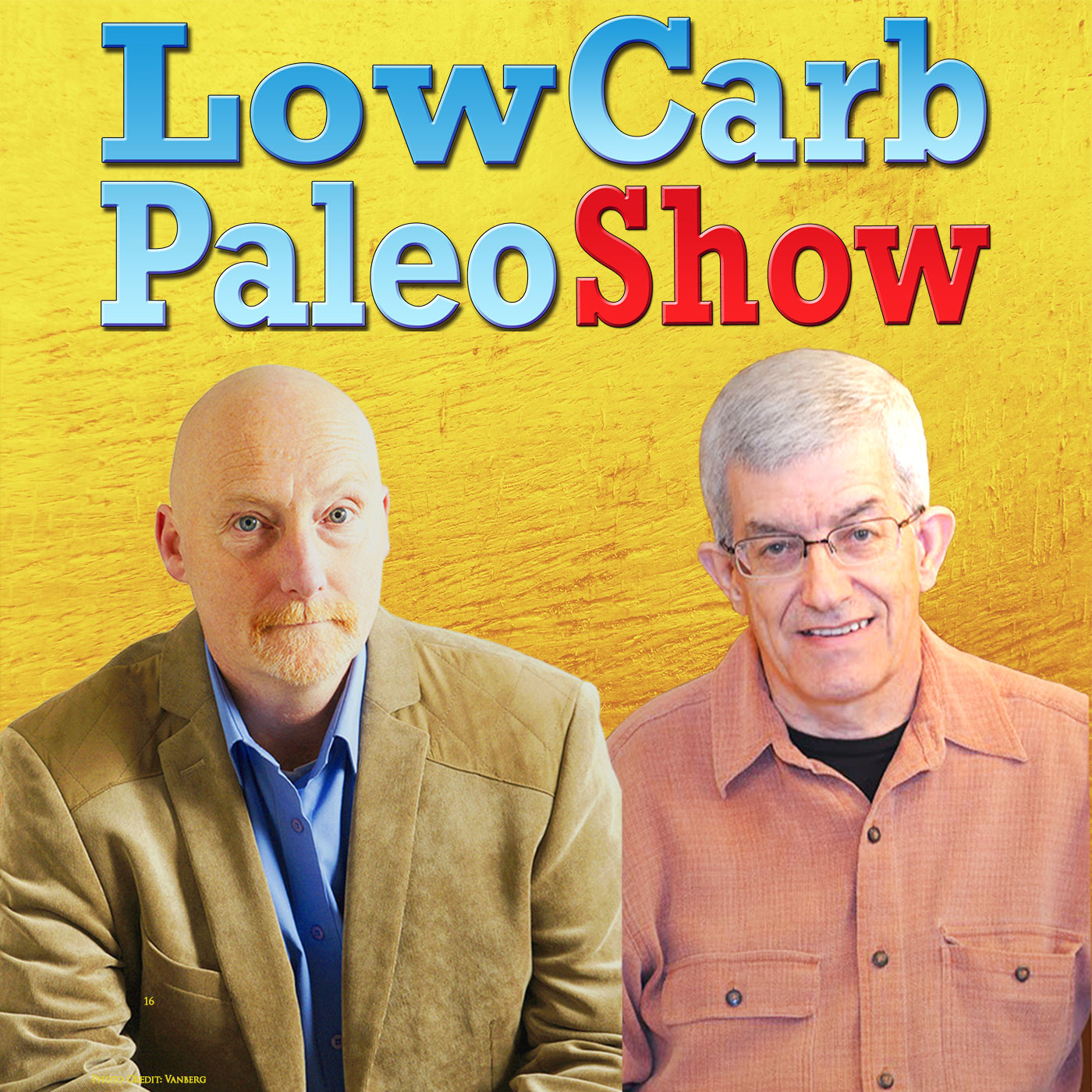 Alain Braux
Alain is a French Chef by training and a Culinary Nutritionist by passion. he is also and award-winning, Amazon best-seller food and health author. On top of that, he is a speaker on GMO (genetically modified organisms) issues. Find out more about Alain
Podcast: Play in new window | Download
Subscribe: Apple Podcasts | Android | RSS