Hosts: Alain Braux and Mark Moxom interview Mark Sisson.
Mark Answers these questions in the way only he can – You'll find his answers fascinating on so many levels. And you'll get to know the really great guy behind all thing 'Primal'
¬ What are the basic tenets of the Primal Blueprint diet?
¬ How is it different than Dr. Cordain, Robb Wolf or Chris Kresser version?
¬ How does it compare to the Atkins diet?
¬ Can you tell us who Grok is? Do you think Grok would survive in our modern society?
¬ Do you believe that a healthy diet is preventative medicine?
¬ What is your position on dairy?
¬ Aren't you concerned that some hard core followers might overeat animal proteins on the Paleo diet?
¬ What are you exercise recommendations for the average Mark or Alain?
¬ Would you have other suggestions when it comes to ways to relieve stress?
¬ What are your recommendations regarding supplements?
Mark Moxom
Mark is a multiple best selling author on food, health and business. He has had decades of experience in natural health and is an outspoken advocate of natural nutrition and drug free living. He's also the founder and executive editor of Low Carb Mag.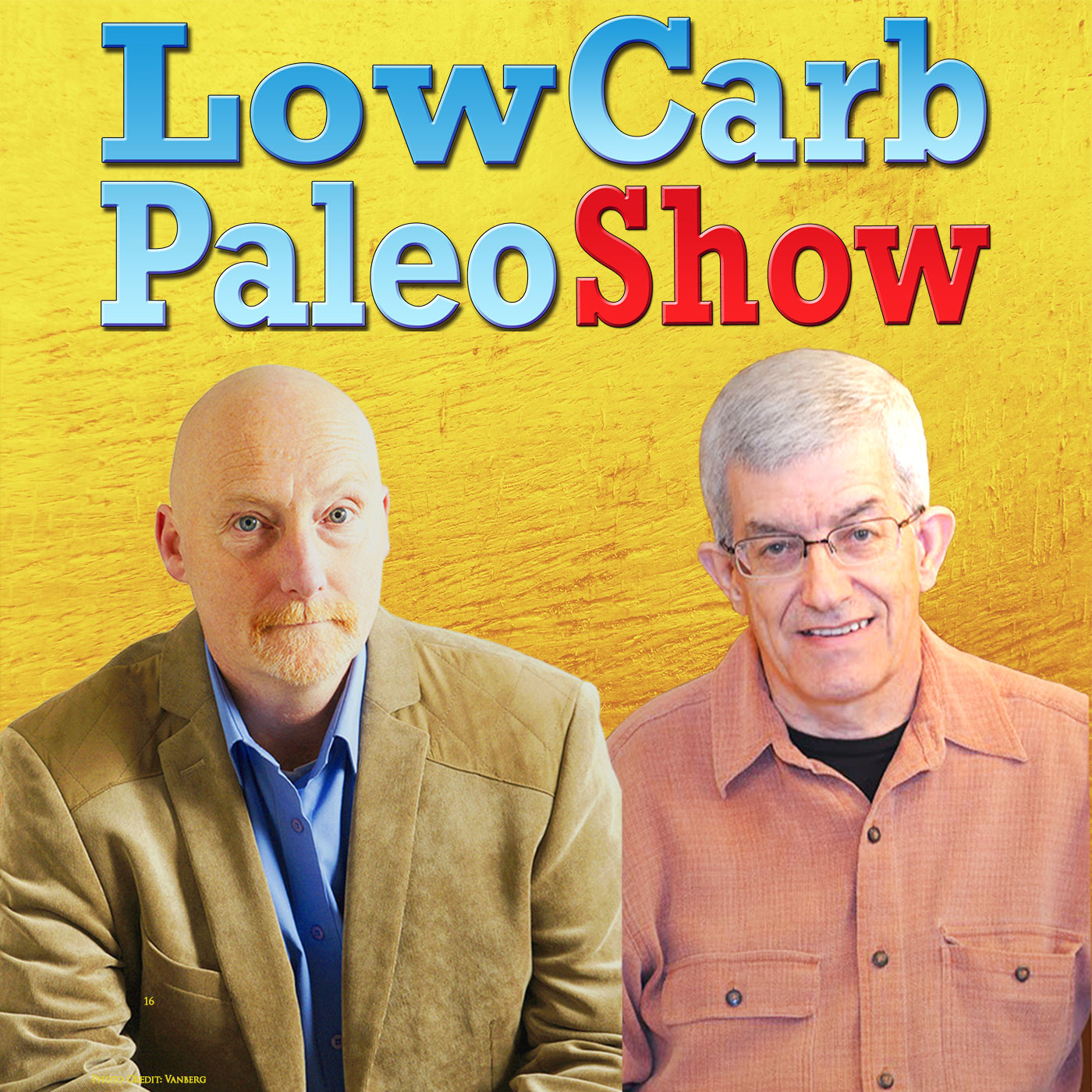 Alain Braux
Alain is a French Chef by training and a Culinary Nutritionist by passion. he is also and award-winning, Amazon best-seller food and health author. On top of that, he is a speaker on GMO (genetically modified organisms) issues. Find out more about Alain
Podcast: Play in new window | Download
Subscribe: Apple Podcasts | Android | RSS