Hosts: Alain Braux and Mark Moxom interview Dr. Terry Wahls who is a clinical professor of medicine at the University of Iowa and a staff physician at the Iowa City Veterans Affairs Hospital, where she teaches medical students and resident physicians, sees patients in traumatic brain injury and therapeutic lifestyle clinics with complex chronic health problems that often include multiple autoimmune disorders, and conducts clinical trials.
She is also a patient with a chronic progressive neurological disorder, secondary progressive multiple sclerosis, which confined her to a tilt-recline wheelchair for four years. But thanks to the power of the Wahls Protocol™, which is based on Functional Medicine and the Wahls Paleo™ diet, Dr. Wahls restored her health and now pedals her bike five miles to work each day.
Due to a technical problem – the last fe minutes of the interview were by telephone.
Mark Moxom
Mark is a multiple best selling author on food, health and business. He has had decades of experience in natural health and is an outspoken advocate of natural nutrition and drug free living. He's also the founder and executive editor of Low Carb Mag.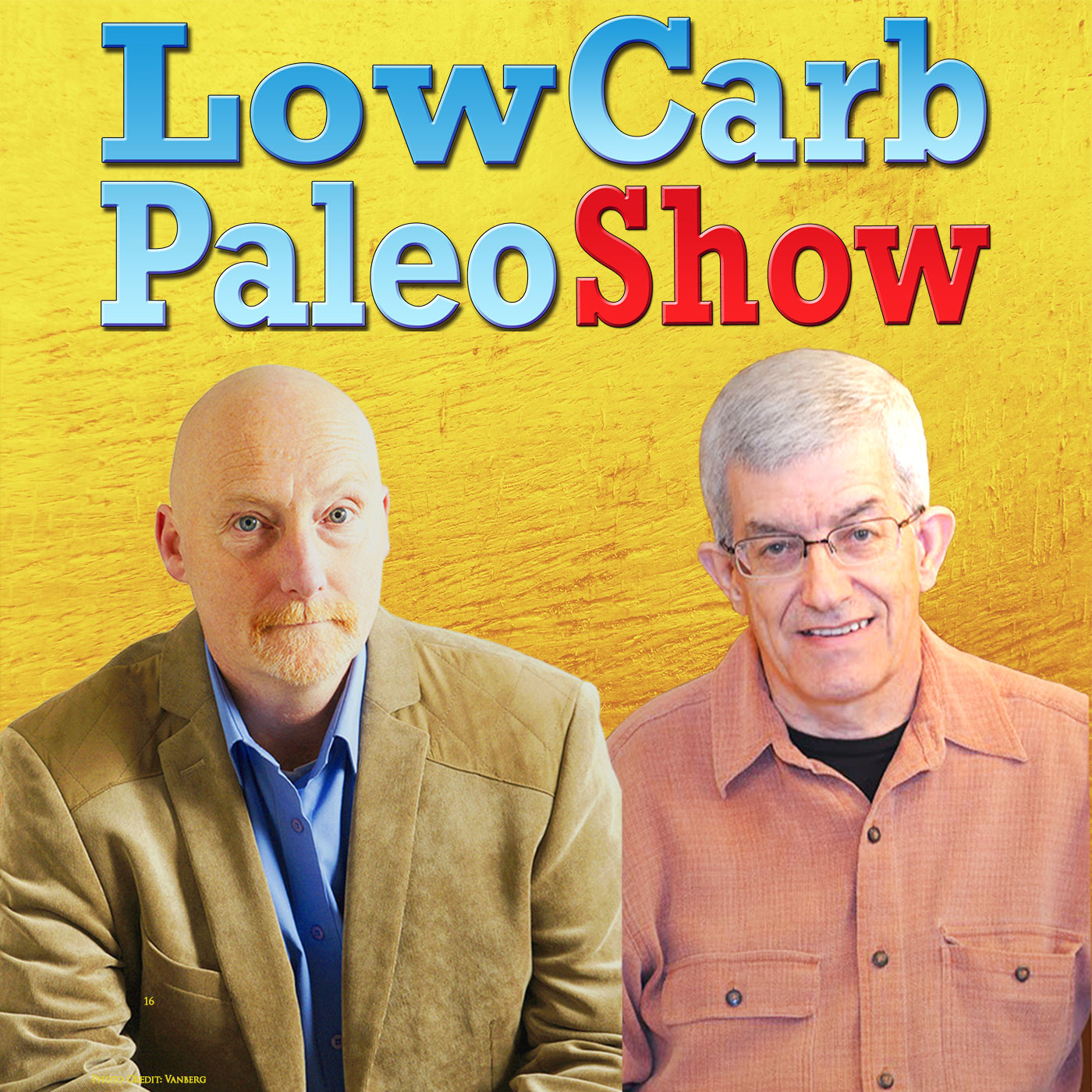 Alain Braux
Alain is a French Chef by training and a Culinary Nutritionist by passion. he is also and award-winning, Amazon best-seller food and health author. On top of that, he is a speaker on GMO (genetically modified organisms) issues. Find out more about Alain
Podcast: Play in new window | Download
Subscribe: Apple Podcasts | Android | RSS