Hosts: Alain Braux and Mark Moxom…
Find A brief reason why chocolate is good for you. Reveal where you are being exposed to weed killer in your daily life. Review Robb Wolf's Paleo Solution – The Original Human Diet and Mark Hyman MD's 'The Blood Sugar Solution 10 Day Diet. Plus we look at how to avoid the trouble GMO's can give you. Plus our usual new views and comments to help your healthy living succeed. Oh And Chef Alain reveals his DARK secret…..
Mark Moxom
Mark is a multiple best selling author on food, health and business. He has had decades of experience in natural health and is an outspoken advocate of natural nutrition and drug free living. He's also the founder and executive editor of Low Carb Mag.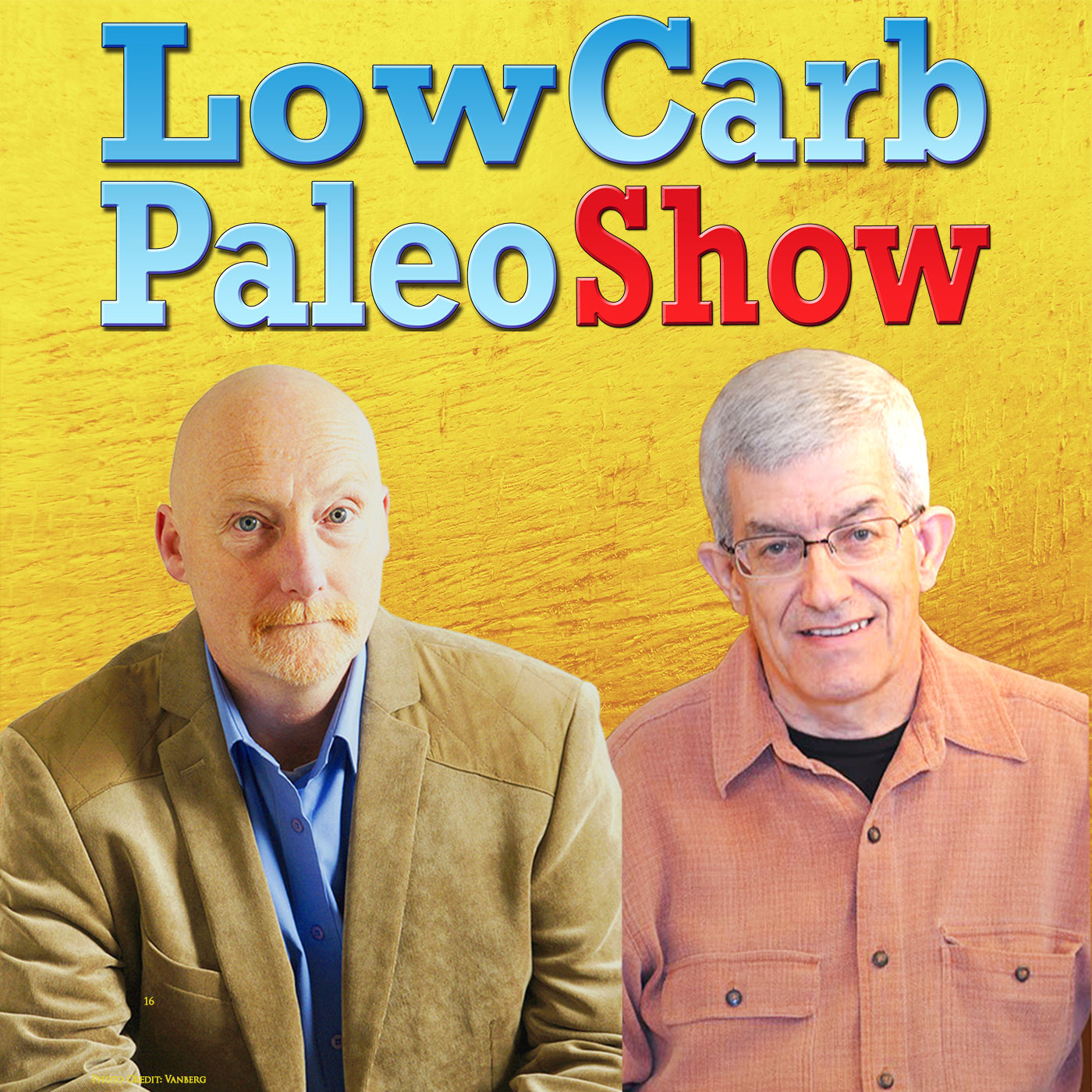 Alain Braux
Alain is a French Chef by training and a Culinary Nutritionist by passion. he is also and award-winning, Amazon best-seller food and health author. On top of that, he is a speaker on GMO (genetically modified organisms) issues. Find out more about Alain
Podcast: Play in new window | Download
Subscribe: Apple Podcasts | Android | RSS