Hosts: Alain Braux and Mark Moxom interview Jasmina Aganovic
Virtually everyone in the paleo and low carb community is committed to making sure what they put in their body is good and wholesome. Yet not everyone stops to think about what they put on the outside…
Jasmina Aganovic is one of those who thinks about the outside and the  inside because she understands just how important that is. With years of experience in developing natural skin care products (not to mention  a degree in biological and chemical engineering from MIT) one has to admit she definitely knows what she's talking about.
Jasmina is a cosmetics and consumer goods entrepreneur and that has led her to becoming the President of Mother Dirt, a brand that started out of the biotech AOBiome, which is a company that focuses on researching products for the skin microbiome.  Her unconventional path combined her technical background with roles at brands like LVMH, Fresh, NutraClick and Living Proof only reinforce the fact that she has unquestionable and extensive experience in developing natural skincare products and helping people to make the best use of them for their whole body wholeness.
Mark Moxom
Mark is a multiple best selling author on food, health and business. He has had decades of experience in natural health and is an outspoken advocate of natural nutrition and drug free living. He's also the founder and executive editor of Low Carb Mag.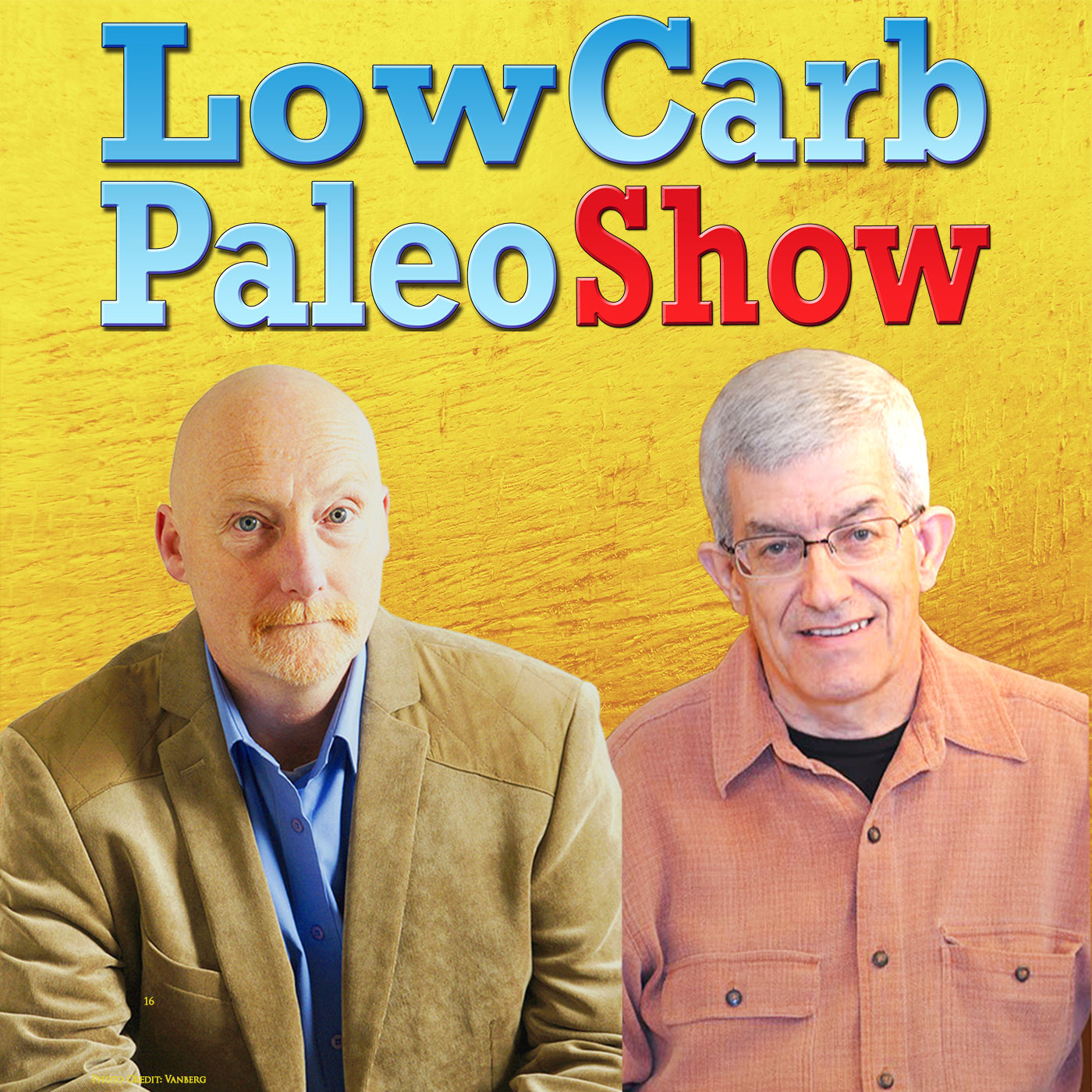 Alain Braux
Alain is a French Chef by training and a Culinary Nutritionist by passion. he is also and award-winning, Amazon best-seller food and health author. On top of that, he is a speaker on GMO (genetically modified organisms) issues. Find out more about Alain
Podcast: Play in new window | Download
Subscribe: Apple Podcasts | Android | RSS