Hosts Mark Moxom and Alain Braux talk with the people in the know about health and vitality from the worlds of Low Carb, Paleo and natural health.
This time we chat with Author/scientist Sarah Ballantyne aka 'The Paleo Mom' about how paleo helps virtually every health problem on this edition of the low carb and paleo show.
Sarah is is the blogger behind the award-winning  The Paleo Mom blog as well as being  cohost of the top-rated and syndicated  The Paleo View podcast. She is also a New York Times Bestselling author of The Paleo Approach and The Paleo Approach Cookbook.
In this interview Sarah explains the science behind the Paleo diet and lifestyle, and how  it can be easily modified to drastically help autoimmune disease sufferers. She also tells us about the practical implementation of a Paleo diet and lifestyle that are  relevant for paleo families and kids' health.
Mark Moxom
Mark is a multiple best selling author on food, health and business. He has had decades of experience in natural health and is an outspoken advocate of natural nutrition and drug free living. He's also the founder and executive editor of Low Carb Mag.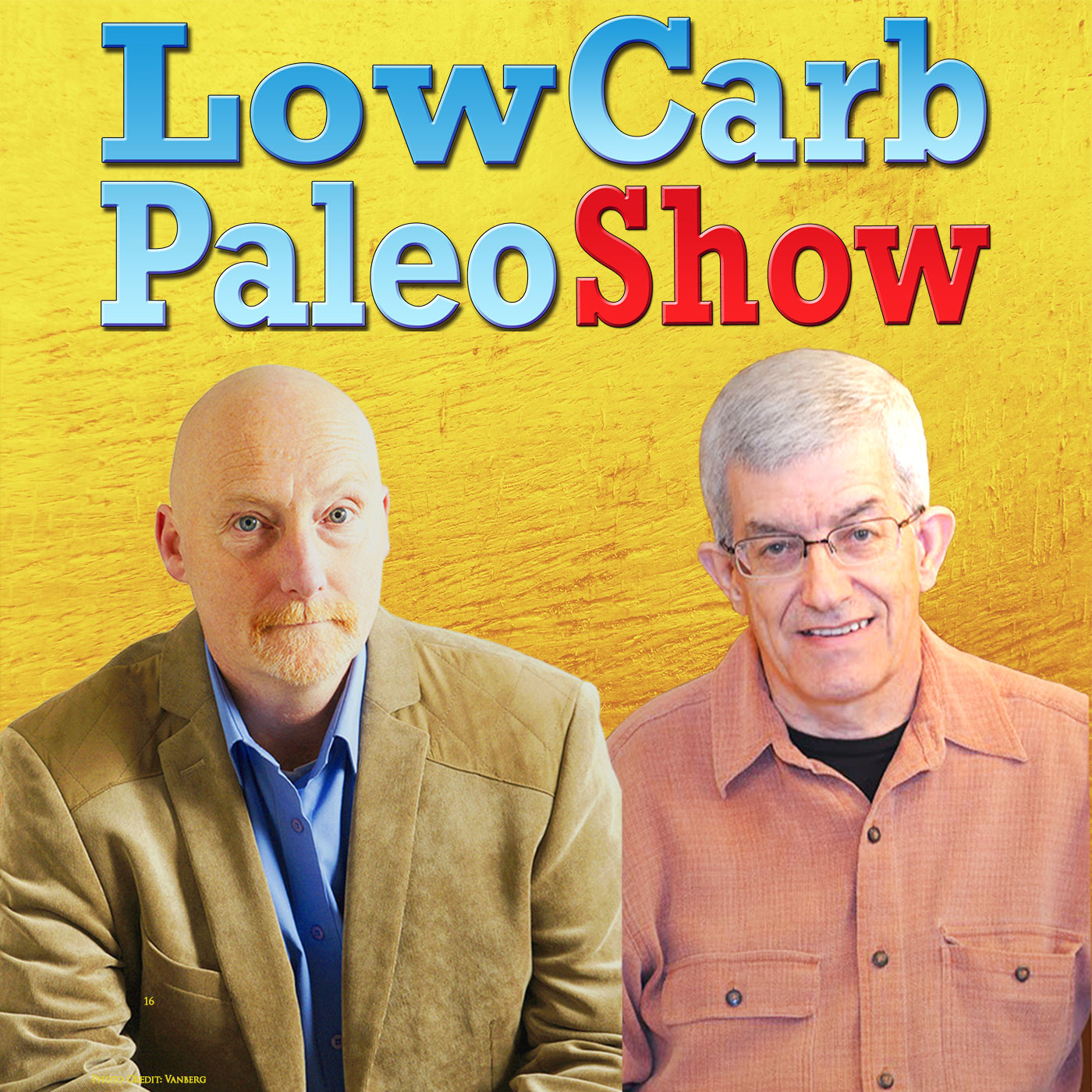 Alain Braux
Alain is a French Chef by training and a Culinary Nutritionist by passion. he is also and award-winning, Amazon best-seller food and health author. On top of that, he is a speaker on GMO (genetically modified organisms) issues. Find out more about Alain
Podcast: Play in new window | Download
Subscribe: Apple Podcasts | Android | RSS