In this program Alain and I have a fun interview with Juli Bauer.
Juli started out as a non sporty person who got into doing cross-fit. As Paleo eating is one of the preferred ways of eating for cross-fit enthusiasts it wasn't long before Juli started eating the paleo way too. This right type of eating very soon helped her overcome some pretty grotty health challenges including stomach problems, depression, gluten intolerance and more.
From talking about nutrition she went into blogging about it on the paleoMG Blog.  That developed into writing and juli is now one of the best known paleo cookbook authors around with three well received books under her belt.
So lets join in the fun with Juli and Alain now and find out about the MG from the lady behind PaleoMG
Mark Moxom
Mark is a multiple best selling author on food, health and business. He has had decades of experience in natural health and is an outspoken advocate of natural nutrition and drug free living. He's also the founder and executive editor of Low Carb Mag.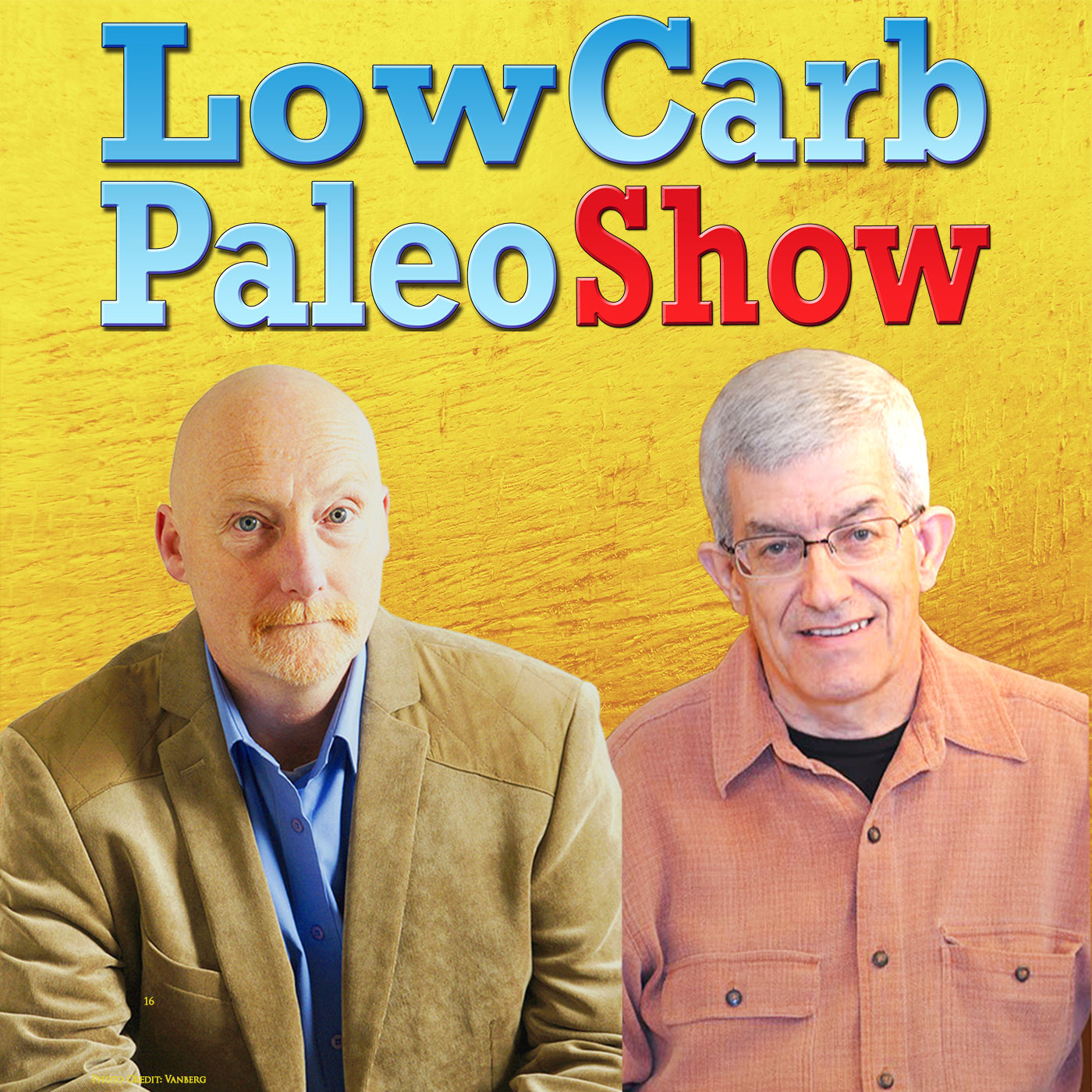 Alain Braux
Alain is a French Chef by training and a Culinary Nutritionist by passion. he is also and award-winning, Amazon best-seller food and health author. On top of that, he is a speaker on GMO (genetically modified organisms) issues. Find out more about Alain
Podcast: Play in new window | Download
Subscribe: Apple Podcasts | Android | RSS